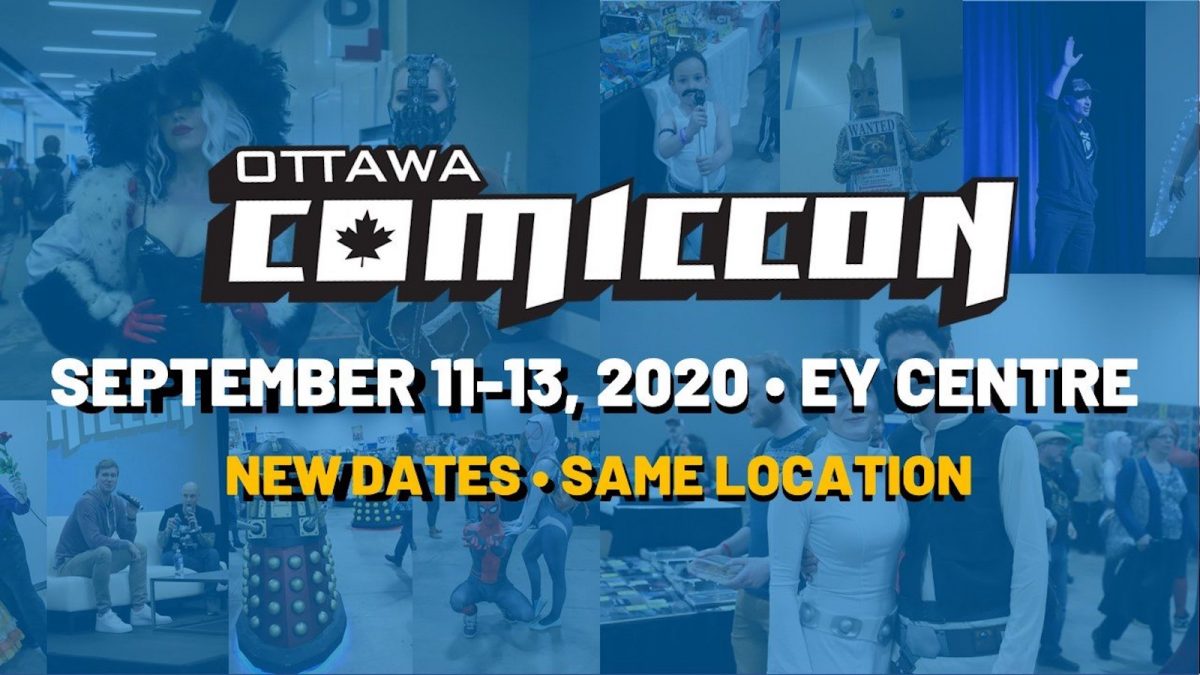 On Thursday, Ottawa Comiccon announced it will host the 2020 convention in September, instead of May.
Since it started eight years ago, the comic and pop culture convention has been held in the spring. But, upon feedback from attendees, organizers made the decision to move the date.
In a statement, Scott Péron, vice-president of operations for Capeflow Productions, said they have surpassed their own expectations for the convention.
The first edition, in 2012, saw 22,000 visitors, but that number has since grown to 250,000, according to the statement.
"We have listened to our fans first, looking at the best way to grow the event, which meant moving the dates to September. We believe this will invigorate the event, for a greater and improved Comiccon in 2020 and beyond," Péron said.
While new features, celebrities and creators will be announced soon, Péron said the show will continue to focus on all elements of pop culture including comic books, cosplay, science fiction and more.
"We care deeply about our fans and have contemplated on how to make 2020 even better. These new dates will help us make our three-day event the go-to happening of the year, bringing the very best of all things pop culture together in one place," Péron said.
Tickets for the 2020 convention will be available for pre-sale before the holidays.
---
More Stories