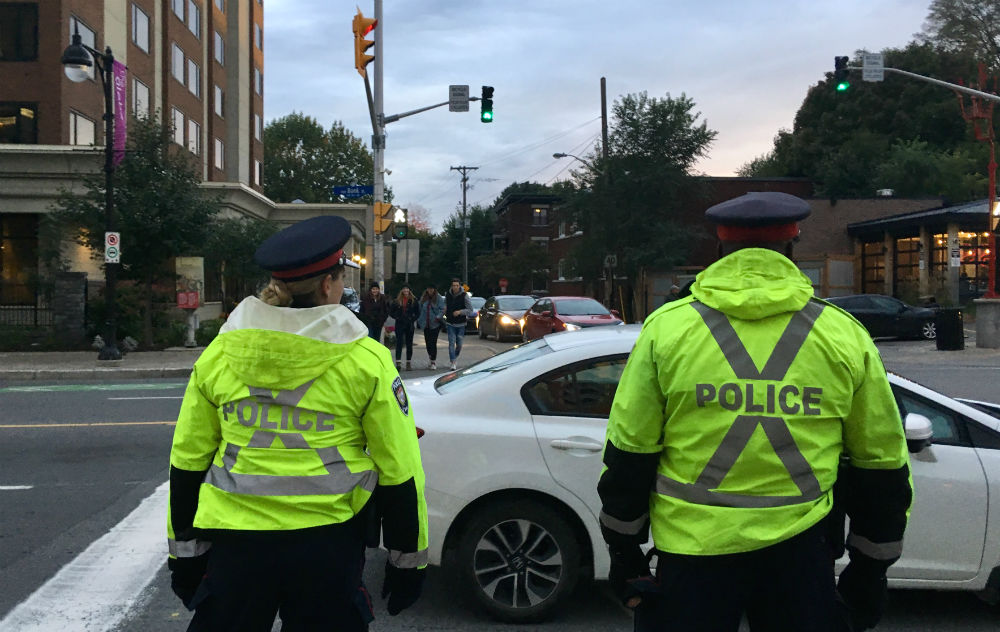 By Nadya Pankiw
A 30-year-old Ottawa man has been charged in connection with a string of daytime break-ins in south Ottawa that began in mid-September and continued until Nov. 2, Ottawa police said in a media release.
The break and enters occurred on Boundary Road, Pierce Road, Twin Elm Road and Bank Street.
Joshua Wales-Saunders appeared in court on Nov. 15 by video and was remanded in custody. His next court date is Nov. 20. A bail hearing has not yet been scheduled. 
He faces charges including break and enter, break and enter to steal a firearm, failure to comply with a probation order, theft under $5,000, trafficking firearms, trafficking stolen property and possession of stolen property.
Ottawa Police are continuing to investigate and the force says further charges are expected.
---
More Stories