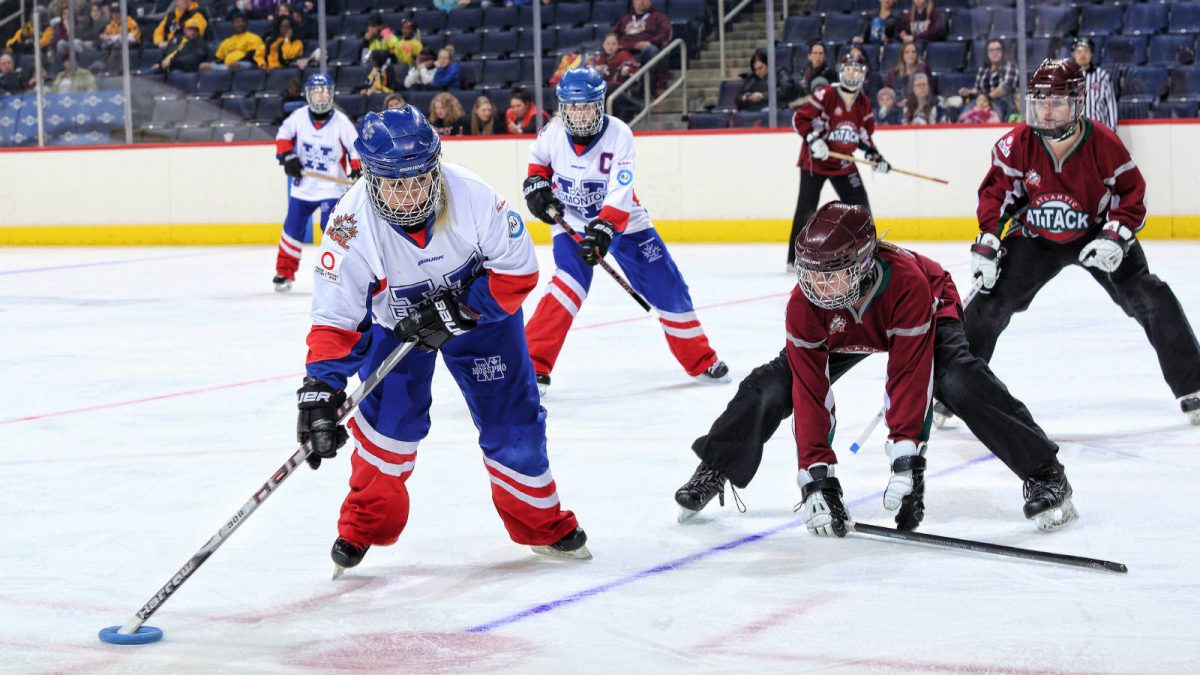 By Sarah Tsounis
In two years, Ottawa will be the place to be for ringette players and fans from across the country. The city has been selected by Ringette Canada to host the 42nd Canadian Ringette Championships from April 5 to 11, 2020.
The last time the Ottawa region held the national tournament was in 1996.
About 45 teams from across the country will compete in 2020 and about 3,000 visitors are expected here to watch and cheer on the players.
"Our city has a strong ringette history and community, along with a number of vibrant clubs and associations," Ottawa Mayor Jim Watson said in a press release. "I encourage residents and visitors to join me in discovering this fast growing and exciting sport."
Phyllis Bergmans, president of the City of Ottawa Ringette Association (CORA), said in a press release that CORA will host the championships along with the other associations in the National Capital Region Ringette League, which has teams in Ottawa, Nepean, Gloucester, Metcalfe, Gatineau and Arnprior.
Games will take place at the Jim Durrell Recreation Centre, the Richcraft Sensplex, and the Bob MacQuarrie Recreation Complex, with the gold-medal matches at the TD Place Arena.
Ringette was invented in 1963 in Canada by a North Bay recreation director named Sam Jacks, who wanted to give girls an opportunity to play a winter sport, according to the website of Ringette Canada. Jacks was also responsible for the development and introduction of floor hockey in 1936.
Today there are nearly 30,000 registered players on nearly 2,000 teams, with more than 8,000 coaches and more than 1,500 officials. It is primarily a female sport, but there are more than 700 males playing ringette in Canada, the association says.
Ringette has six players per team on the field of competition, winter and summer at once. The objective is to score goals by shooting a ring into the opposing team's net. There is no intentional body contact.

---
More Stories