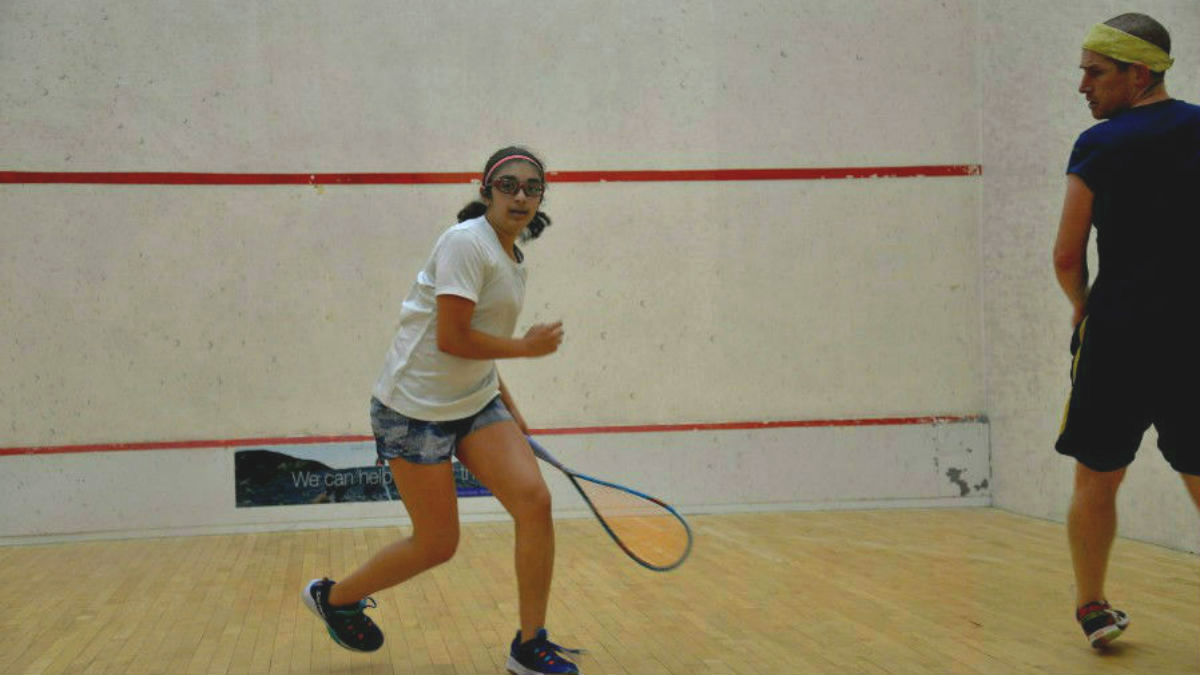 Ottawa has an up-and-coming squash star, and she is on track to dominate not only her age group, but older competitors. Ranked No. 1 in Canada for her age, 14-year-old Iman Shaheen is gearing up for her next challenge: the British Junior Open in January.
Shaheen is constantly pitted against top adult athletes in practice and in competition — with impressive results. On Nov. 8, Iman made it to the semi-finals of Squash Ontario's largest championship event of the season in Toronto. She lost to to the high-profile Canadian squash player Samantha Cornett, 28, currently ranked No. 43 in the world.
The Grade 9 student at John McCrae Secondary School is back to the practice courts in preparation for the British Junior Open in Birmingham from Jan. 4 to Jan 6. She describes the event as "the world championship for juniors," and hopes to place in the top three.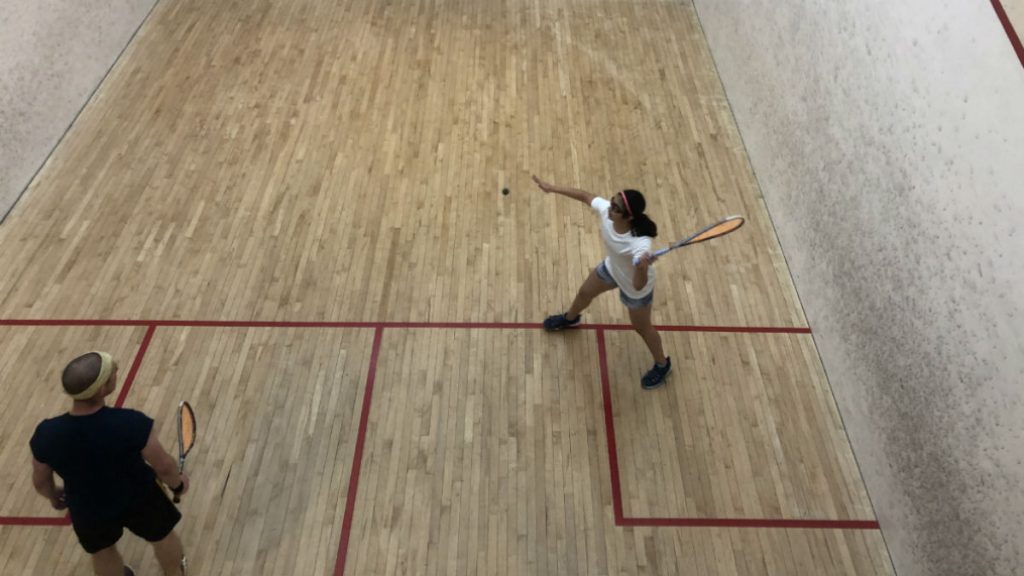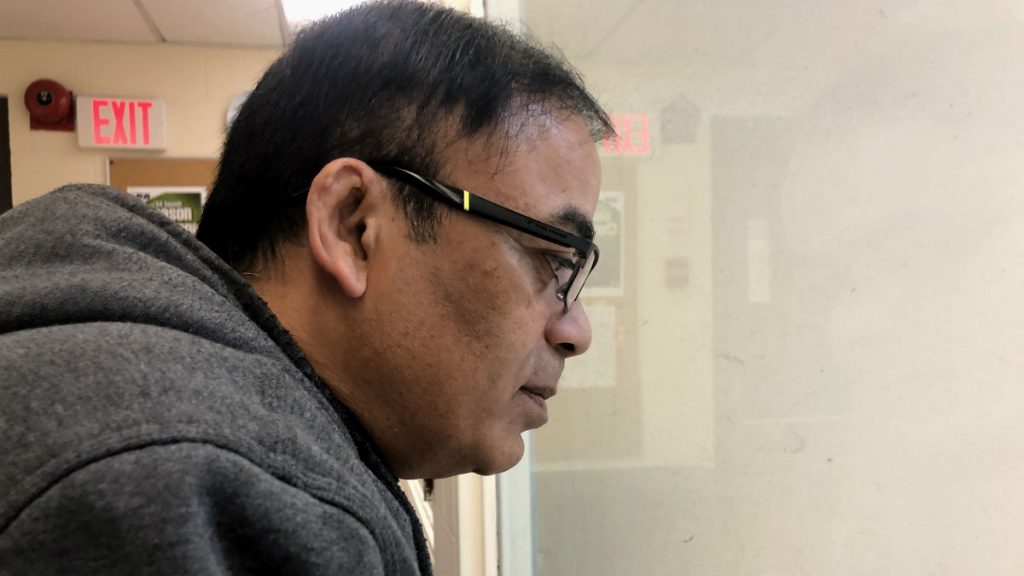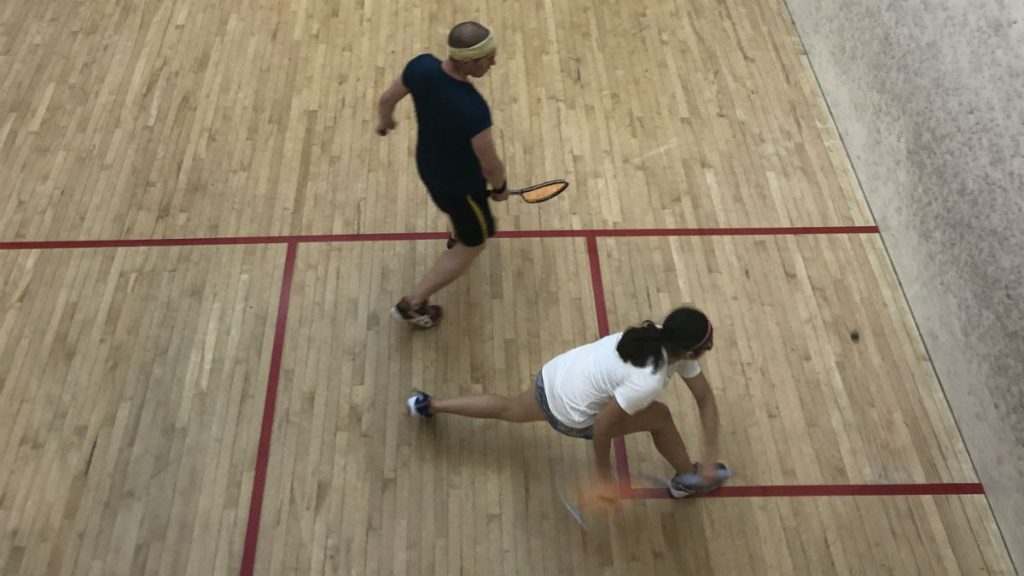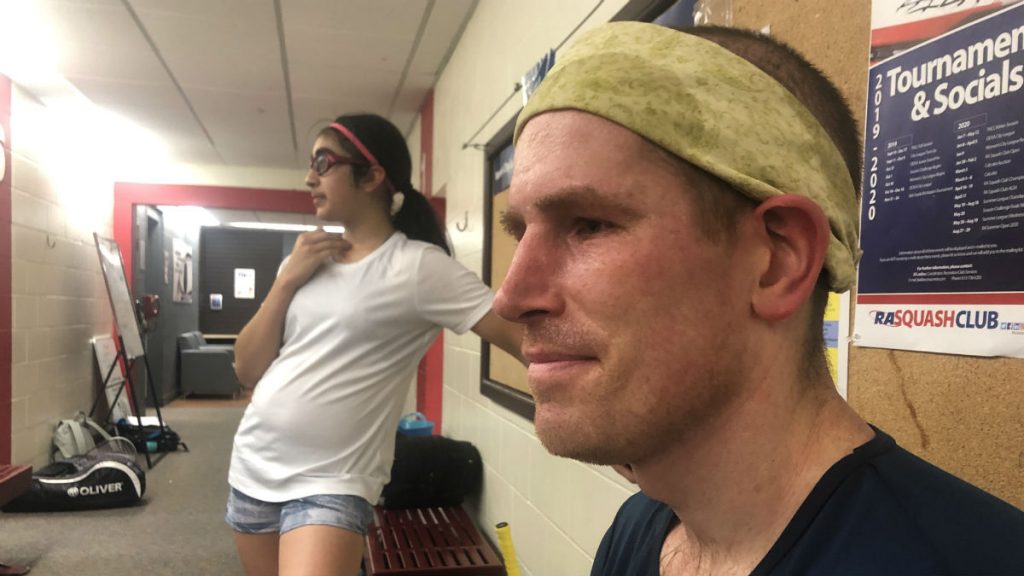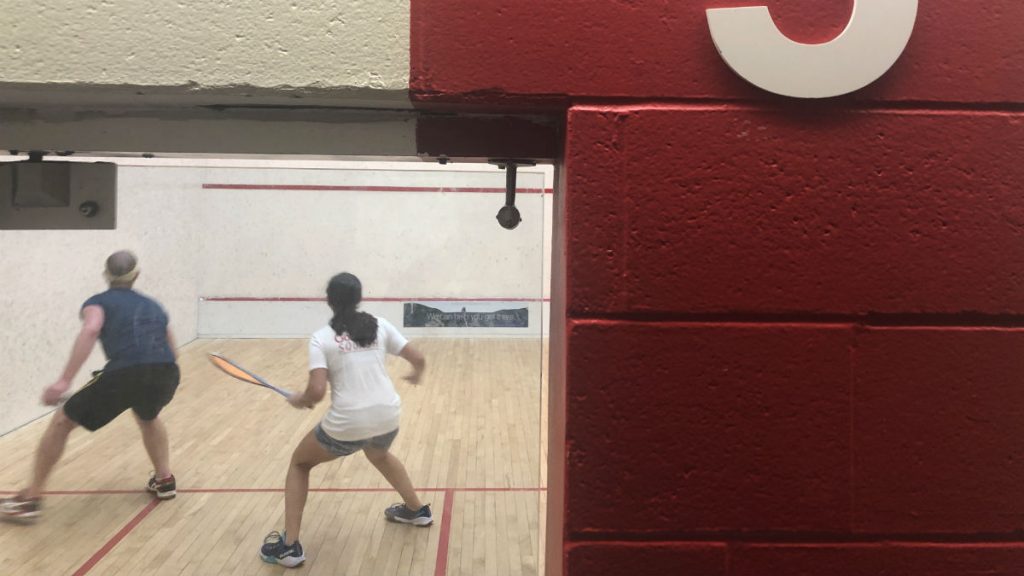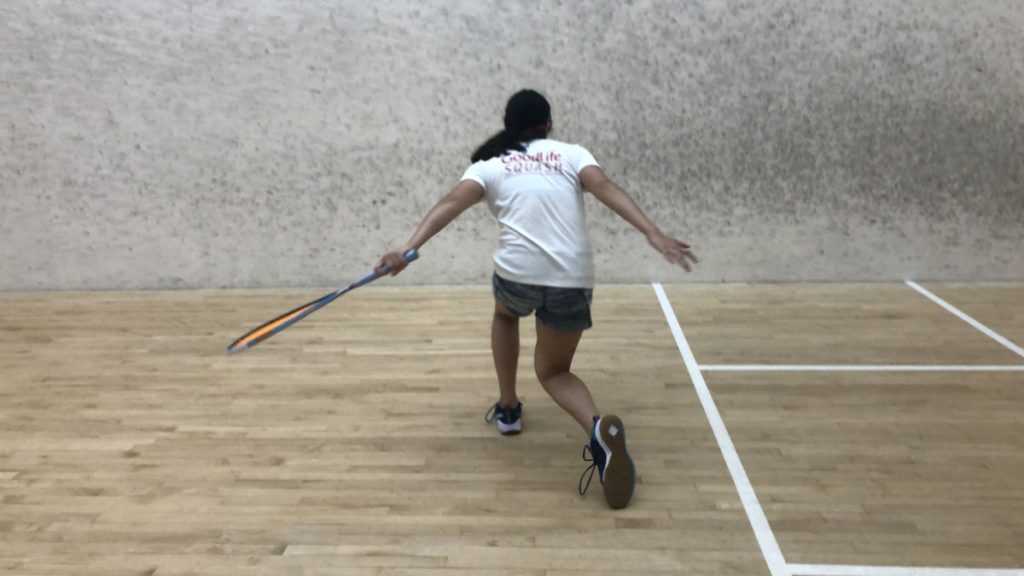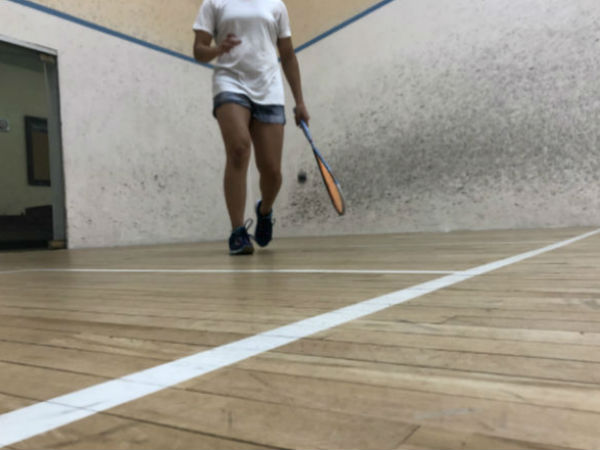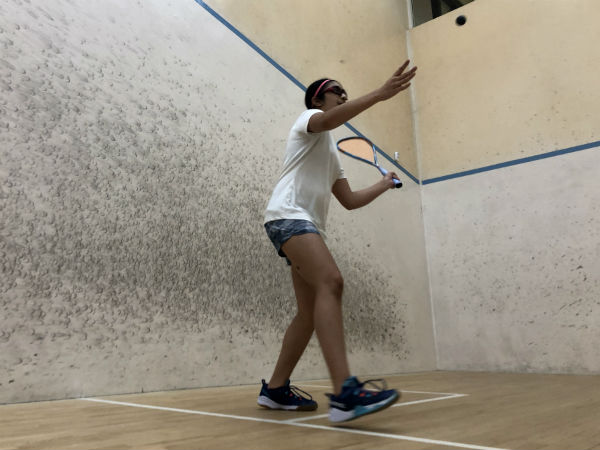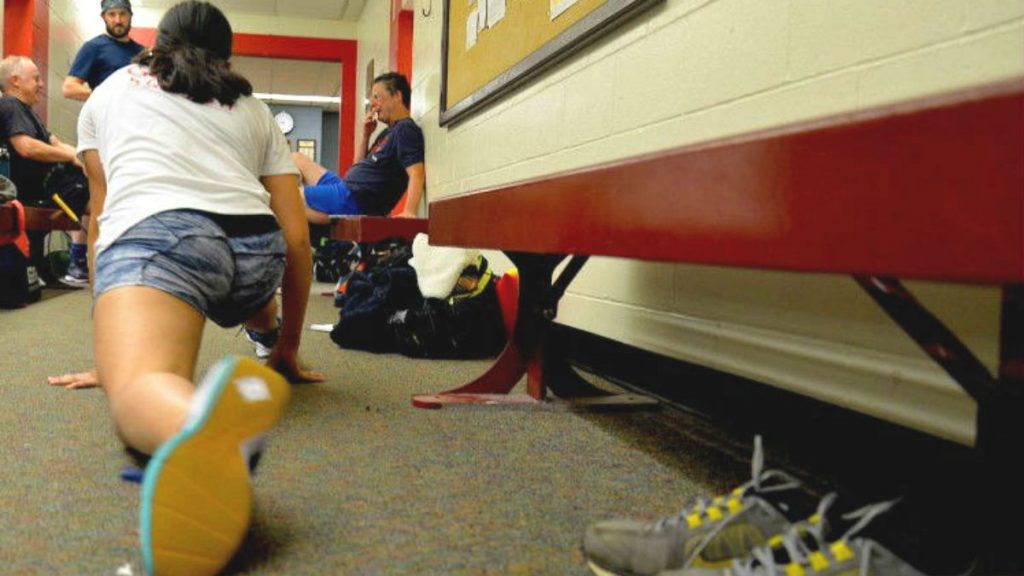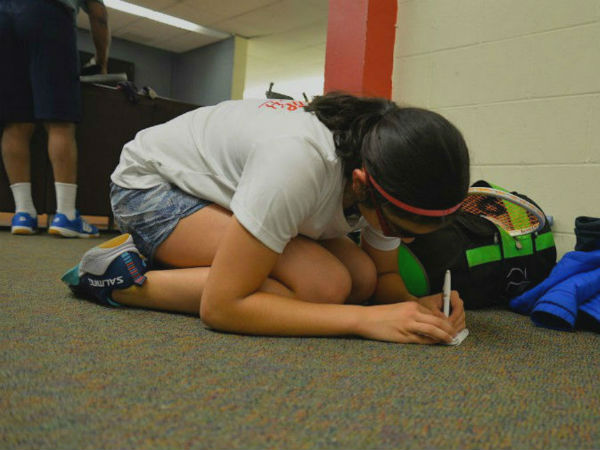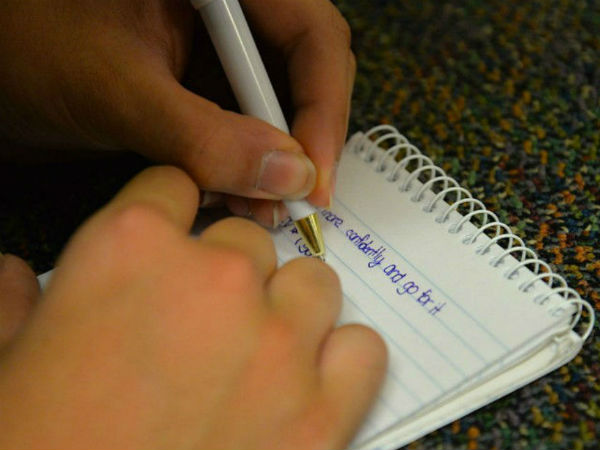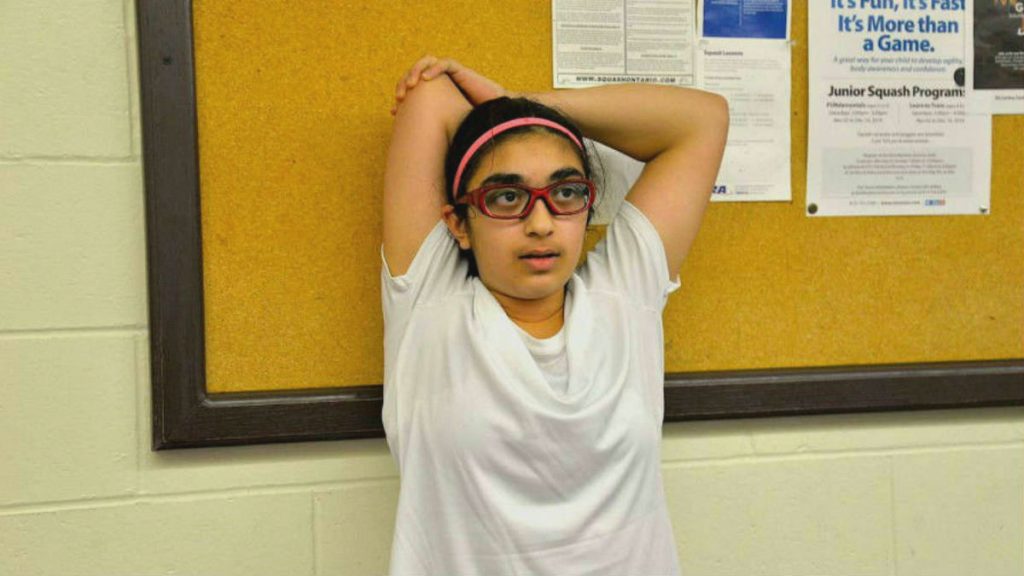 ---
More Stories