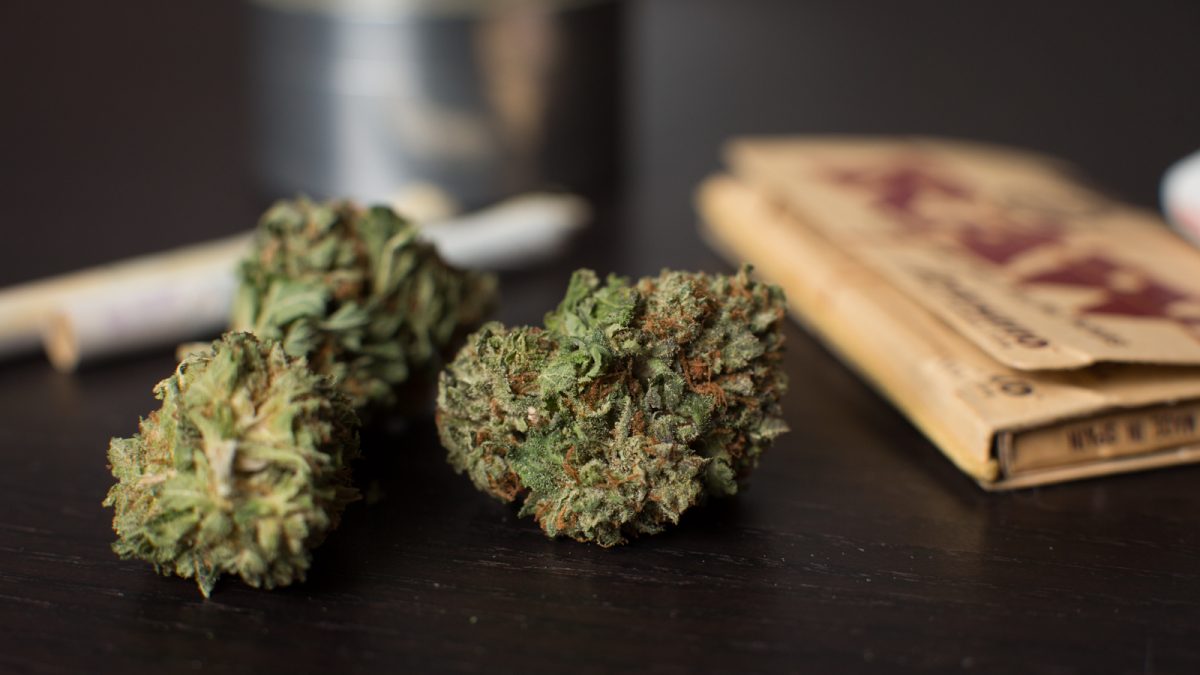 The price of cannabis has risen 17 per cent since legalization for recreational use.
A Statistics Canada report estimates that the average price jumped from $6.83 per gram to $8.02 per gram.
Statistics Canada used a crowd-sourcing app to obtain information about the price of pot. It says it received 385 plausible price quotes. The app included questions related to the source of supply and first-time use. The quotes compared price information from before legalization up until the end of 2018.
However, Statistics Canada admits in a release about the report that "these estimates are subject to potential statistical bias because the sample is self-selected and responses are limited in number."
The report found 74 per cent of respondents began consuming cannabis after legalization, indicating that increased popularity could be a factor in the elevating price.
Of the 385 prices quoted, close to half of the purchases were from a legal supplier, meaning many people are still purchasing their cannabis from the black market rather than legal outlets, something that may be exacerbated by current shortages of supply.
From Oct. 17 to Dec. 31, the agency found that, on average, dried cannabis from a legal supplier was priced at $ 9.70 a gram, almost three dollars higher than from an illegal supplier, which the agency said was $6.51 a gram.
The report also indicated that 50.2 per cent of male respondents were buying from illegal suppliers compared with 58.4 per cent of female respondents still purchasing from the black market.
The report is a means to help to clarify the state of cannabis consumption in Canada, the second country in the world to have legalized its recreational use. The Liberal government has stated that one goal of legalization was a decrease in black market cannabis activity.
In Ontario, legal cannabis can only be purchased online from the provincial agency, the Ontario Cannabis Store. The province recently held a lottery to distribute licences to sell cannabis in retail stores. The 25 winners will be able to open storefronts this spring. In Eastern Ontario, five winners are: Daniel Telio, Brandon Long, Patterson and Lavoie, Pure Alpha Holdings and Karan Someshwar.
The limited number of suppliers and an ongoing widespread shortage of the product may affect its value and consumption, Statistics Canada says.
---
More Stories