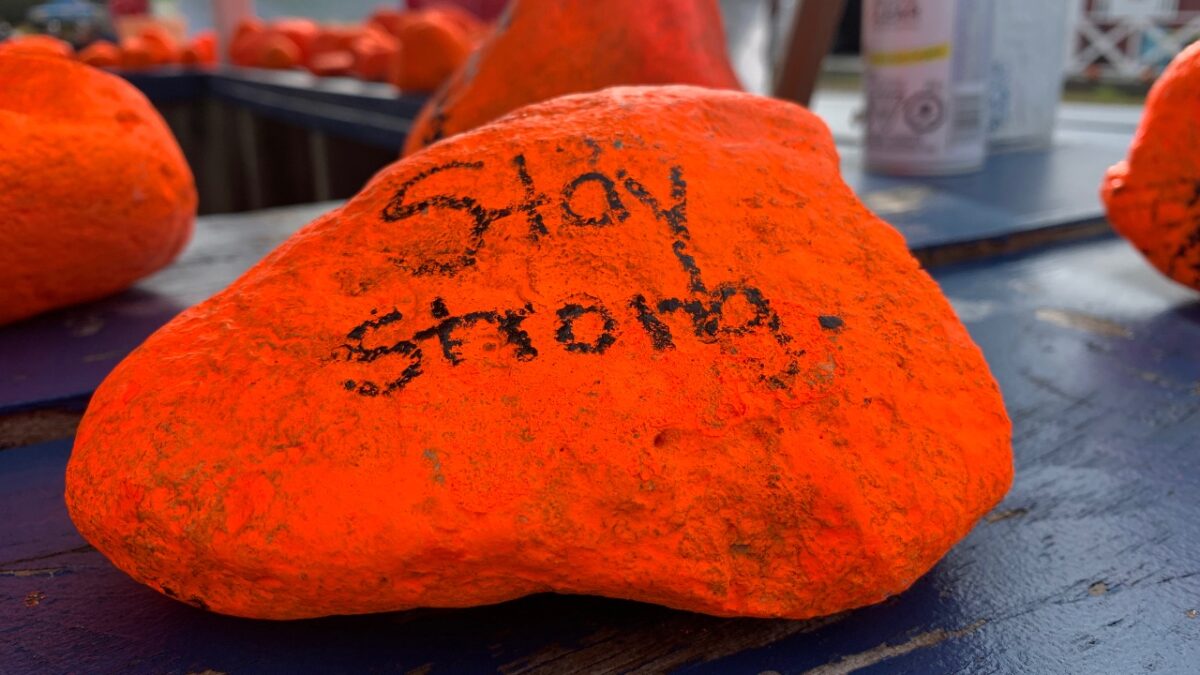 An Indigenous experiential learning attraction has opened in west-end Ottawa with a sold-out party.
The Tagwàgi Festival, which ran from Oct. 16-24, was the first of what organizers expect will be many experiences at the National Capital Commission's Mādahòkì Farm on West Hunt Club Road.
The former Lone Star Ranch was leased to Indigenous Experiences, the producers of the annual Summer Solstice Indigenous Festival, on Oct. 1. Indigenous Experiences owner Trina Simard said the goal in acquiring the property was to "build an interest in agri-tourism, farm-to-table culinary experiences and authentic cultural experiences from an indigenous perspective."
Indigenous Experiences "has more than 25 years of experience programming Indigenous entertainment and attractions to create lasting memories for participants young and old," the NCC said in announcing its new tenant at Mādahòkì Farm.
"The Mādahòkì Farm project is a tangible way to help ensure that Algonquin Anishinabeg heritage continues to be a defining element of the National Capital Region experience," said NCC chief executive Tobi Nussbaum.
Simard expects to host a number of events at the farm in the coming years to allow the public an opportunity to acquire a better understanding of Indigenous culture.
Capital Current attended the festival to capture all the excitement.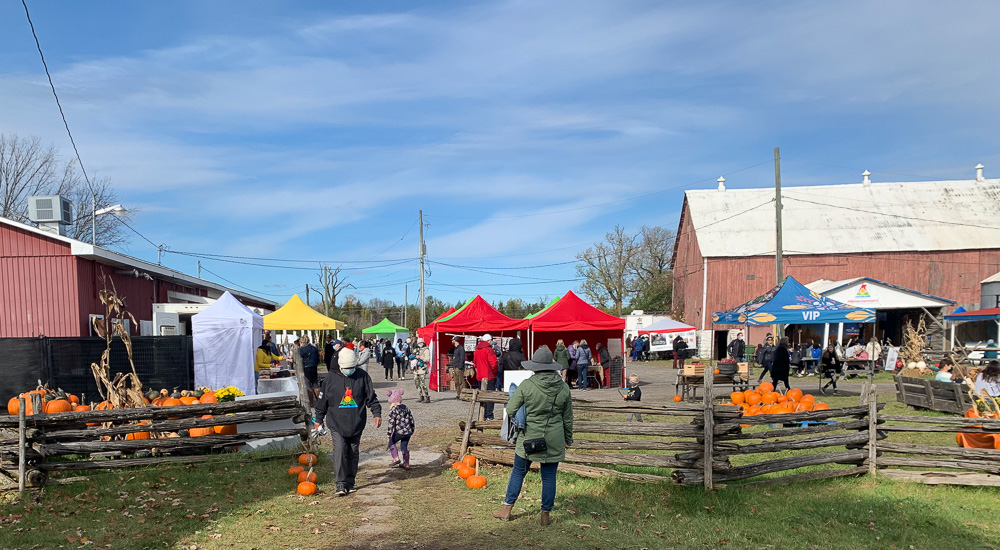 Attractions included meeting the endangered Ojibwe Spirit Horses, walking through an outdoor market with local Indigenous artisans and farmers, watching a traditional pow wow dance, listening to traditional story-telling, leaving a message of reconciliation on the legacy trail and enjoying a traditional smokehouse demonstration. A food truck was on site selling Indigenous smoked fish and other meats for guests to discover culinary traditions.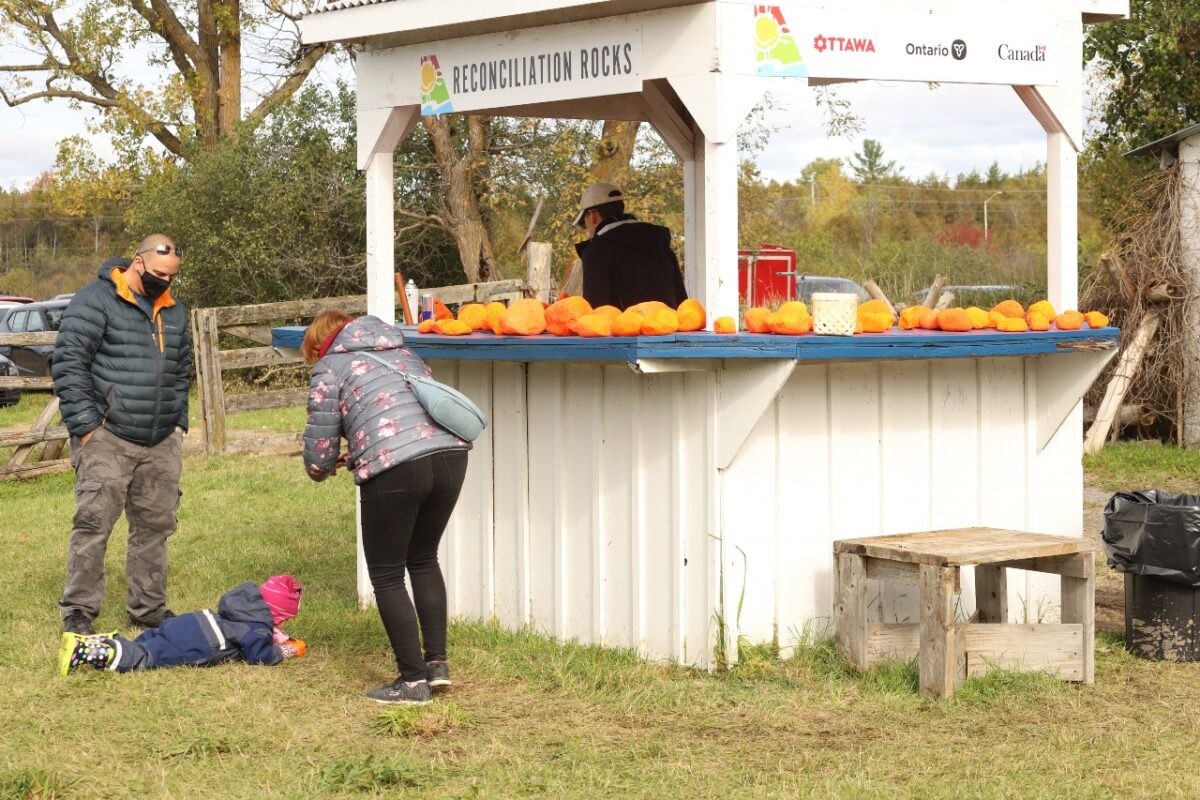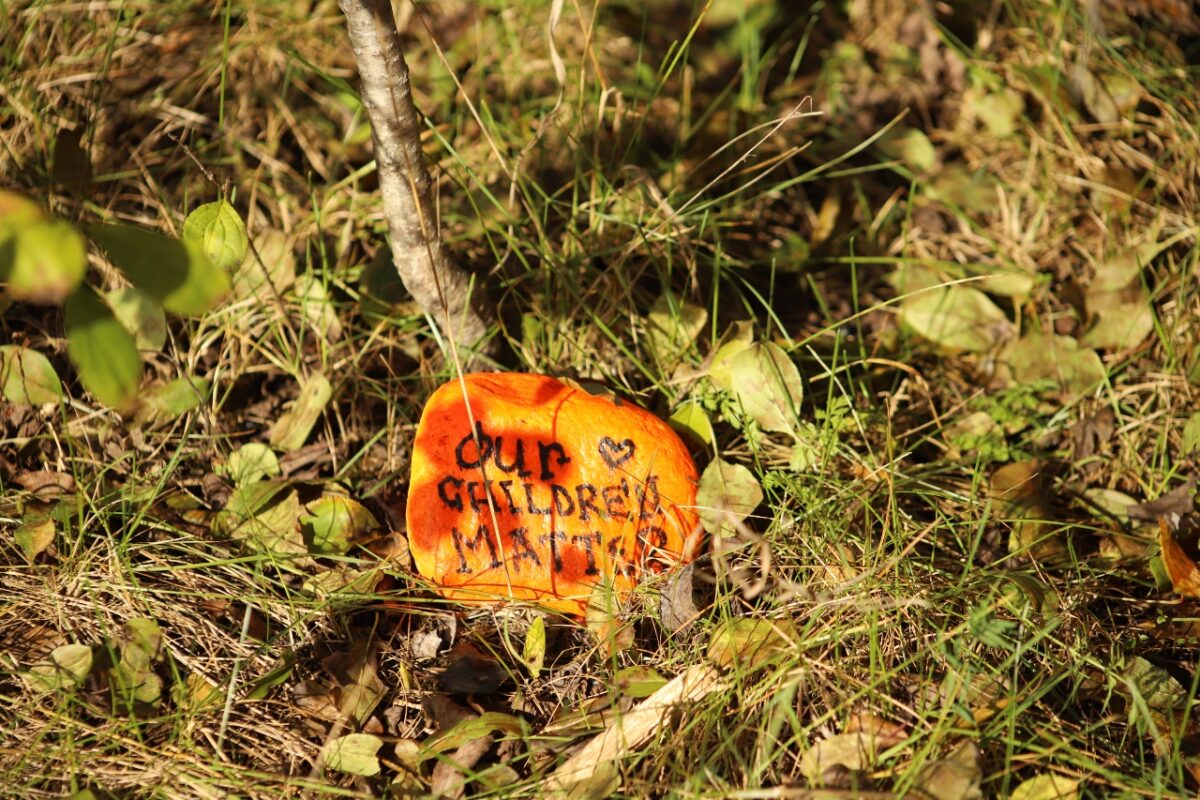 A great deal of visitor attention was focused on the legacy trail and reconciliation rock station. The reconciliation rock station allows visitors to write a message on an orange rock and leave it along a nearby trail for other visitors to read. When asked what reconciliation meant to her, Simard said "reconciliation means taking the opportunity to learn Canada's true history."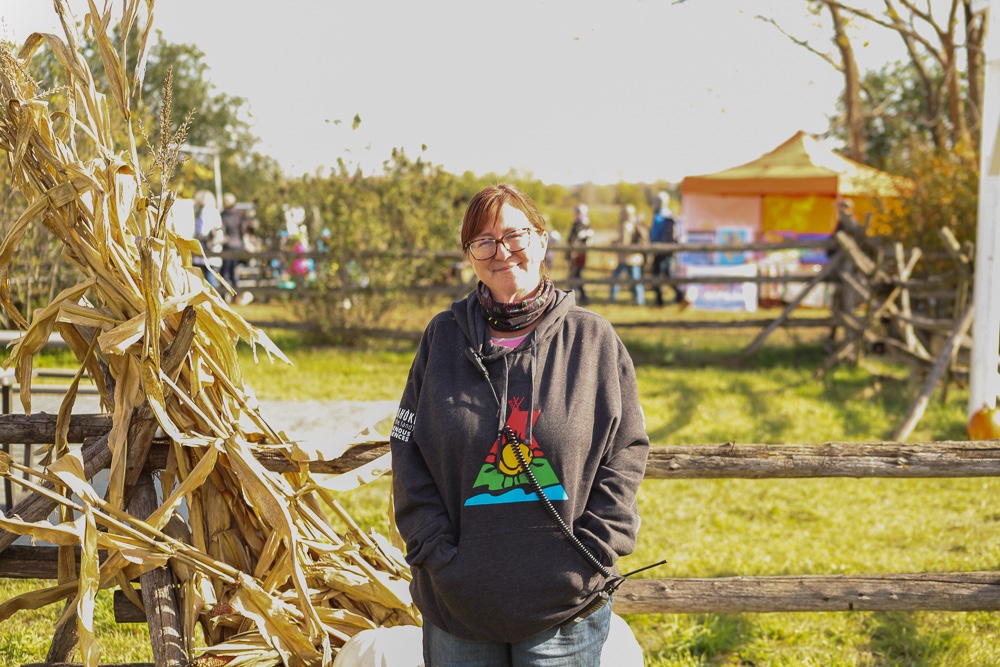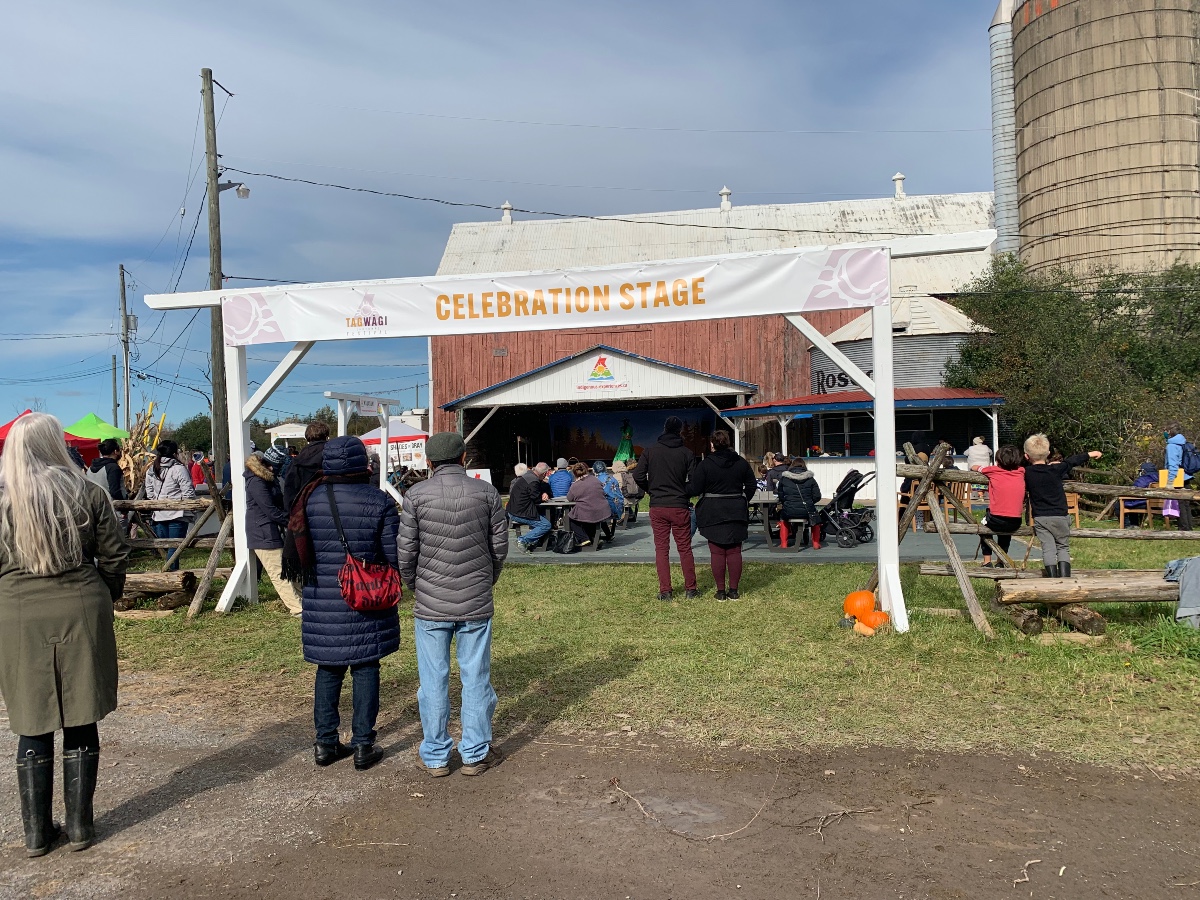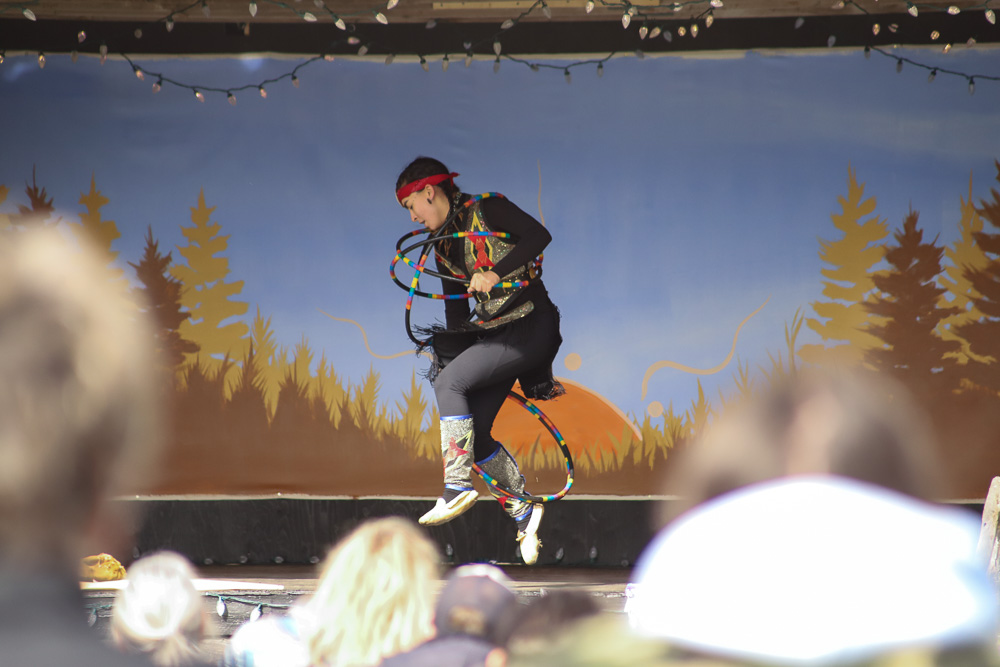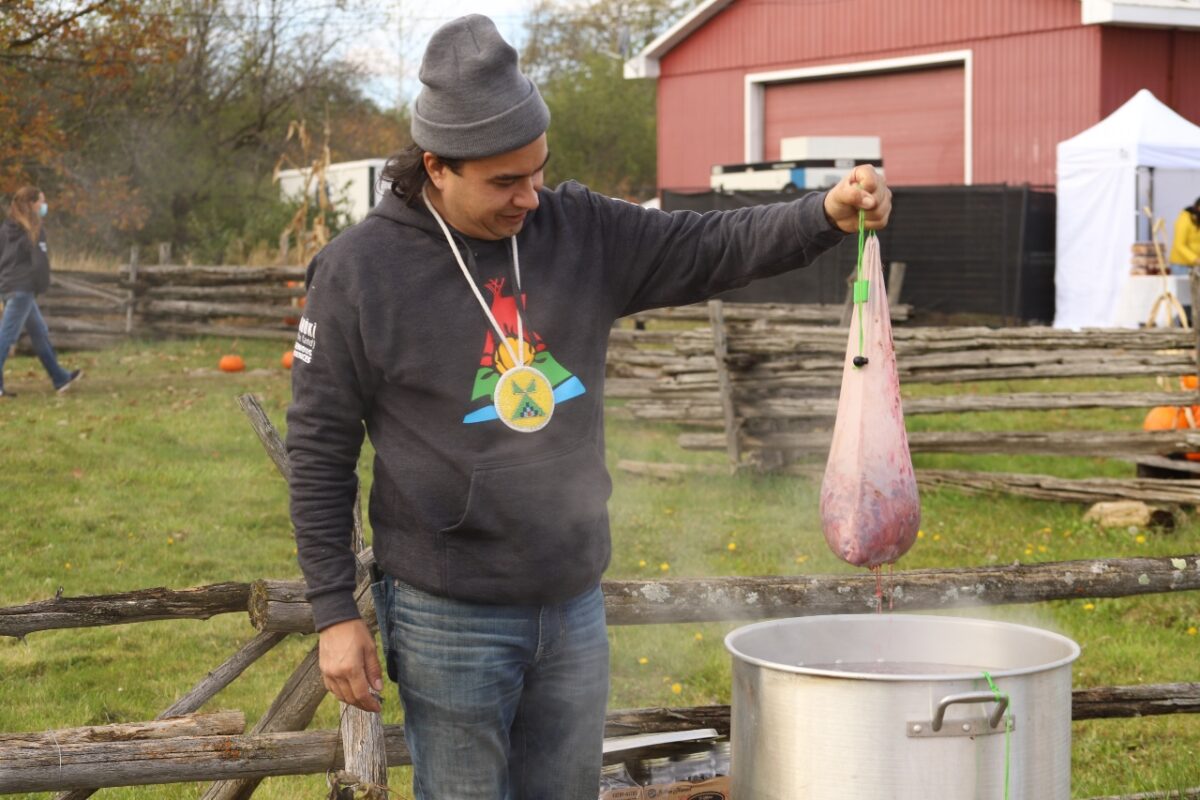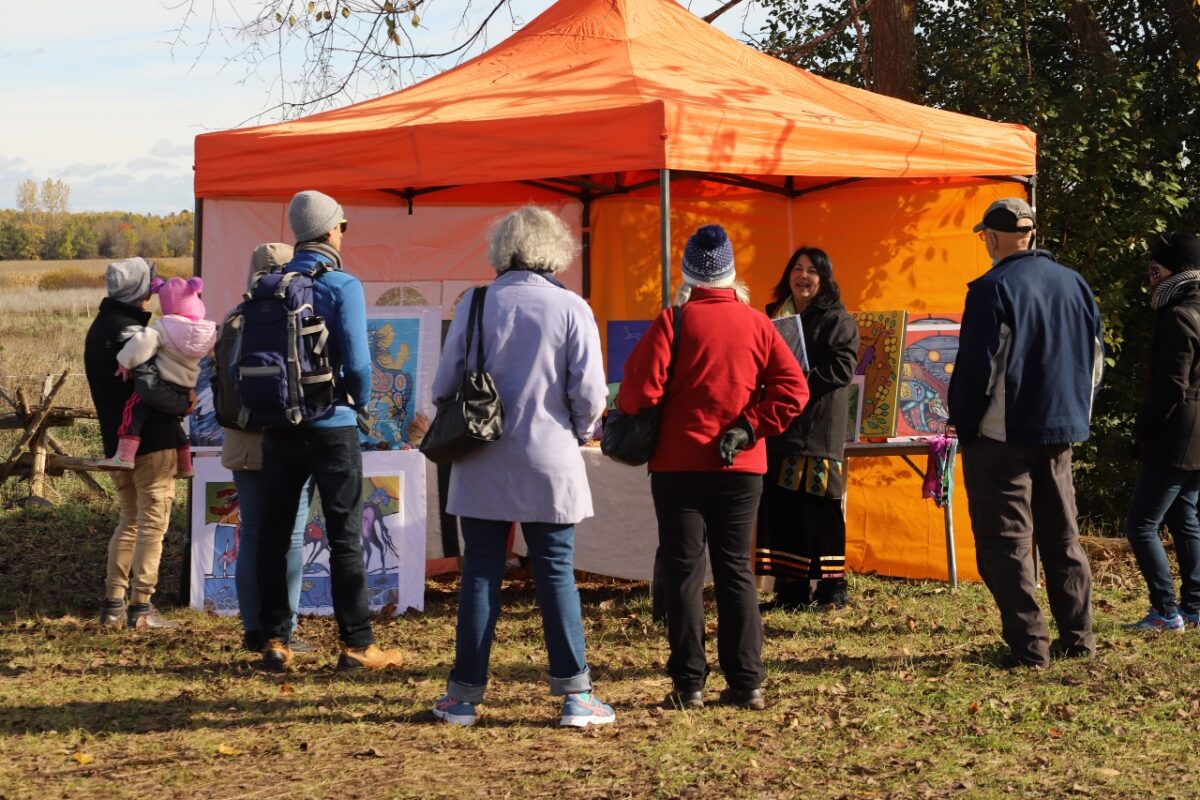 Four rare Ojibwe Spirit Horses proved to be a big draw at the farm during the festival. The breed was nearly driven to extinction in the 1970s. In a recent article, Simard explained the importance of the Spirit Horses to the Indigenous community.
"Traditionally these horses lived freely alongside Indigenous communities. (They were) service animals and companions. Following persecution by settlers and the introduction of the combustion engine, their use and numbers dwindled down to just four mares that were rescued and became the new foundation stock for the breed. While great efforts have been made by breeders and owners of these fascinating horses, their numbers have yet to recover to the thousands that once roamed Canada."
The four horses are under the care of Indigenous artist Rhonda Snow at Mādahòkì Farm.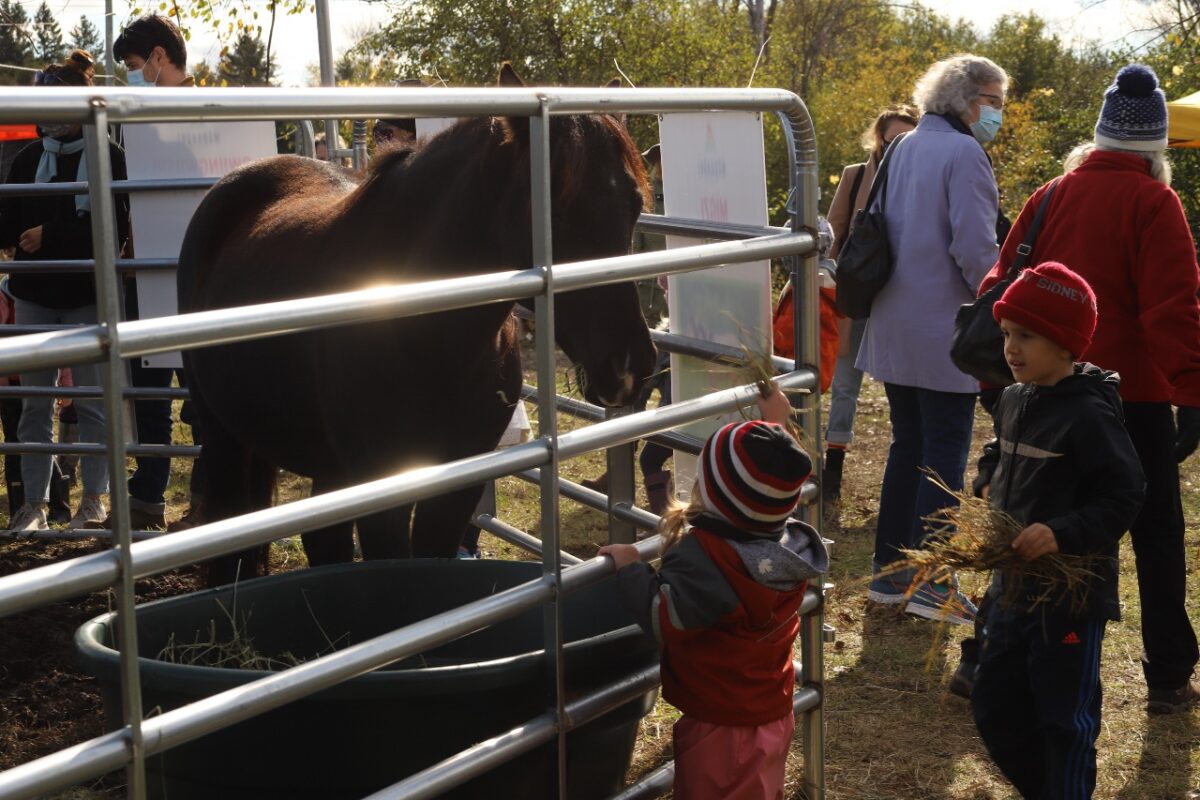 ---
More Stories