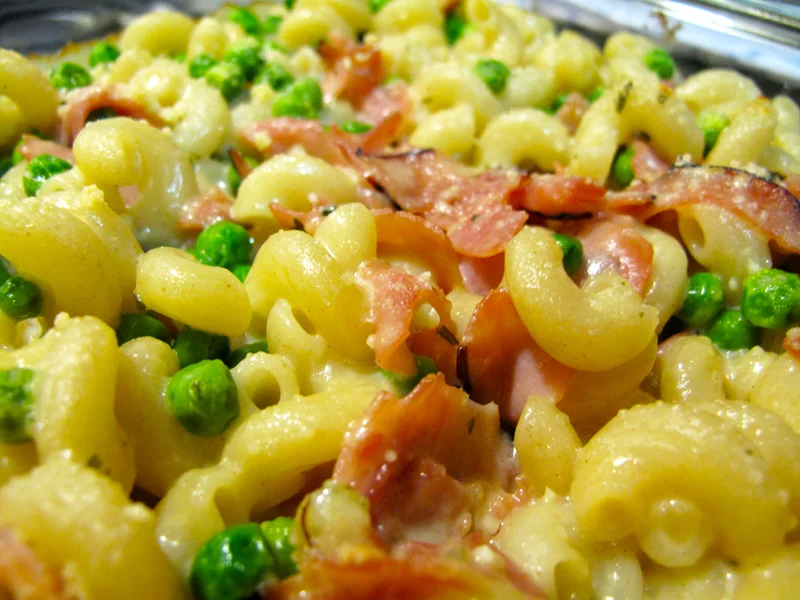 By Samantha Goodman
The third "Mac My Cheese Fest" will be cooking at Ottawa City Hall this weekend and organizers are promising this year's event will be the biggest yet.
All the comfort food will be in the oven until Sunday at 6 p.m. It's free to enter.
The festival's Facebook page shows almost 30,000 people engaging with the event. Les Gagne, the festival's director, said there will be eight vendors selling macaroni and cheese and three selling desserts. He added there will be new vendors this year offering among other versions vegan dishes.
Gagne said there will also be entertainment all day including music, a craft beer garden and a beverage bar. "We're going to do our best mac and cheese edition at 2 p.m. on Sunday," he said. He added there will be opportunities to win free macaroni and cheese.
Gagne has been involved in all three festivals. "We sensed there was a lot of interest with the number of foodies and the popularity of different foods but Ottawa didn't have much of that," he said.
He said he saw food festivals in America gaining popularity and decided to give it a try in Ottawa.
"Mac and cheese seemed to be the natural one… people want to get outside and take in the last weekend of fall before winter comes and there is something about mac and cheese that fits well in the fall," he said.
Gagne said to look out for upcoming festivals such as a grilled cheese festival in April 2019.
For more information visit the Mac My Cheese Fest website.
---
More Stories