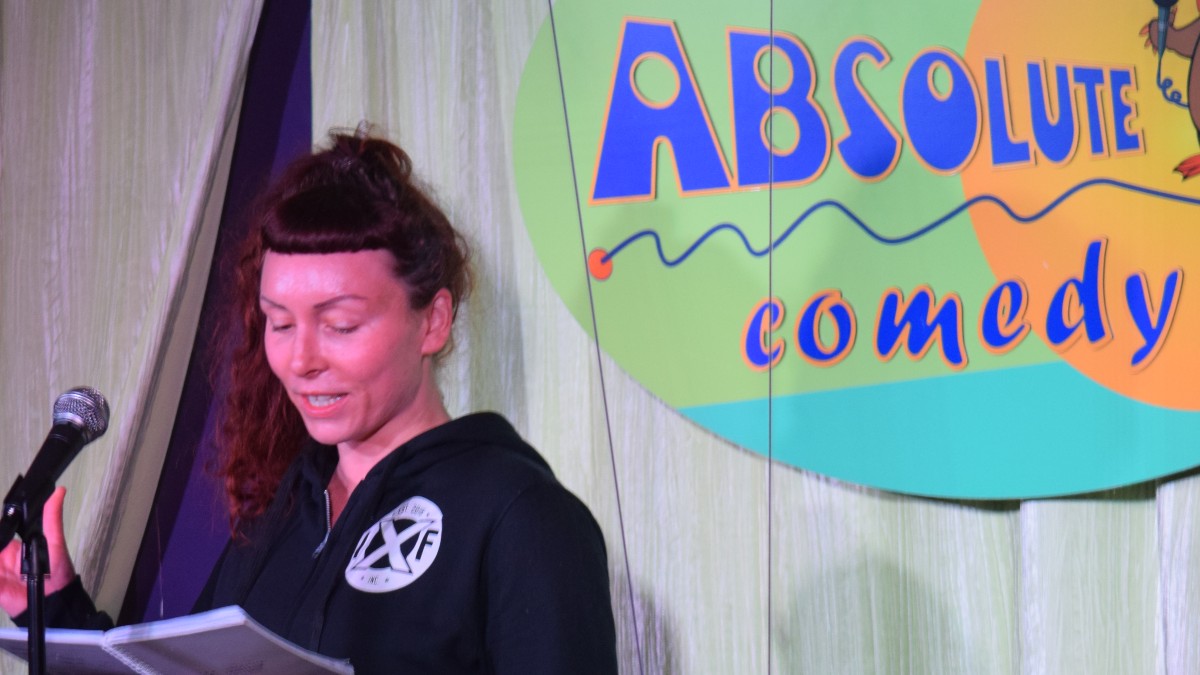 The past year has seen so much turbulence, from the pandemic and beyond, that finding a reason to laugh isn't always easy.

Sometimes, though, a well-timed joke can help. Folks in the stand-up comedy classes at Absolute Comedy Club in Ottawa are learning how to craft and tell those jokes.
The class at the comedy club was originally meant offer a gentler introduction to the harsh realities of stand-up performance. When not locked down, it has also become a safe haven of social interaction.
---
More Stories