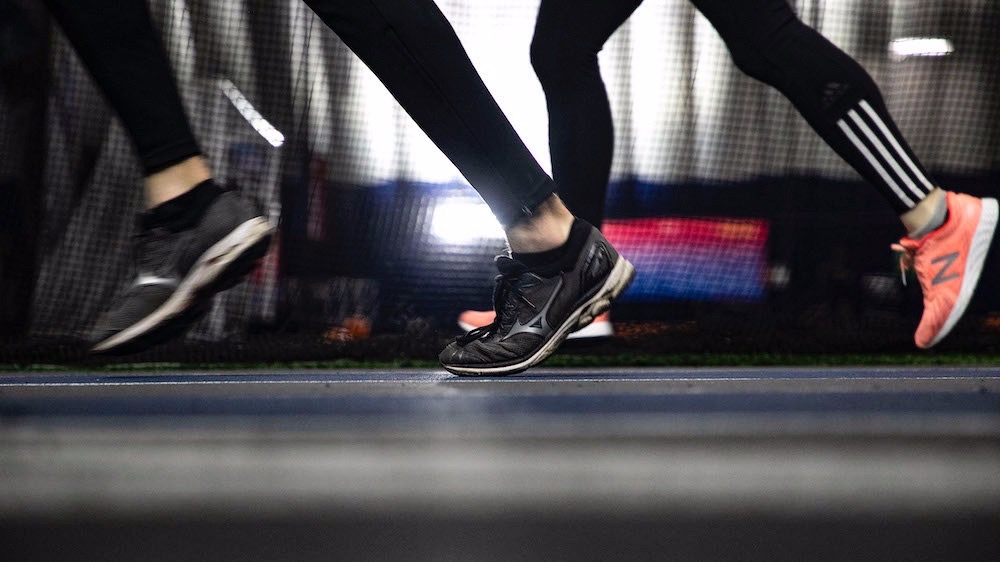 No matter how cold it gets, long distance sprinter Charlotte Gardner practices three hours a day, five days a week, hoping to shave milliseconds off her time and to someday represent Canada on the world stage.
Gardner, 24, has been running since 2013. Before track, she was a dancer and a soccer player. She says she got her speed and flexibility from these sports. When she is not on the track, she is an office assistant at a law office with the hopes of going back to school to get a Master's. Gardner has an BA in psychology from the University of Ottawa.
She says it's not always easy to get herself to the track. The cold weather and short days are the biggest hurdles she faces. Still, she could not imagine doing a sport that is not all year round.
"I would not feel sharp coming back. I couldn't imagine missing a season," she said.
While running, Gardner focuses on getting to the next hundred metre mark and then the next.
"It's easier than just thinking about all the workouts and runs I have to do," she said.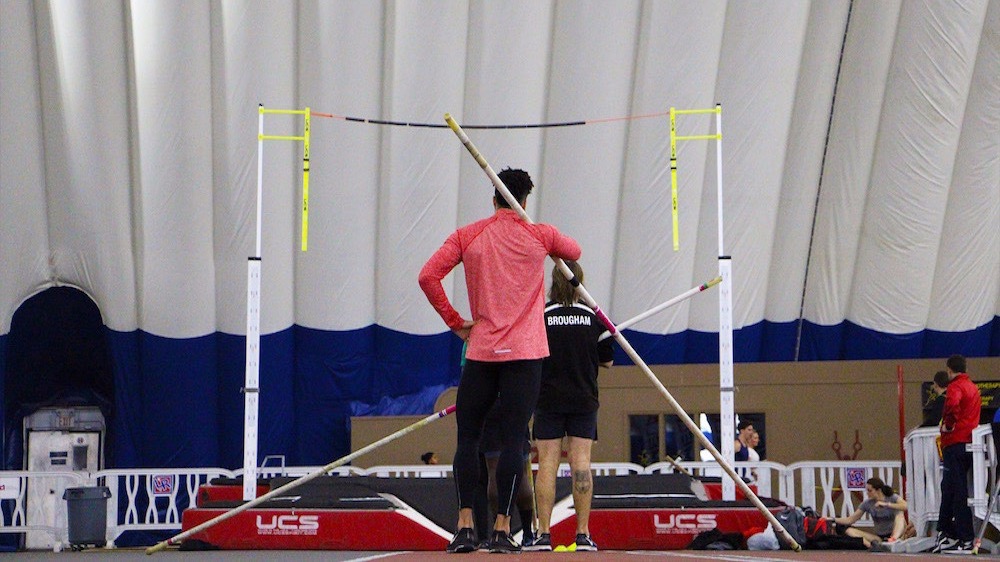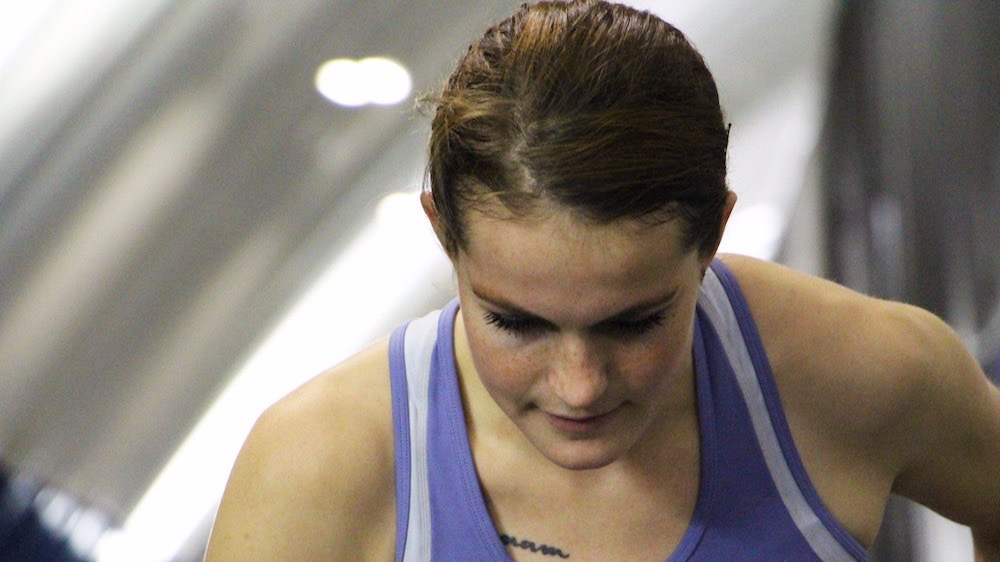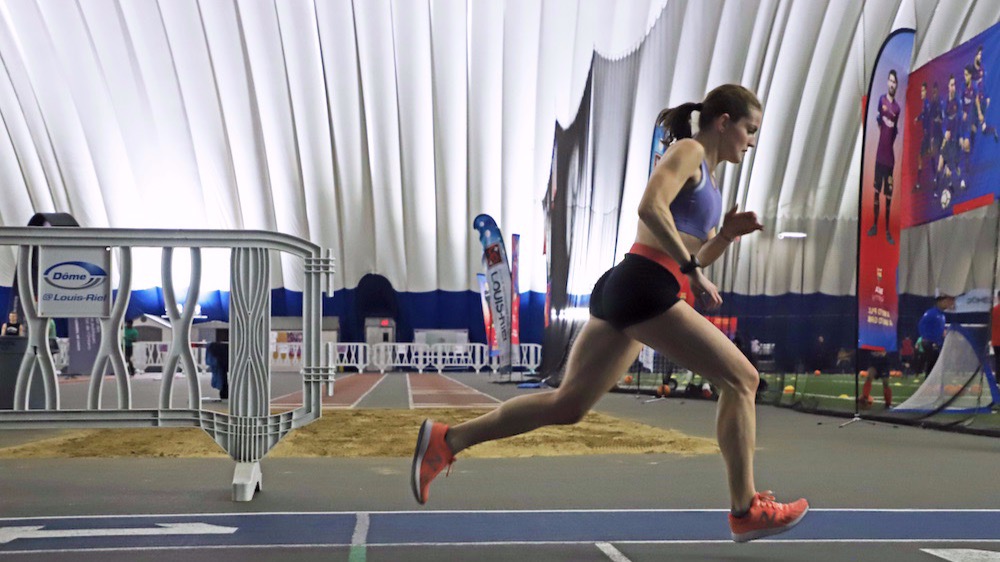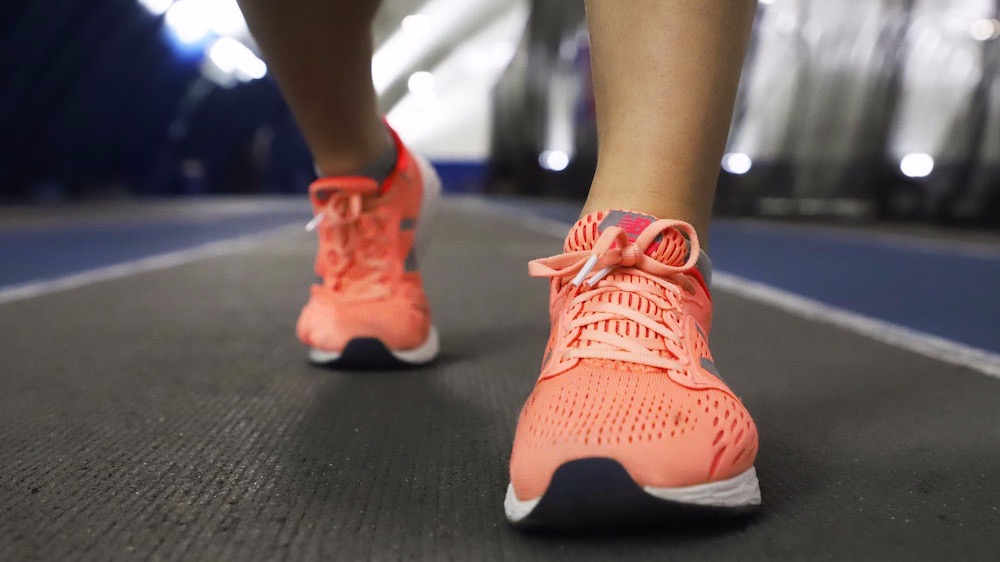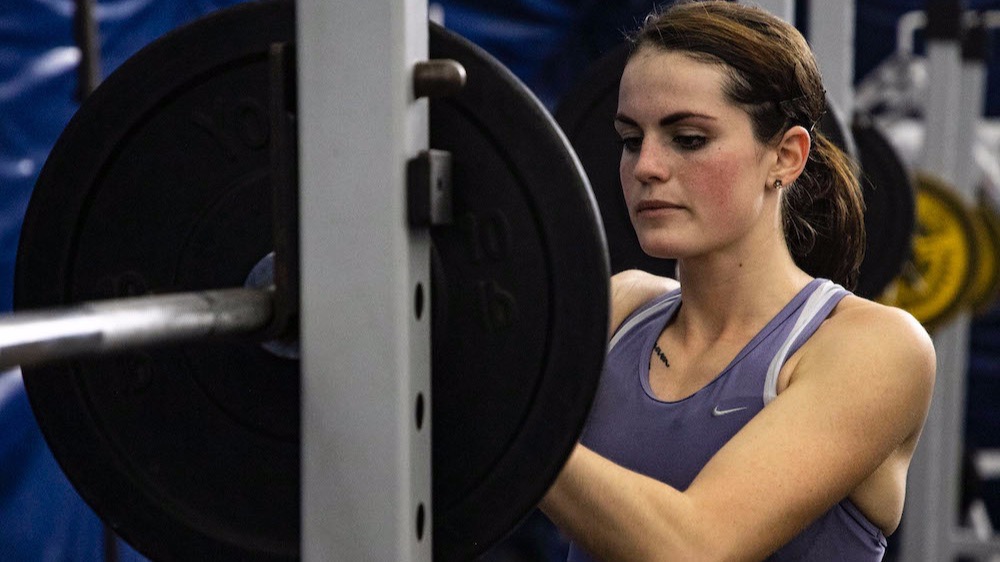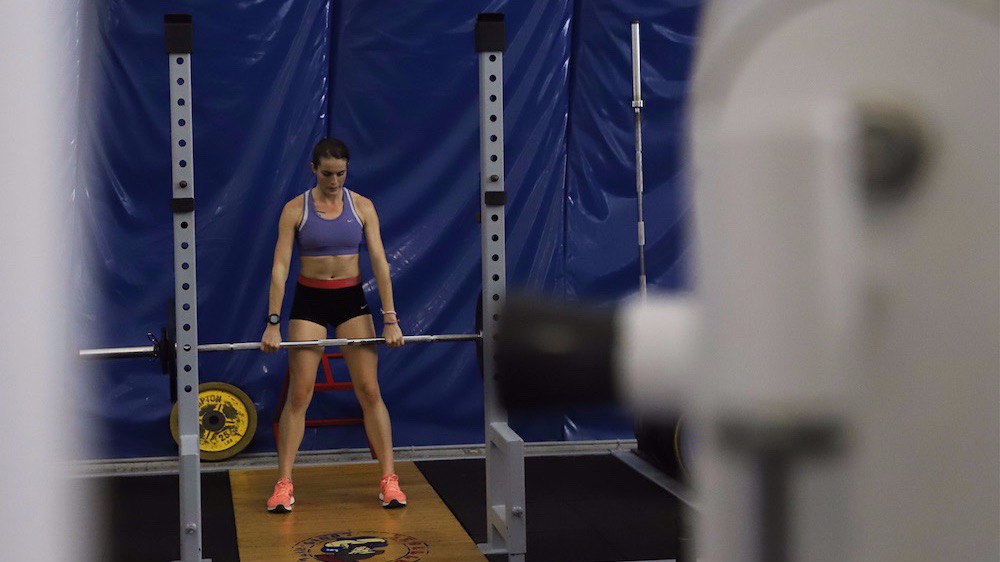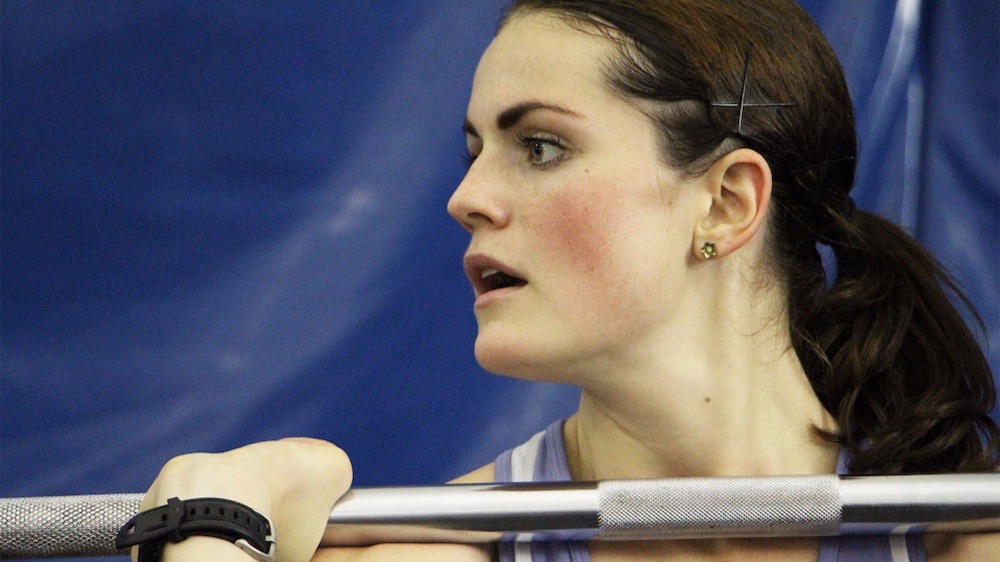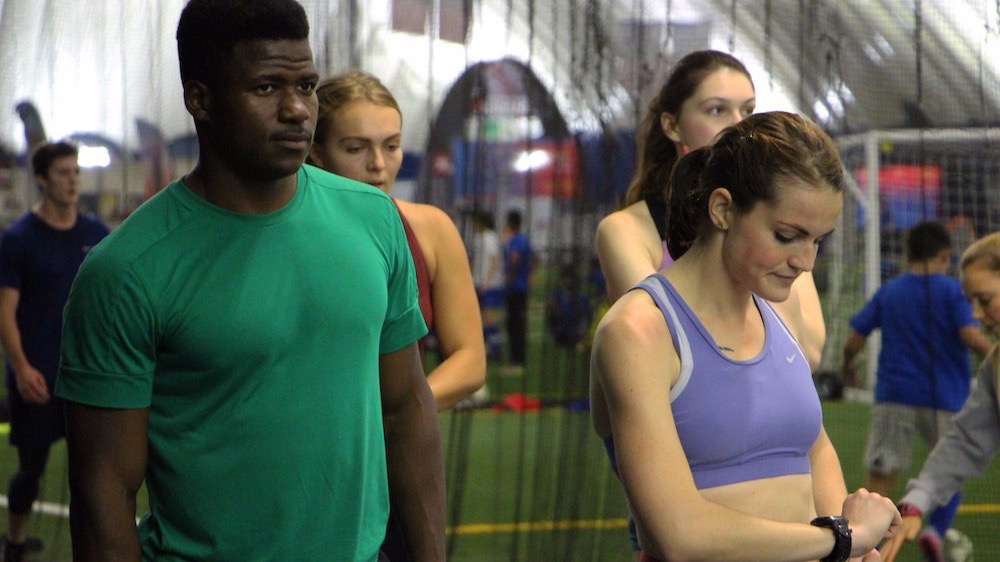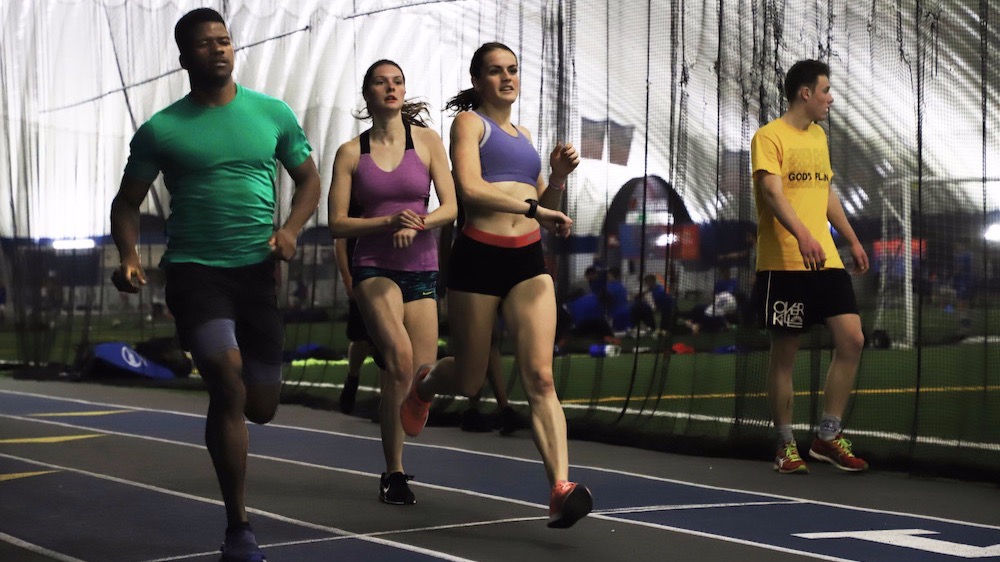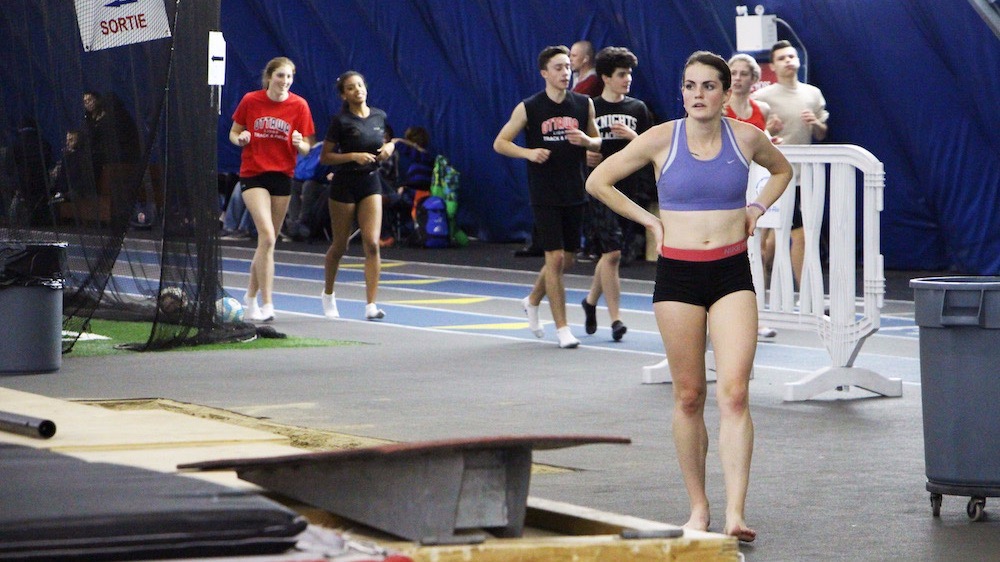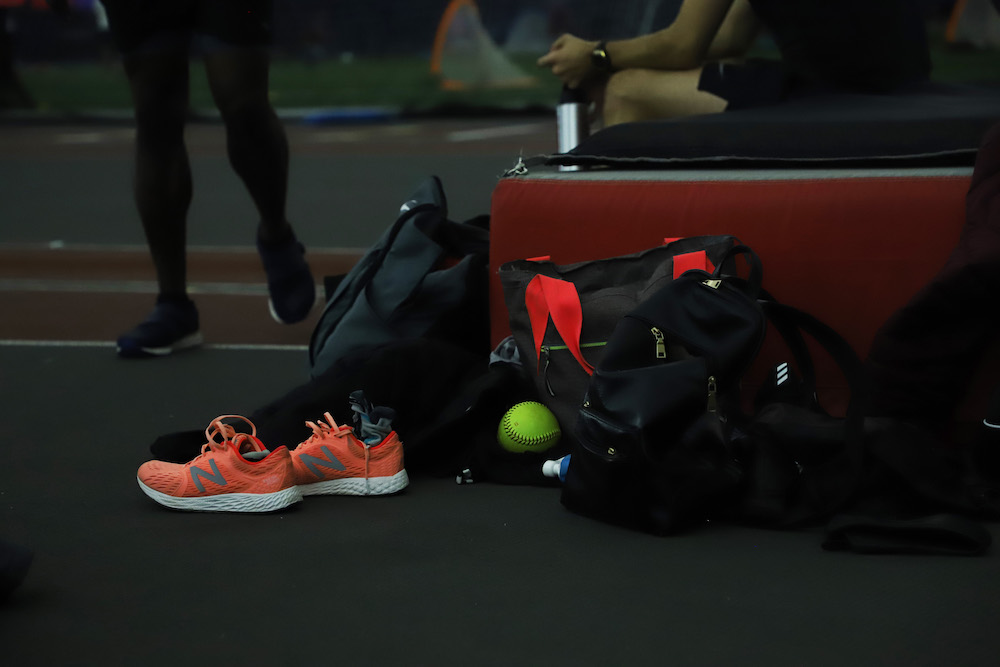 ---
More Stories