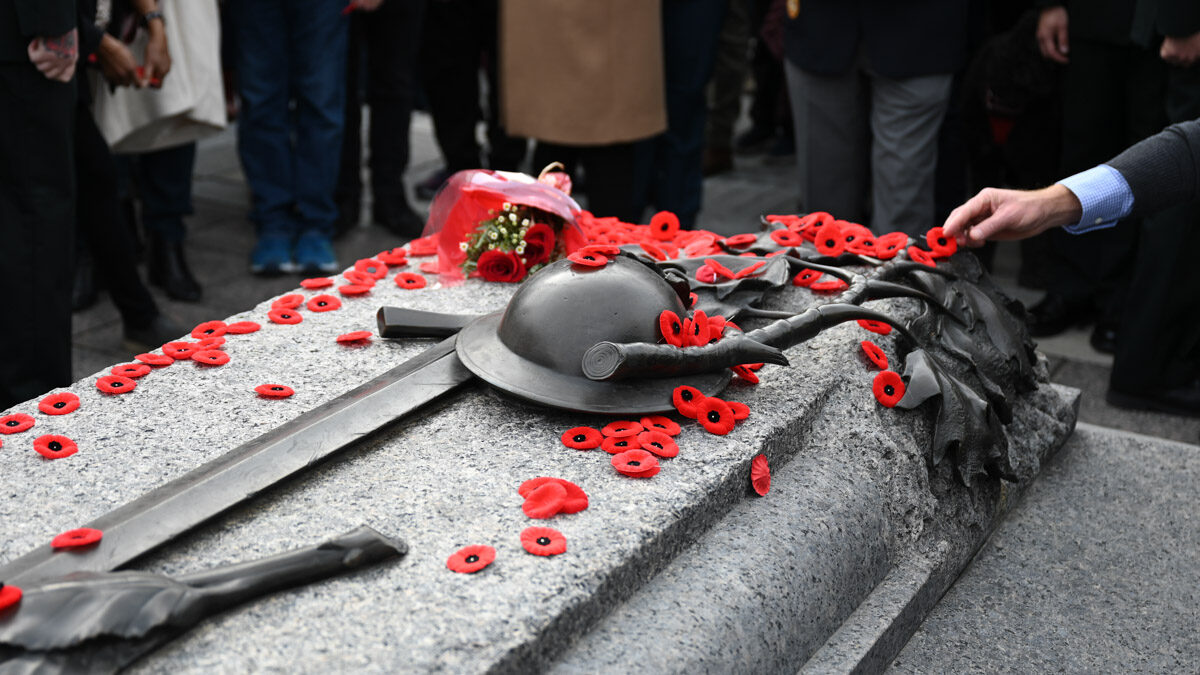 With the lifting of restrictions, the veterans' parade returned to the annual Remembrance Day ceremony in Ottawa for the first time since the pandemic was declared in March 2020. This year also marked the 80th anniversary of the raid on Dieppe, the Second World War battle in which more than 900 Canadian soldiers lost their lives. Capital Current attended the ceremony and captured some memories.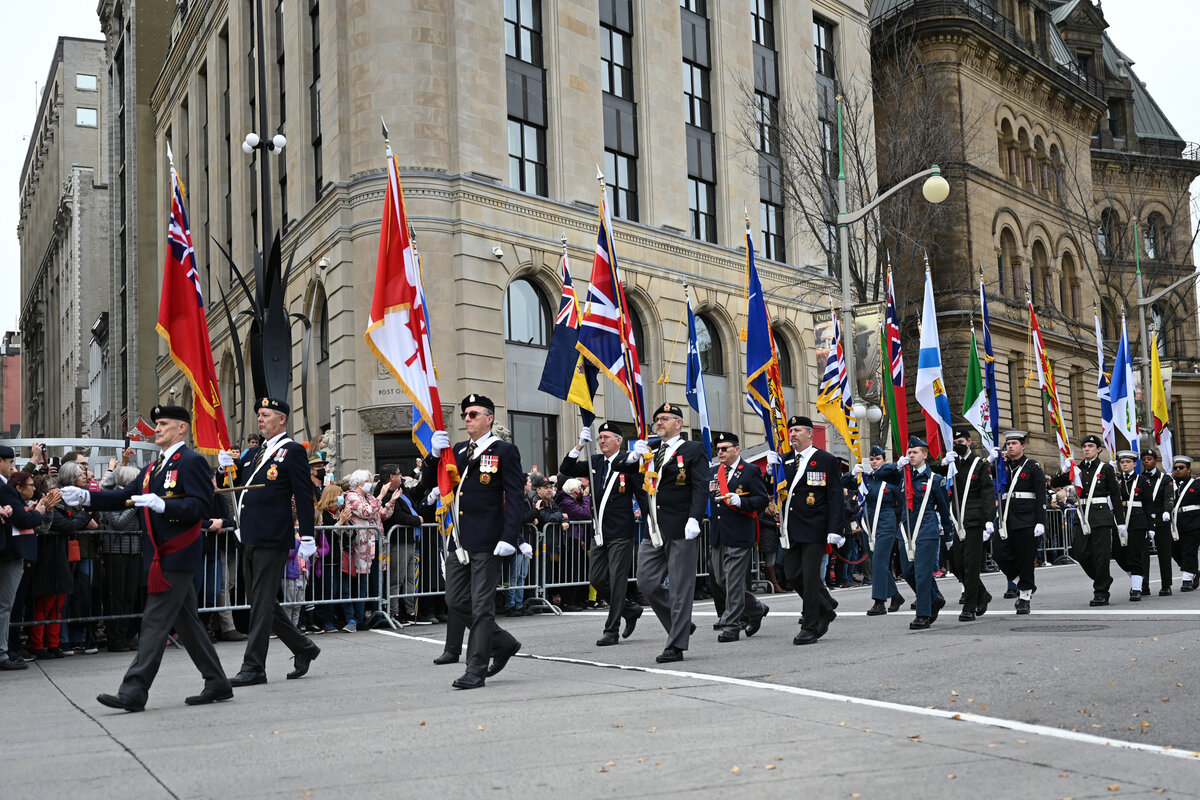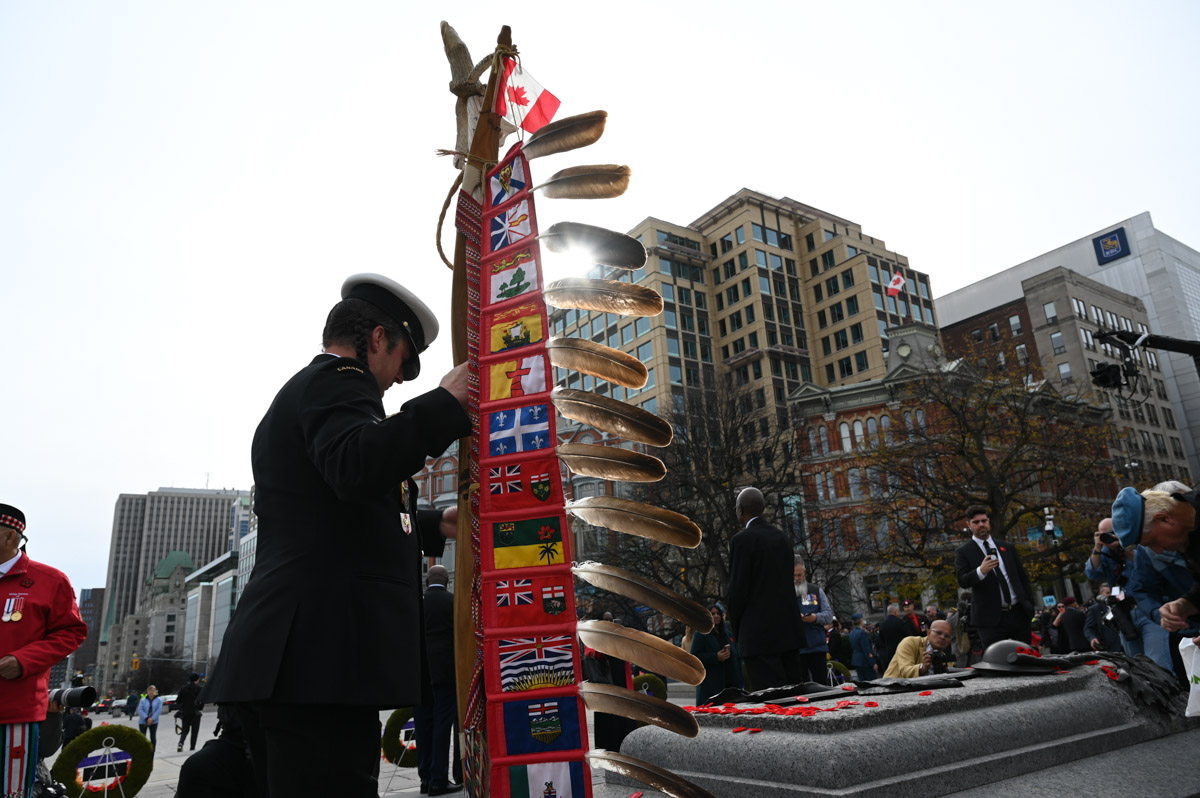 "I was so proud of how all of the members of the team rose up and took their space," said Lt.-Col. Melanie Lake, who served as Task Force Commander for Operation UNIFIER, a mission where she trained Ukrainian soldiers.
"They just went above and beyond and forged really, really strong relationships with the Ukrainians they were working with," she said as she honoured serving members of the military and veterans.
This was her three-year-old daughter Avigail's first Remembrance Day ceremony at the National War Memorial.
"She was so interested and had so many questions," Lake said. "It just felt like a very special day overall. It was really meaningful."
As they were watching the ceremony, Lake said she started thinking of how many sacrifices her daughter had to make when Lake deployed to Ukraine for six months last year.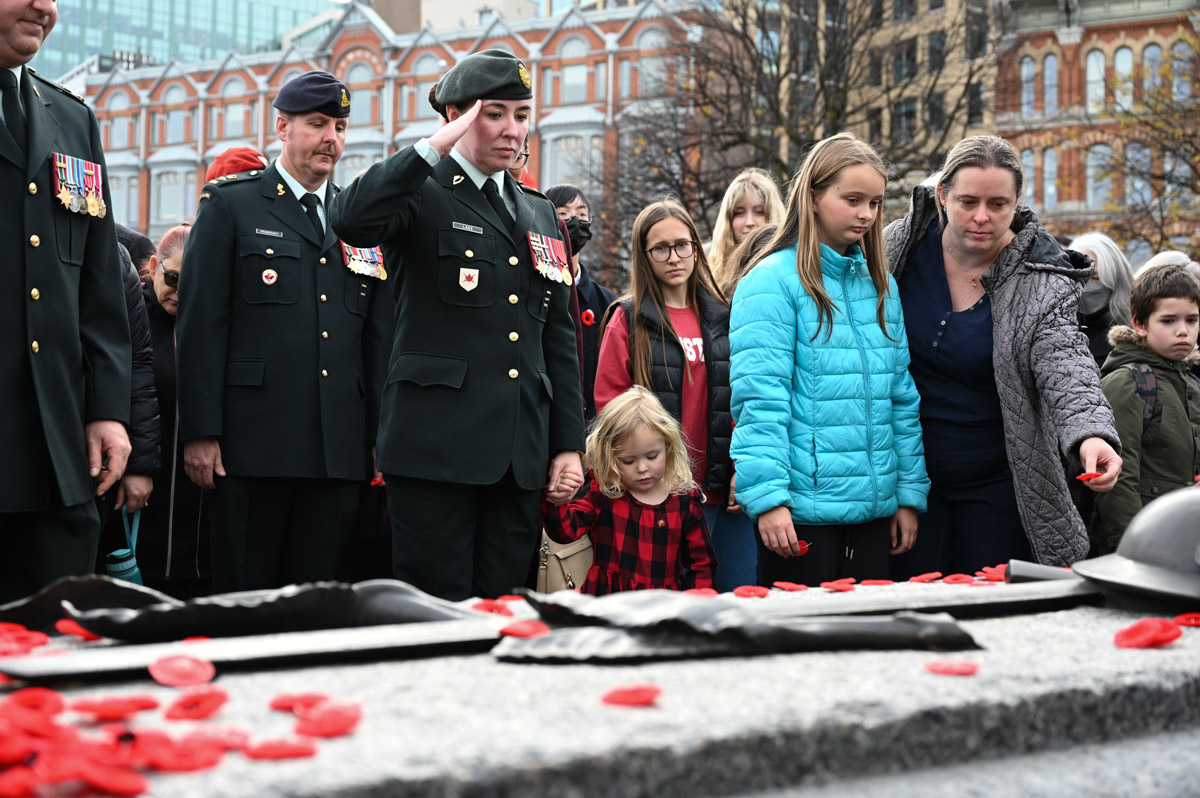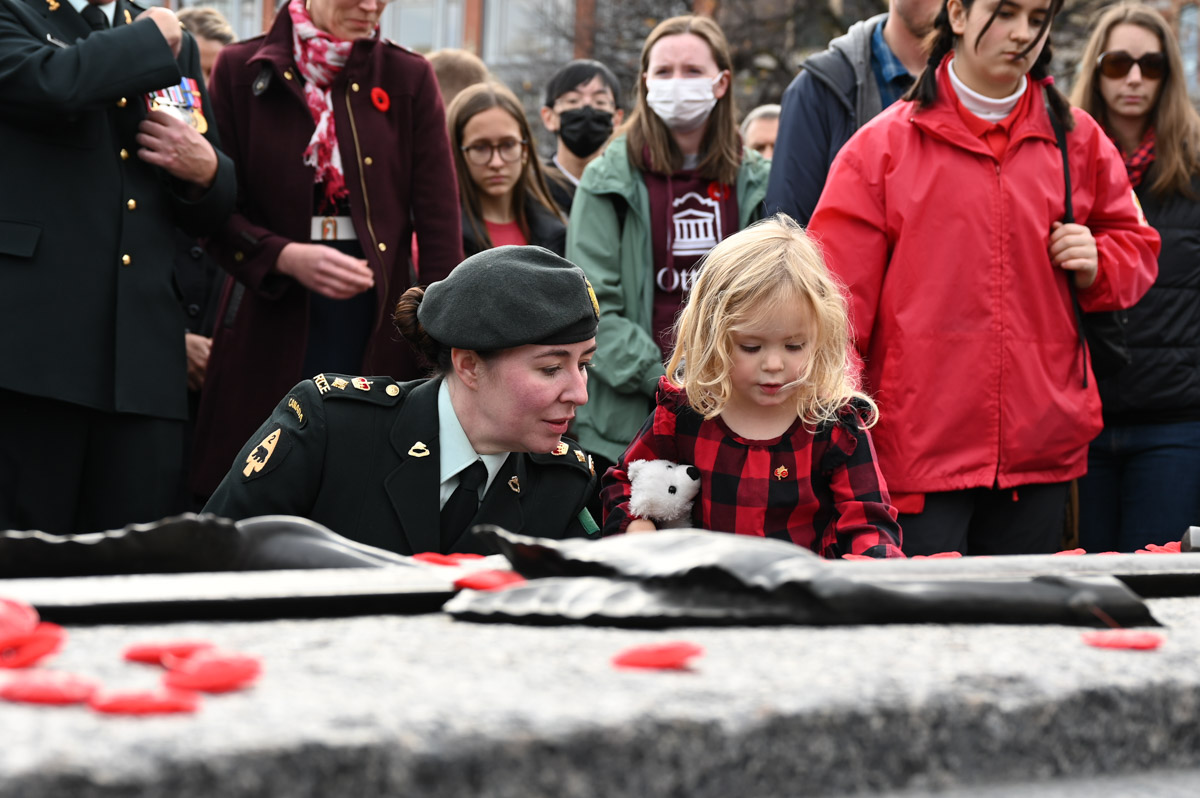 "When I first got back, every time I would put on my uniform in the morning, she would get upset," she said. "When I'd come home at the end of the day, the first thing she wanted was, 'Mommy, take that off. Take that off.' I think she associated my uniform with me going away."
"Leaving her to go on that tour was the hardest thing I've ever had to do," Lake said.
One person who helped Lake was her colleague and friend Lt.-Col. Sarah Heer. Heer would send copies of messages from her teenage daughters saying how proud they were of their mother to Lake.
"(Heer) would say that (Avigail) is too young to tell you this now, but I'm sure she'll feel it when she gets older," Lake said.
At present, Lake is working as the Canadian Armed Forces Liaison Officer to Canada's Ambassador for Women, Peace and Security at Global Affairs Canada.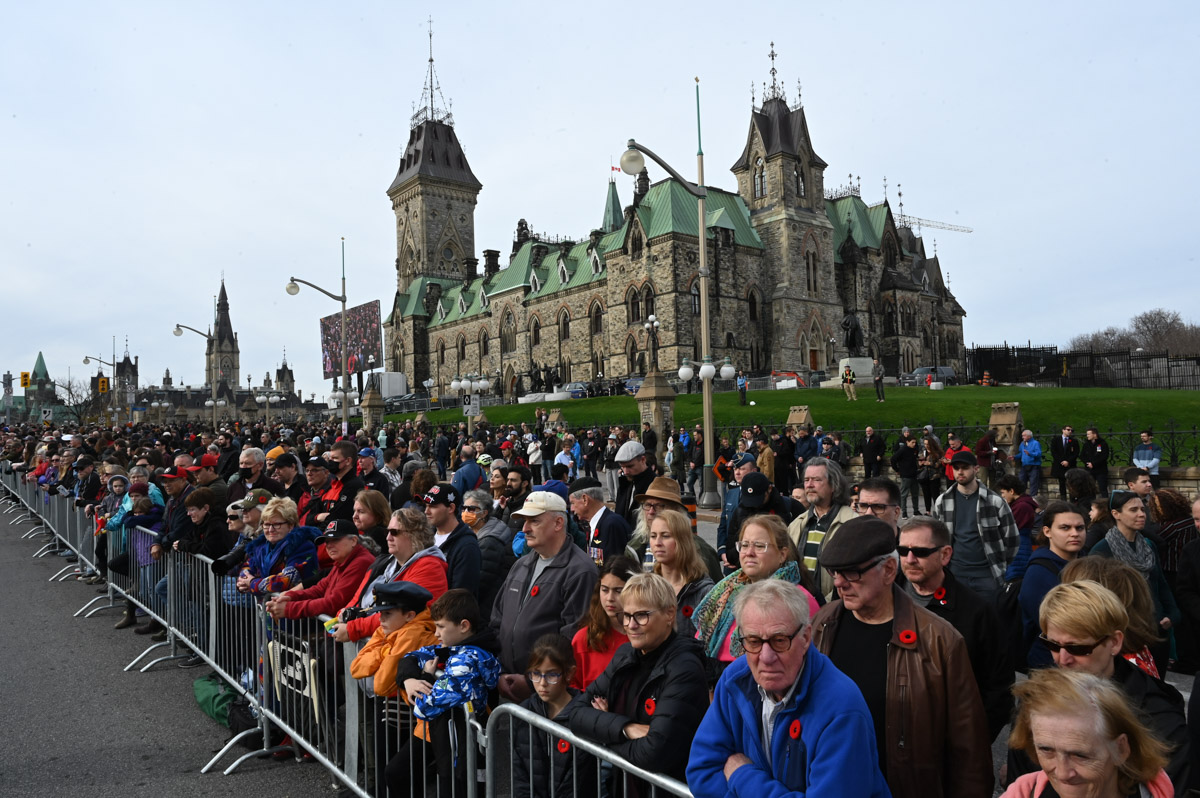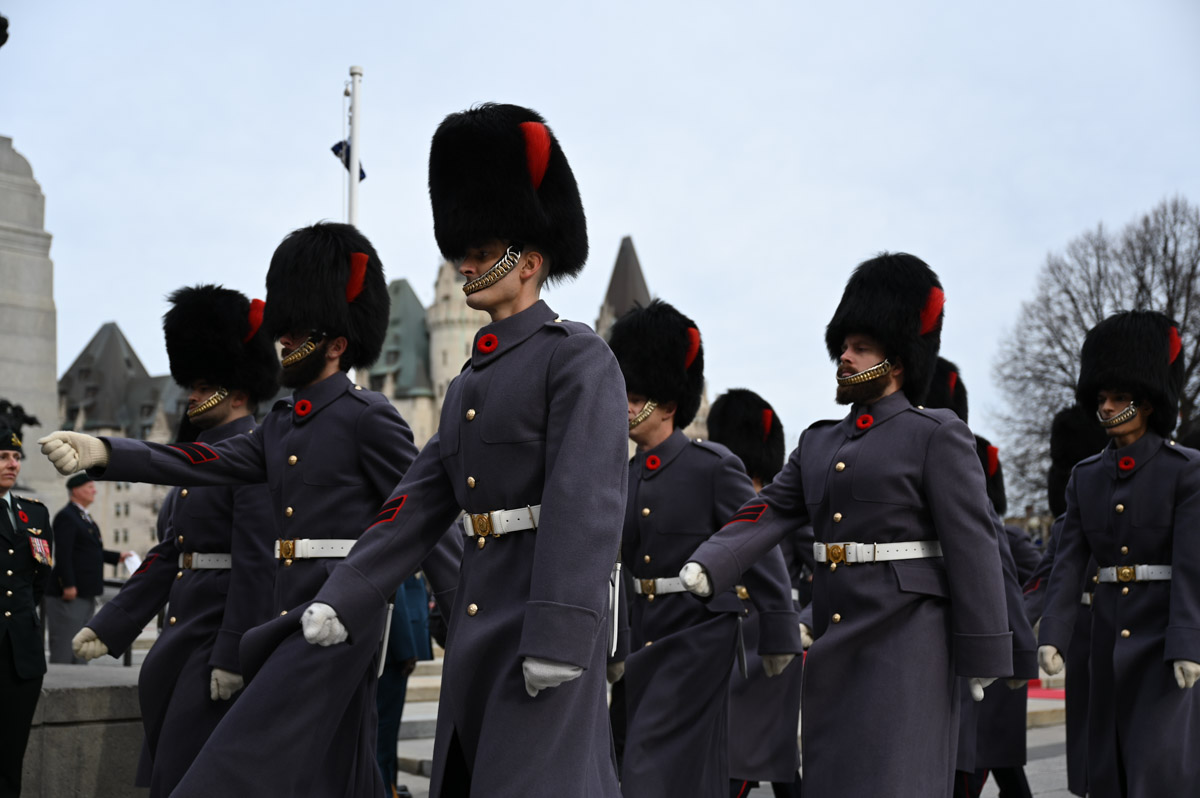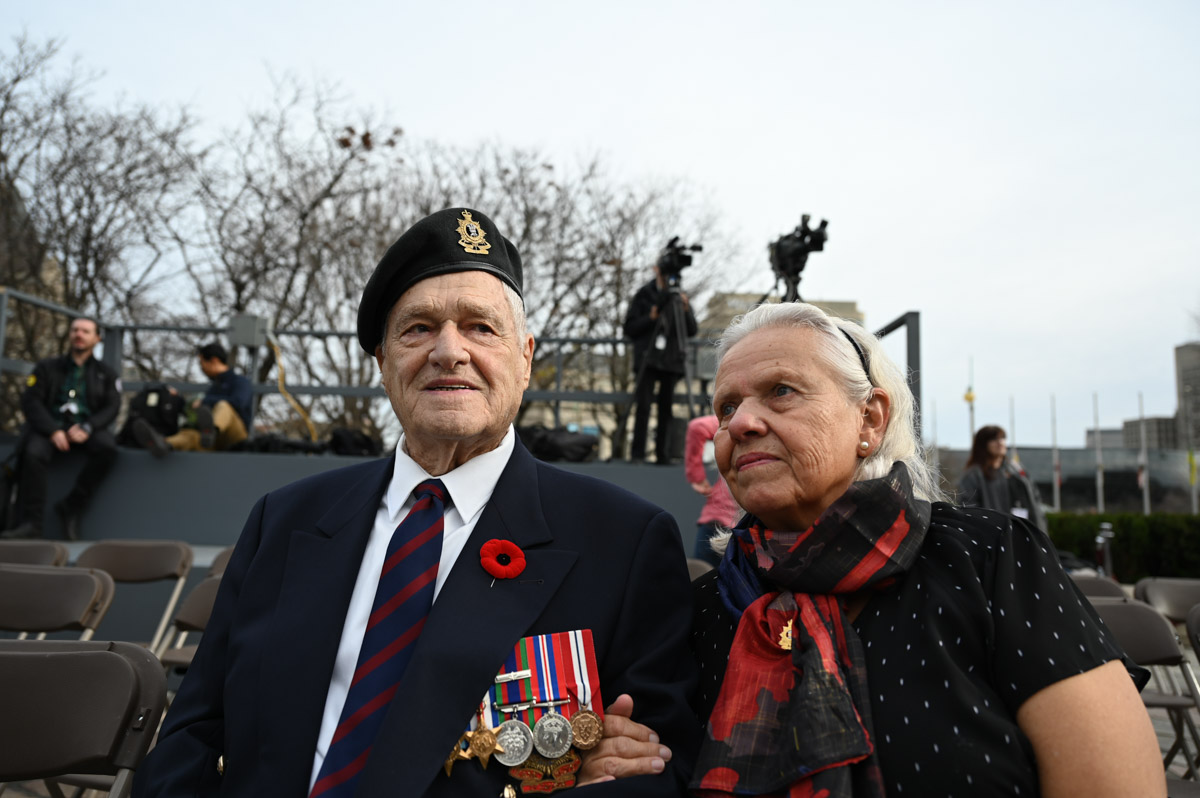 Second World War veterans such as Pte. John Preece were also in attendance. Preece served in the Netherlands in 1944 and was shot the following year in Holland, on April 2.
He was awarded the 1939-1945 Star, the France and German Star, the Canadian Volunteer Service Medal, the War Medal 1939-1945, and the Norwegian Merchant Marine Medal.
Preece's fondest memory of someone he served with was of his friend Walter, the only son of immigrants from Europe.
Walter was shot and lost his life the day after giving Preece his shovel, saying he had a feeling Preece would need it.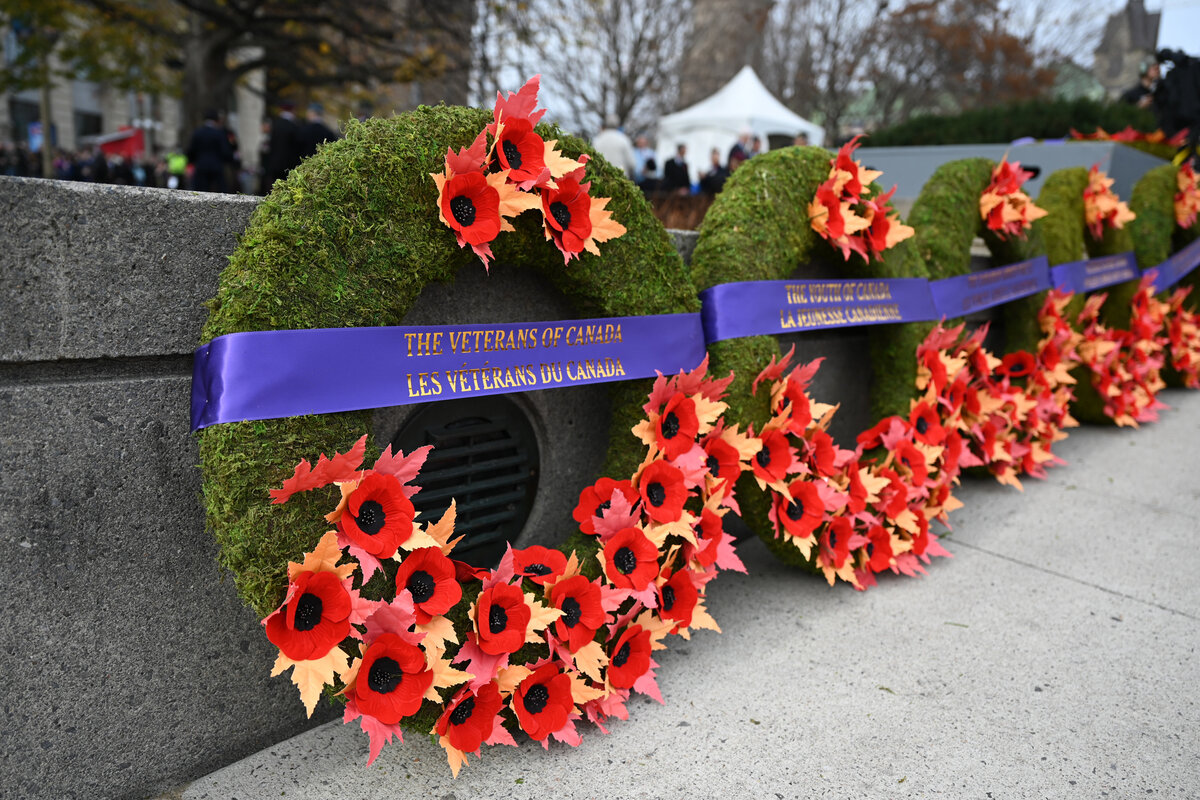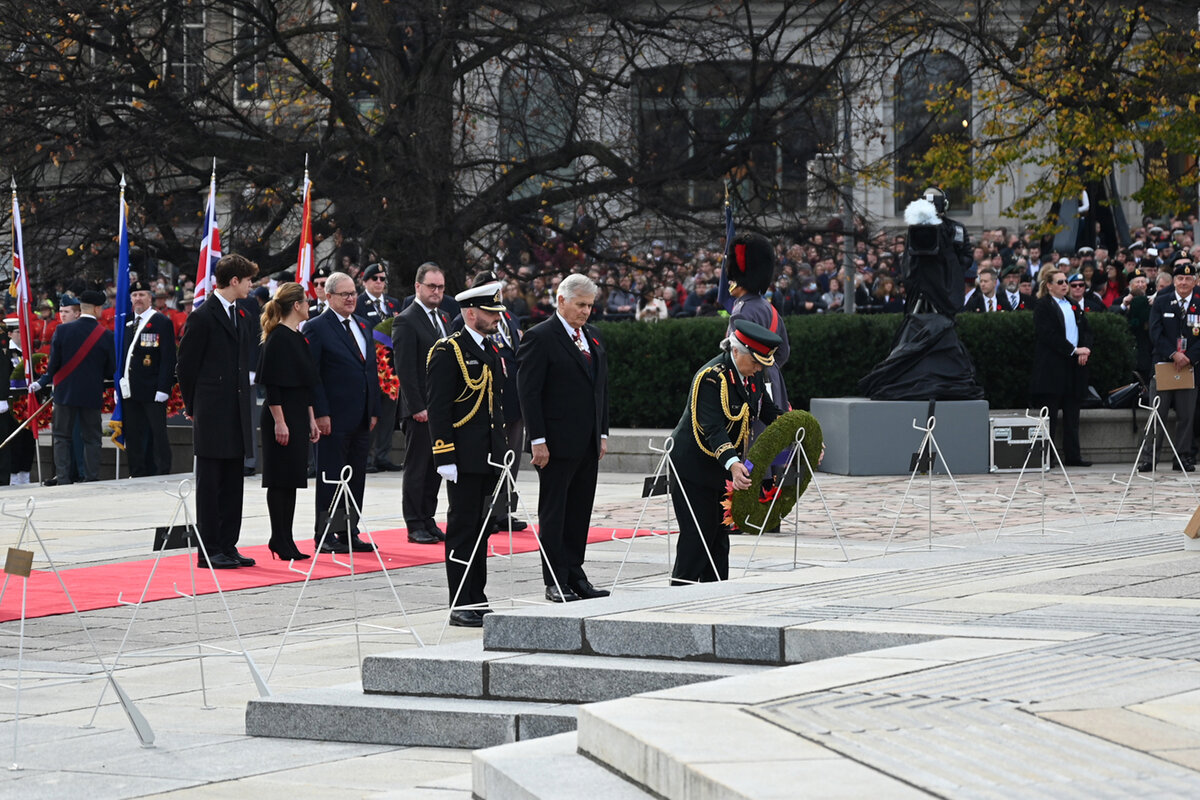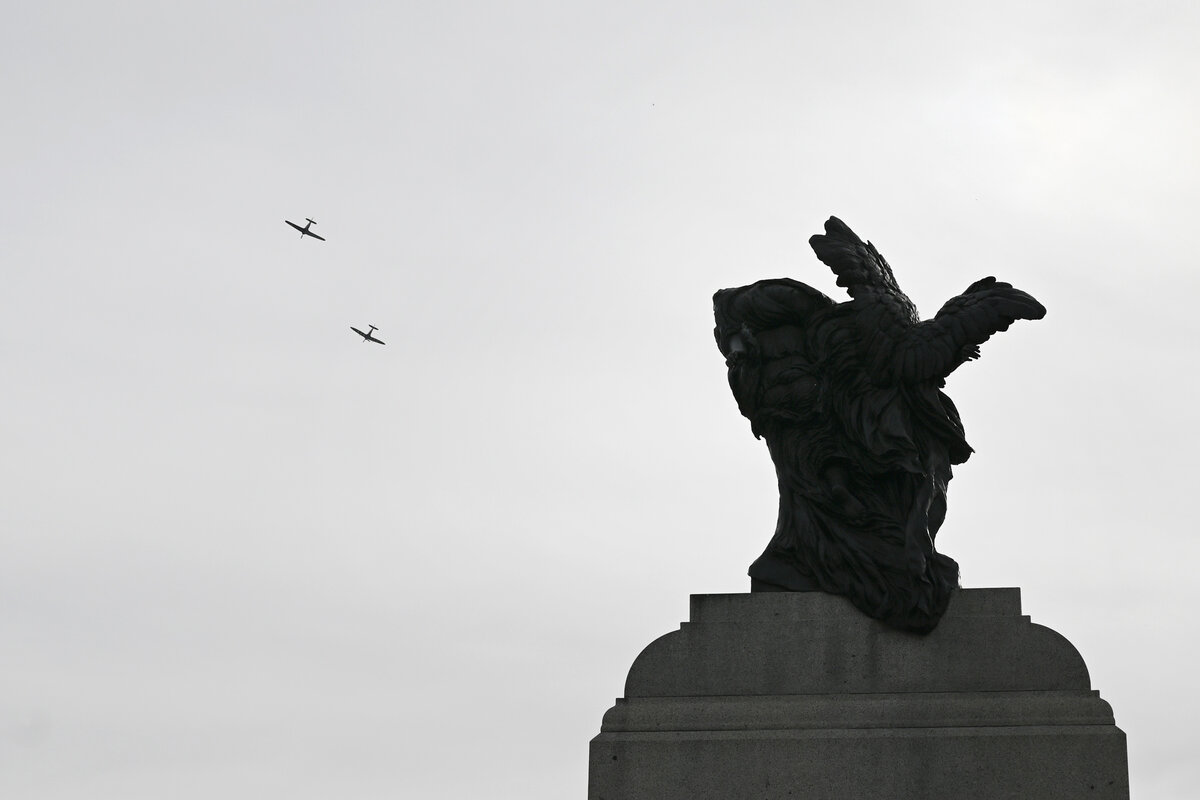 Vintage military aircraft flew over the ceremony during the singing of God Save the King.
The Hawker Hurricane was restored in honour of Flying Officer William Lidstone McKnight. He served with an all-Canadian unit in Royal Air Force No. 242 Squadron before he was lost in combat in 1941.
The Spitfire paid homage to Arnold Roseland, a Canadian who flew with the Royal Canadian Air Force 442 Squadron more than 65 times until he was shot down and killed over Normandy in 1944.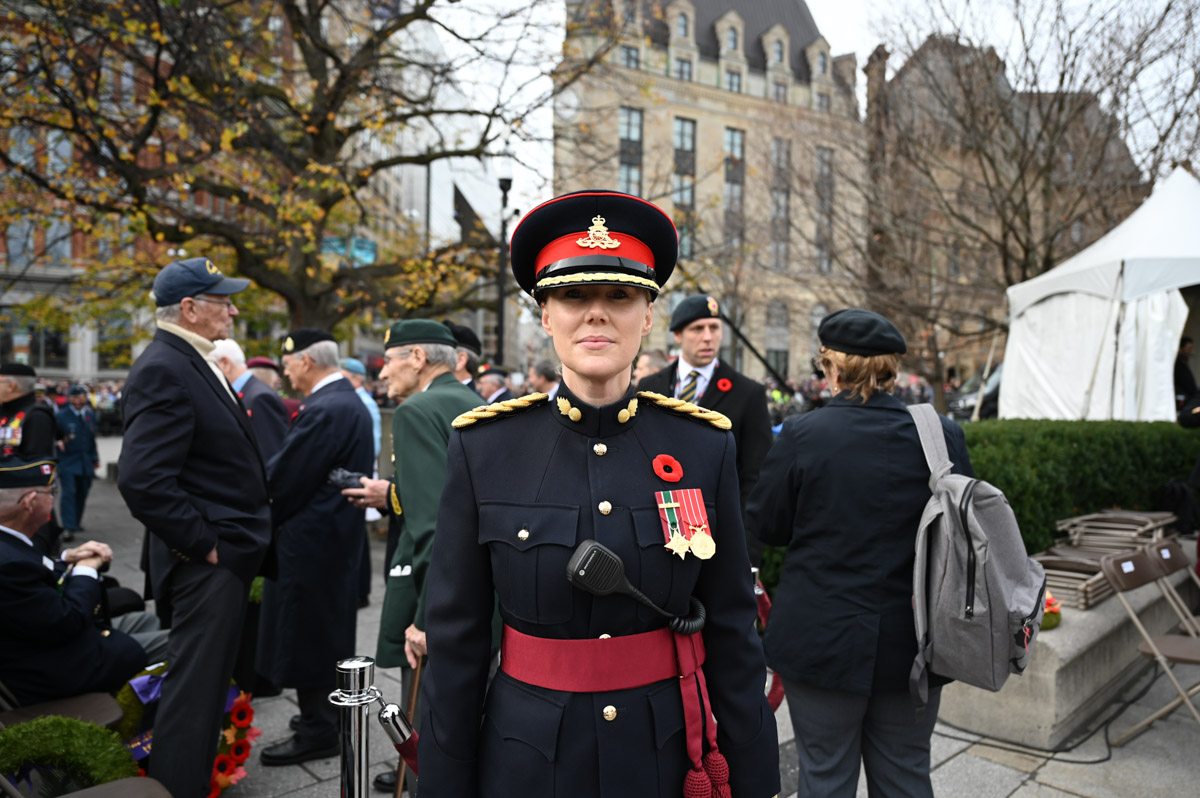 ---
More Stories