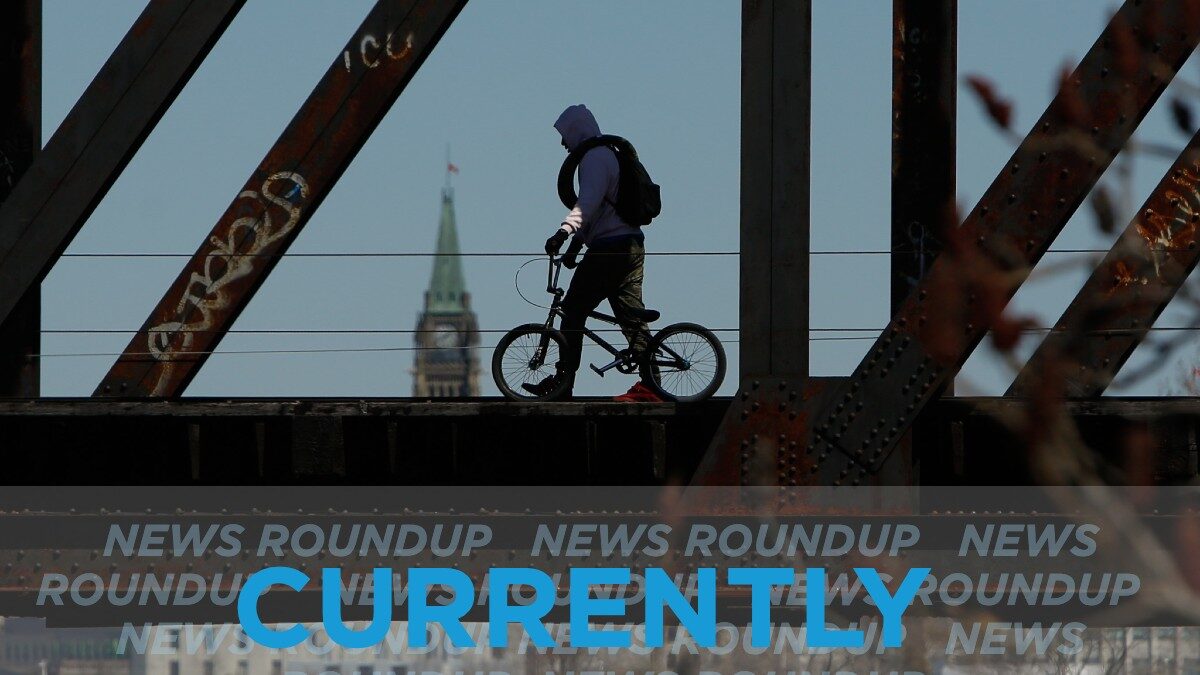 Good morning, Ottawa. Today will be mainly cloudy, with a high of 0℃ and a few flurries expected. Overnight it will be cloudy and will drop to -8℃.
Ottawa's Light Rail system has been under heavy scrutiny since its inception in 2019. In light of Wednesday's detailed report into the LRT's issues produced by a provincial inquiry, Mayor Mark Sutcliffe has promised to improve transparency and accountability surrounding the transit system and to implement the feedback and recommendations in the report. CBC News has more.
Starting today, some Canadians can apply through the Canada Revenue Agency for funds to help afford dental care. The new federal dental-care program, Bill C-31, became law on Nov. 17. CTV News has more on what the program is and how to apply.
Hospitals and ICU units in children's hospitals across Canada are packed to the brim as cases of COVID-19, RSV and the flu continue to rise, which is causing several necessary surgeries to be delayed or canceled to ensure they have enough staff and space to treat children suffering from a respiratory virus that could cause life-threatening breathing difficulties. CBC News has more.
Even though Canada's Men's National Team has been eliminated, they will play their final group-stage match against Morocco at 10 a.m. and have a chance to earn their country's first win at a FIFA World Cup. CTV News has more on how Canada can secure a good result.
Christine McVie, a talented singer, and songwriter for the popular band Fleetwood Mac, who helped produce classic hits such as "Little Lies," "You Make Loving Fun," "Everywhere" and "Don't Stop," died peacefully in hospital Wednesday morning, with friends and family by her side. No cause of death is known at this time. She was 79. CTV News has more on her life and legacy.
---
More Stories