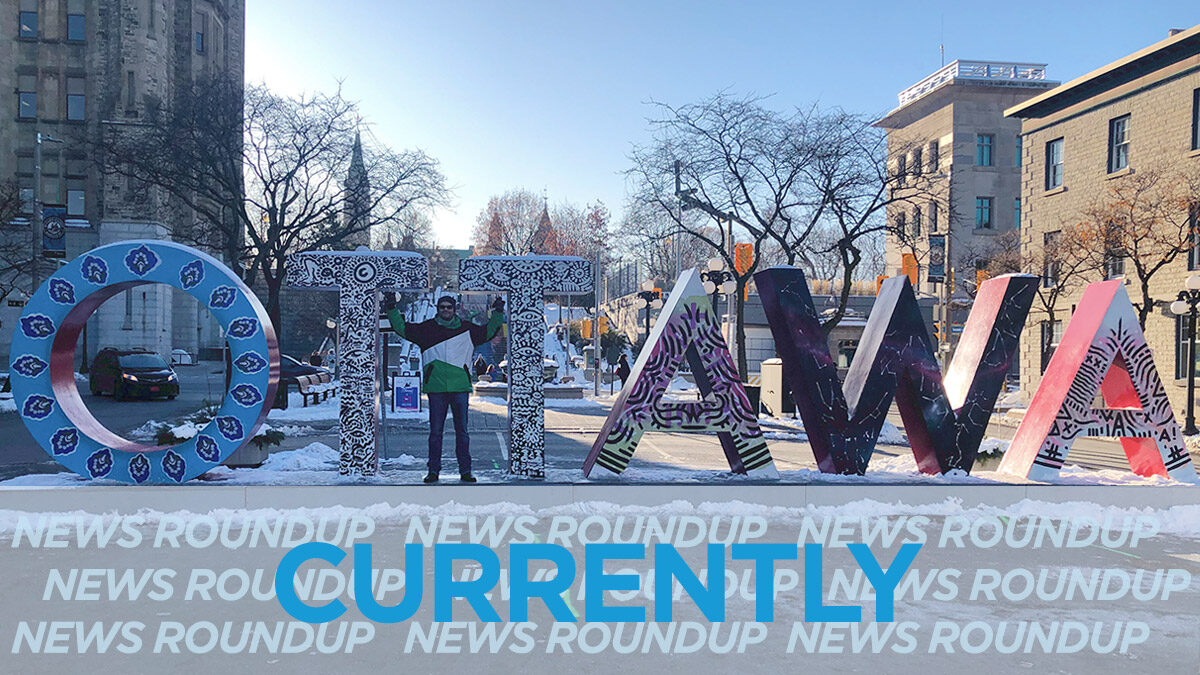 Get up and at 'em today—it's the last day of the week! Today will be cloudy with a high of 2℃. The mercury will rise to 3℃ tonight with a chance of showers.
According to CTV News, the Canadians touched down at Pearson Airport just after 7 p.m. Thursday. The Pivot Airlines crew were kept in the Dominican Republic for almost eight months after they found duffle bags filled with cocaine on board. Instead of being hailed as heroes they were imprisoned for nine days and then released on bail, unable to leave.
Prime Minister Trudeau's national security advisory told a parliamentary committee that the federal government is already preparing for a protest being planned in February. According to CBC, James Bauder, founder of Canada Unity and an organizer of the last protest, posted on social media asking for a Freedom Convoy 2.0 to descend on Ottawa.
Jeremy Skibicki, 35, already accused of killing a 24 year old Indigenous women has now been charged with three more murders. CBC News says the murders are believed to have taken place between March and May 2022. Although their bodies have not been found, police say they have enough evidence to charge Skibicki.
Premier Doug Ford had only harsh words for former mayor Jim Watson and city officials. He said Watson did a terrible job and did not oversee the project properly, CBC reports.
There were no paramedics available when a call about an 11 year old girl with no vital signs at an Ottawa elementary school was received, acting paramedic service chief Peter Kelley said in a statement. According to the Ottawa Citizen, level zero, a condition which exists when no ambulances are available, is an issue in Ottawa and across the province.
---
More Stories