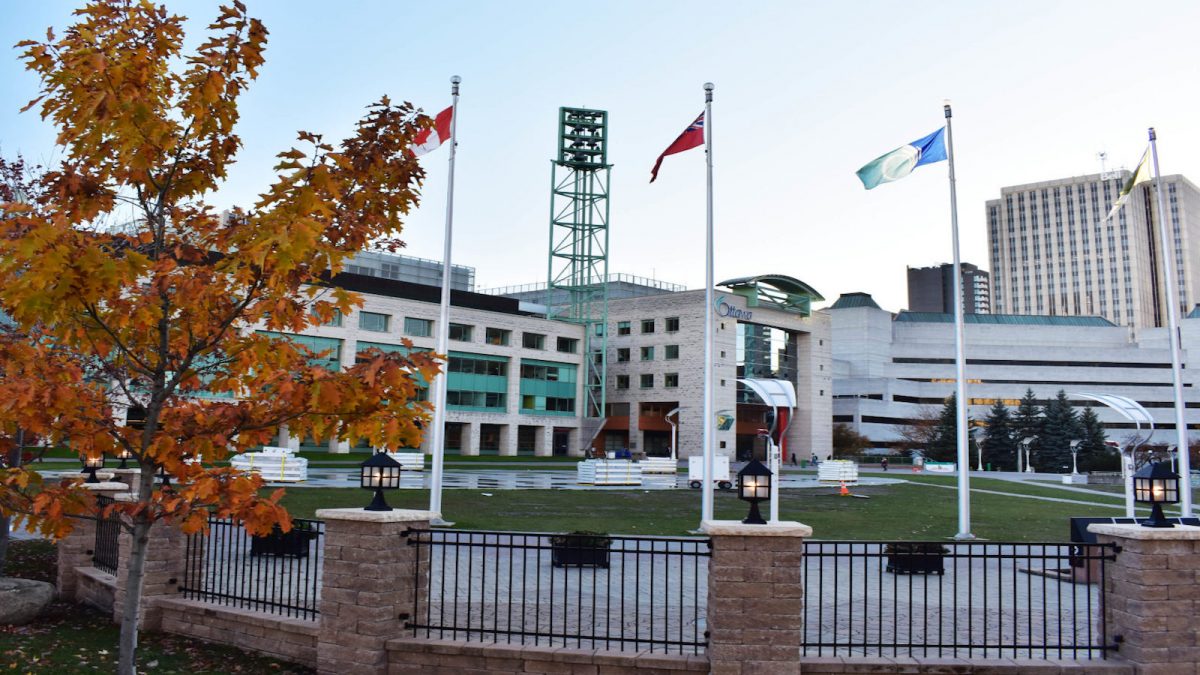 If city council agrees on Wednesday, Ottawa's Police Services Board will be chaired by a woman for the first time.
Ottawa's Mayor announced his picks for committee and board chairs on Wednesday and Gloucester-Southgate councillor Diane Deans is Jim Watson's pick for the Police Services Board. On her to do list will be issues of racial profiling and the hiring of a new police chief.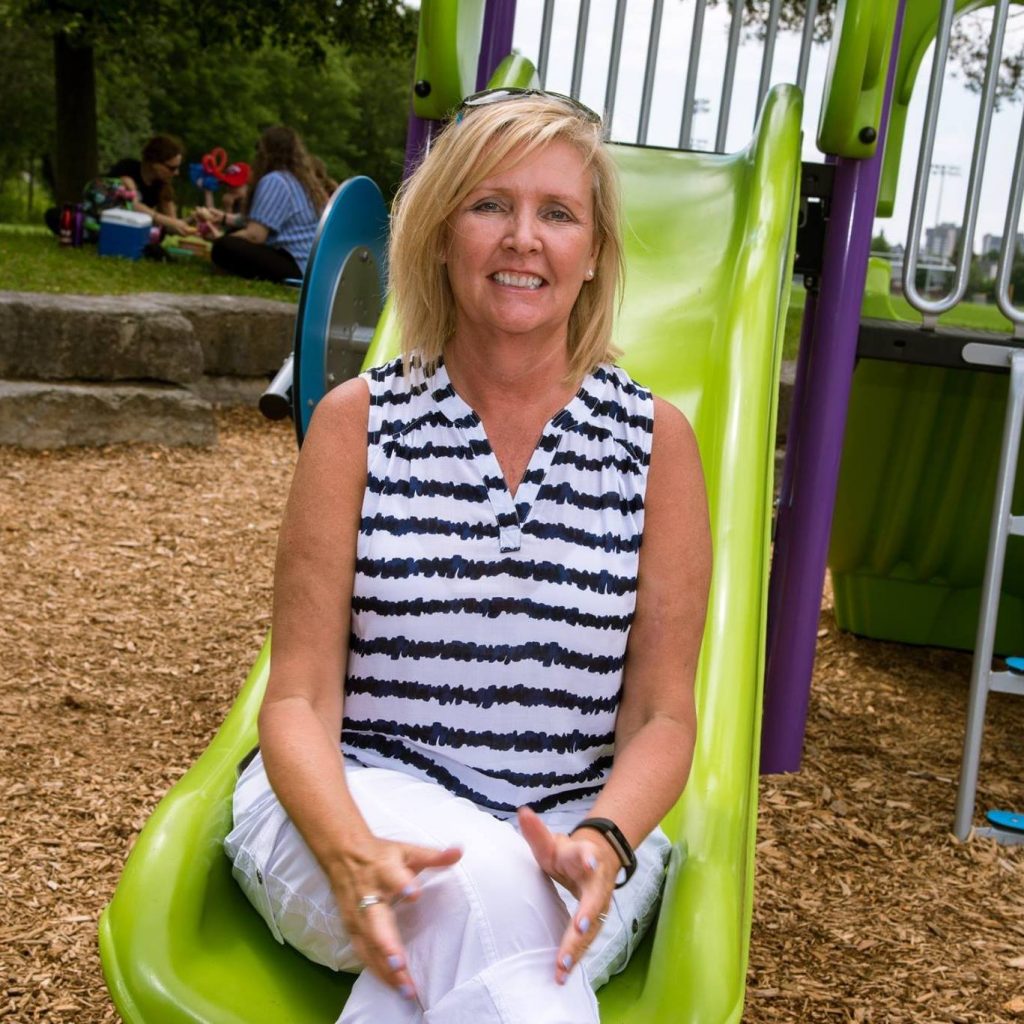 She would replace councillor Eli El-Chantiry, who has had the job for the past 15 years. Instead, he will chair the Agriculture and Rural Affairs Committee.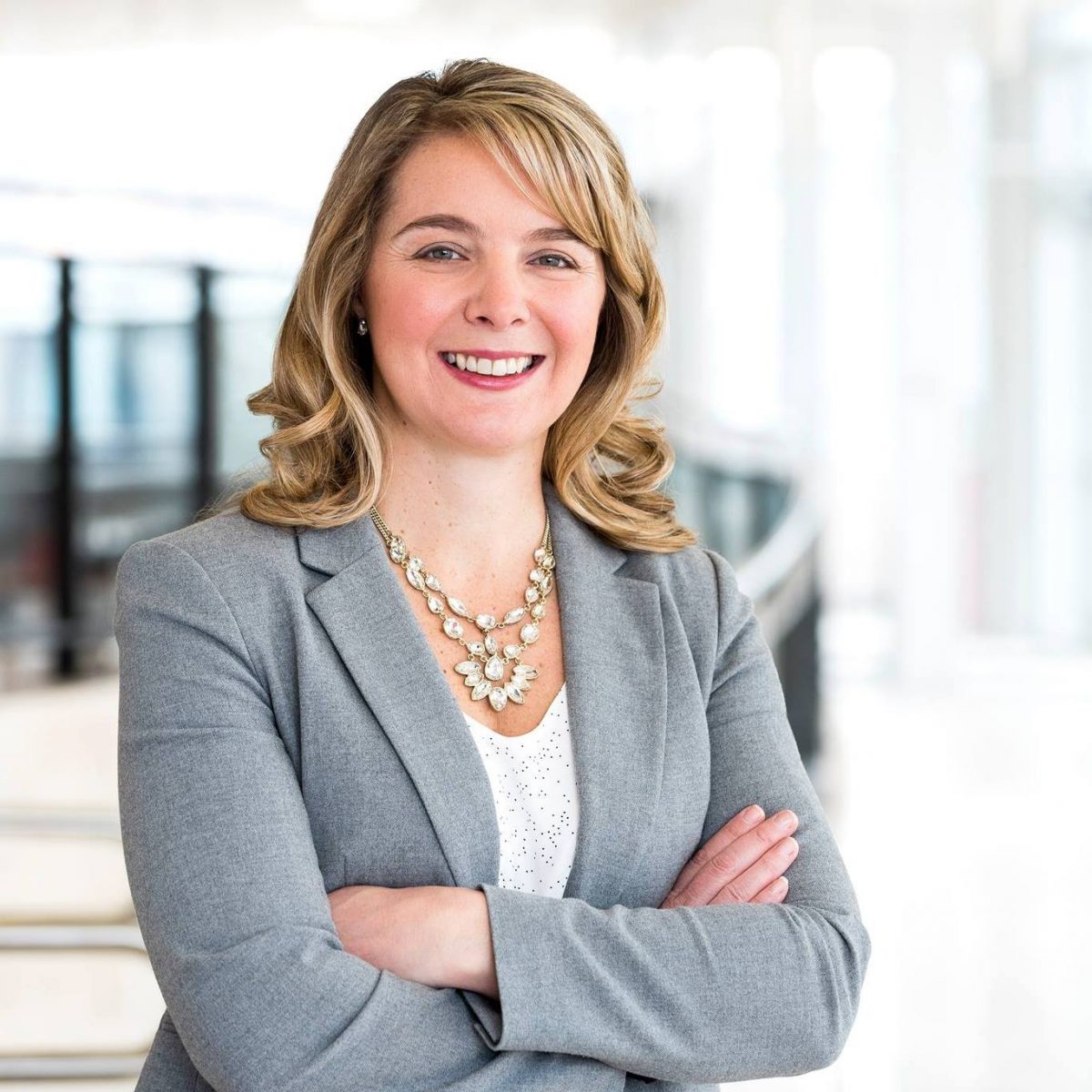 A second female councillor will also play a role in the city's security. Kanata North councillor Jenna Sudds is to chair the Community and Protective Services committee.
The role of women on council will be further enhanced by the creation of a new committee for Women and Gender Equity chaired by Theresa Kavanagh, Bay Ward councillor.
Barrhaven's Jan Harder will stay as chair of the powerful planning committee while Cumberland's Steve Blais will move from his position as chair of the Transit Commission to wield the gavel at the Transportation Committee instead.
Watson will chair the finance and economic development committee.
The council will vote on the nominations at its meeting Wednesday.
Here's the full list of proposed appointments:
Community and Protective Services Committee Jenna Sudds, Kanata North
Transportation Committee Steve Blais, Cumberland
Audit Committee Jean Cloutier, Alta Vista
Audit Committee (vice-chair) Carol-Anne Meehan, Gloucester-South Nepean
Planning Committee Jan Harder, Barrhaven
Agriculture Committee Eli El-Chantiry, West-Carleton March
Environment and Climate Protection Committee Scott Moffatt, Rideau-Goulbourn
Environment and Climate Protection Committee (vice-chair) Shawn Menard, Capital
Ottawa Police Services Board and Crime Prevention Diane Deans, Gloucester-Southgate
Transit Commission Allan Hubley, Kanata North
Built Heritage Sub-committee Glen Gower, Stittsville
Housing and Homelessness Committee Catherine McKenney, Somerset
Women and Gender Equity Committee Theresa Kavanagh, Bay
Ottawa Board of Health Keith Egli, Knoxdale-Merivale
Ottawa Community Housing and Sport Commissioner Mathieu Fleury, Rideau-Vanier
Information and Technology Sub-committee Jeff Leiper, Kitchissippi
Information and Technology Sub-committee (vice-chair) Rick Chiarelli, College
Board Member, Association of Municiplaties in Ontario Riley Brockington, River
Ottawa Public Library Board and Federation of Canadian Municipalities Tim Tierney, Beacon Hill-Cyrville
Canadian Capital Cities Organization and Ottawa Community Lands Development Corporation Tobi Nussbaum, Rideau-Rockcliffe
Deputy Mayors: George Darouze, Osgoode; Laura Dudas, Innes; Matt Luloff, Orleans
---
More Stories