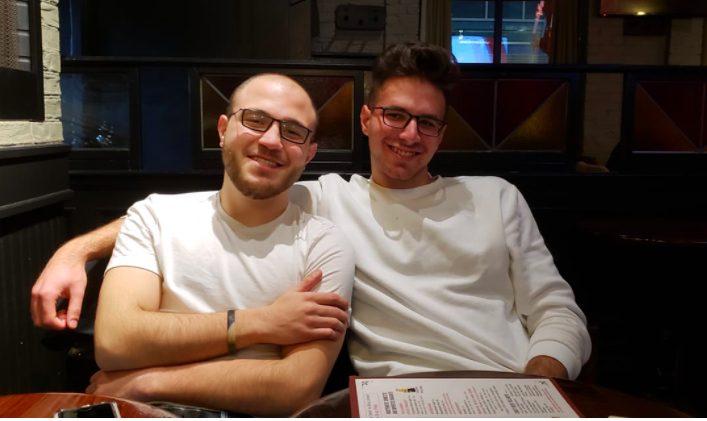 The efficiency of processing immigration applications has deteriorated dramatically because of COVID-19, and it is affecting prospective immigrants as well as the future of the Canadian immigration system.
Schools and shopping malls were not the only services that shut down in March, 2020. Immigration and Refugee offices have sat vacant and borders have been closed, says NDP immigration critic Jenny Kwan. As applications pile up, there has been virtually no progress in processing them at Immigration, Refugees and Citizenship Canada (IRCC), she says.
Canada has historically been a beacon for those fleeing persecution or wanting a better chance at life, says Chantal Desloges, a lawyer based in Toronto at Desloges Law Group Professional Corporation, specializing in immigration and refugee law.
There are damaging effects to a crippled system, says Kwan. People rely on the Canadian immigration system, and right now that system is failing them, says Kwan.
Manar Monzer, a 23-year-old Syrian refugee, says his immigration to Canada was life-saving. "Since the war started in my country, my family and I were always in danger. When my older brother turned 18, it meant he was required to join the army where he would most likely not survive, so my family moved to Germany and I came to Canada," says Monzer.
"Thank god I was accepted," he says.
Now, Monzer is trying to bring the rest of his family to Canada. But the pandemic has slowed everything down, he says.
Monzer's family in Germany is now considered "non-essential refugees," says Monzer. Because his family is not in danger, he needs to prove he can support them if the family is to be reunited. To do that he needs to make more than $40,000 a year. Monzer says he is not close to that yet, so he is looking for sponsors for his family but says he is having a hard time getting in contact with anybody who can help.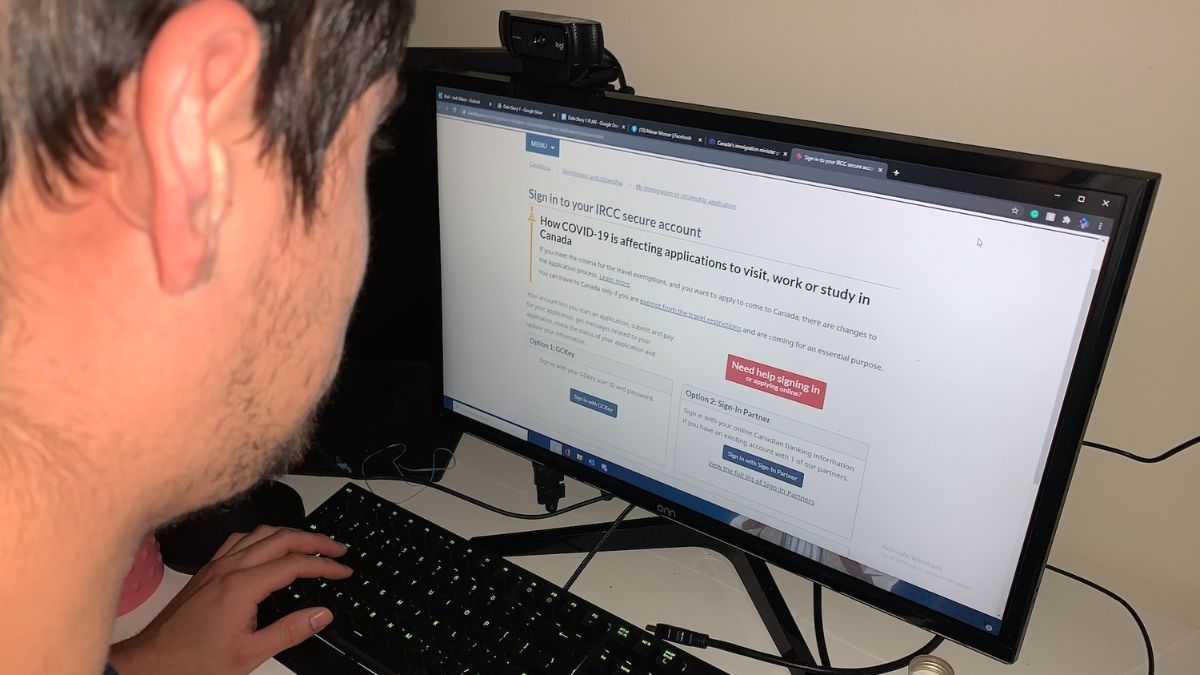 Tara Mouranie, a 28-year-old Lebanese woman, is fighting for a chance to give her daughter and family a better life in Canada. "I live a basic life, but my daughter and family are worth more than that, we deserve at least a decent life," she says.
She can barely make ends meet in Lebanon. "The value of the Lebanese pound is worth close to nothing. To take the French proficiency exam it costs three months of my salary where I am employed at a full-time rate."
Mouranie, like other prospective immigrants, is making difficult sacrifices to start her application process while backlogs plague the IRCC. Despite the efforts Mouranie is making to get to Canada, she will likely have to wait longer than normal to be approved when she and other prospective immigrants are most vulnerable.
Mouraine says she's desperate and will go anywhere to live life with dignity. "We know Canada accepts people, helps people, and needs people. That is what Canada is all about." 
The NDP's Kwan is skeptical.
"The immigration system has been turned upside down because of this pandemic. Applications are not being processed. … The government needs to step it up," she said.
Meanwhile, immigration application backlogs are growing exponentially. In the second wave of COVID-19, Immigration Minister Marco Mendicino introduced a record-breaking immigration plan for the years 2021-23 in Parliament on Oct. 30. According to the plan, Canada will welcome more than 1.2 million immigrants, because "now, it's simply vital," Mendicino says.
In an interview with TVO, Mendicino said IRCC is trying to cope with the issues caused by the pandemic.
"We are innovating at quantum speeds," he said. "We have created new policies that allow people into the country in a matter that is safe."
As an example of overcoming issues with international students, Mendicino says "we have created a two-stage process that allows international students to begin their courses abroad online."
Kwan says these new immigration numbers are an impossible goal if we don't re-examine the resources at the IRCC.
Many public servants didn't even have a laptop when COVID-19 first hit, said Desloges.
"How do you work for the government but lack the tools to respond to such an event?"