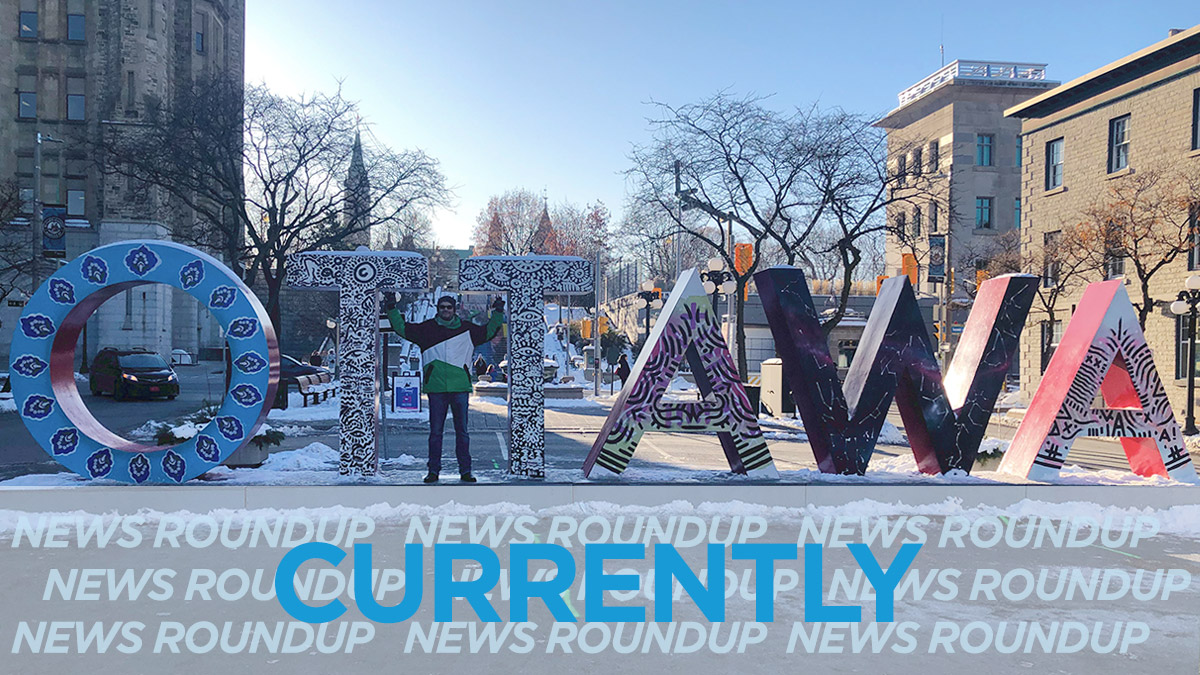 Weather in Ottawa today will be mostly sunny, with clouds moving in in late afternoon. Up to two centimetres of snow are expected tonight. Read the full weather report here.
A White House spokesperson says the new administration's focus is to ensure every American has the opportunity to get vaccinated before sharing vaccine supply with Canada and Mexico. CBC has more.
British Columbia's health officer has said that the first dose can provide enough protection against the virus to allow a four month wait for the second dose. The Toronto Star reports Ontario is seeking information about doing the same thing.
The National Post reports that WE has been accused of employing "dubious" fundraising methods, including removing a plaque on a school in Kenya, which honoured the late son of the man who had funded the school. This could affect other charities, which are already seeing a decrease in donations because of the pandemic.
Global News reported Monday that Ottawa councillors received a memo outlining evidence that there will be a delay caused by obstacles facing local construction and the slow receipt of supplies from abroad.
Elections Canada has ordered 240,000 transparent masks and 19 million single-use pencils among other cautionary supplies in preparation for a possible federal election during the pandemic, the National Post reports.
---
More Stories