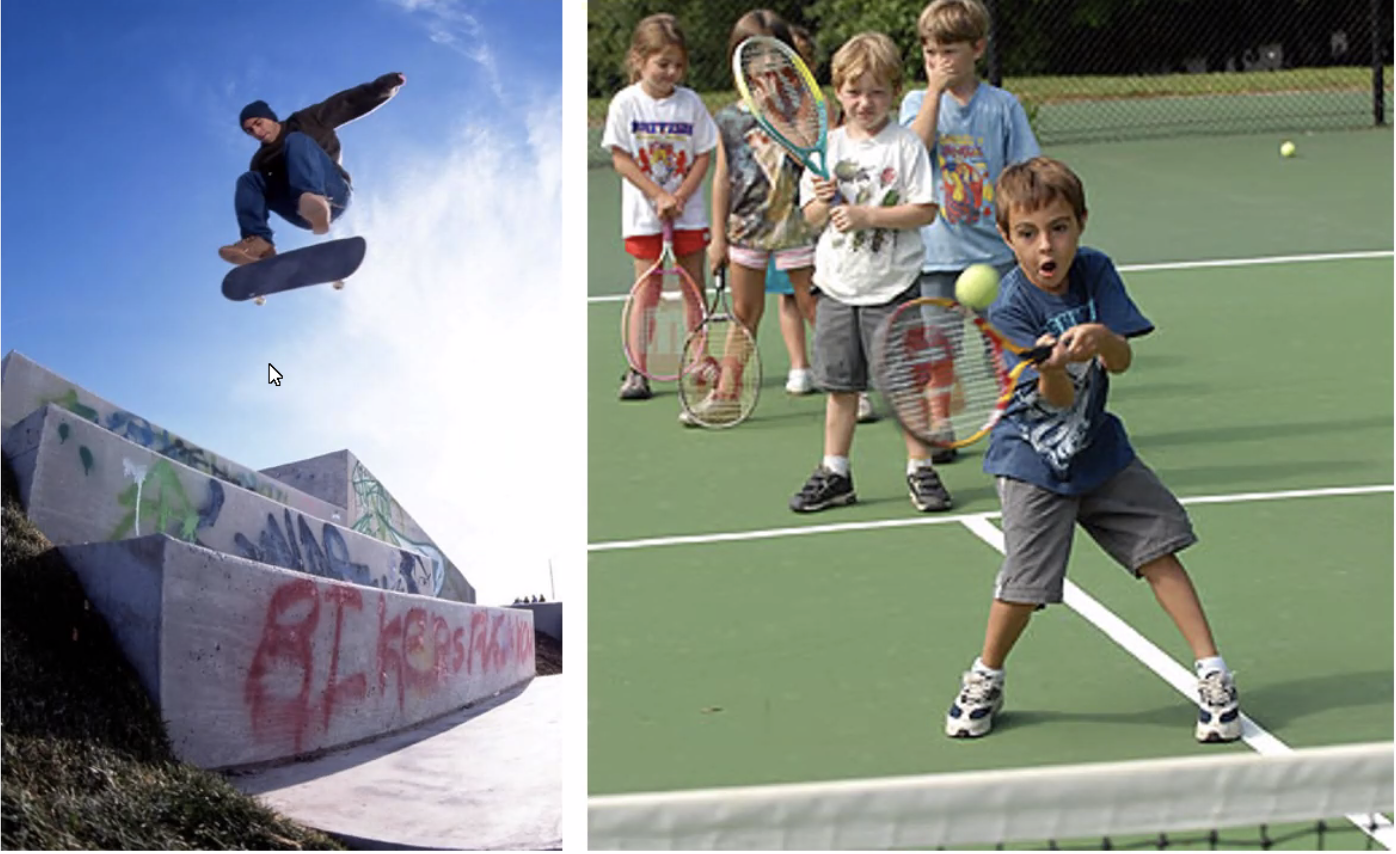 From dog parks to sports fields and arenas to pools, all parks and recreational facilities are extremely well used and deeply enjoyed by Ottawa residents. And citizens who provided feedback to city officials during the bilingual online consultations ending Feb. 25 made it clear they care about these spaces — and their future.
The sessions were held to get residents' opinions and ideas on the city's first-ever combined Parks and Recreation Facilities Master Plan, part of Ottawa's process for developing its new overall Official Plan.
The city invited residents to share knowledge and experiences to help planners chart the future of municipal parks, recreation and community activity spaces.
This included hearing from community associations, sports organizations, homebuilders, residents interested in accessibility, equity and diversity, and other recreation partners and user groups. Targeted stakeholder outreach with school boards, colleges and universities and the Nation Capital Commission are still being planned.
The feedback from the consultations will assist in developing recommendations for city council about new parks and recreation facilities and the improvement of existing places to meet Ottawa's projected growth by 2031.
"For us right now, this is what I'd call an environmental scan. We want a snapshot as to a point in time in terms of how do you think we're doing both in our parks and our facilities," said Kevin Wherry, manager of parks and facilities planning for the city, in one of the February virtual sessions.
"Are there any gaps between what we are providing now versus what we need to provide in the future?" Wherry asked the meeting.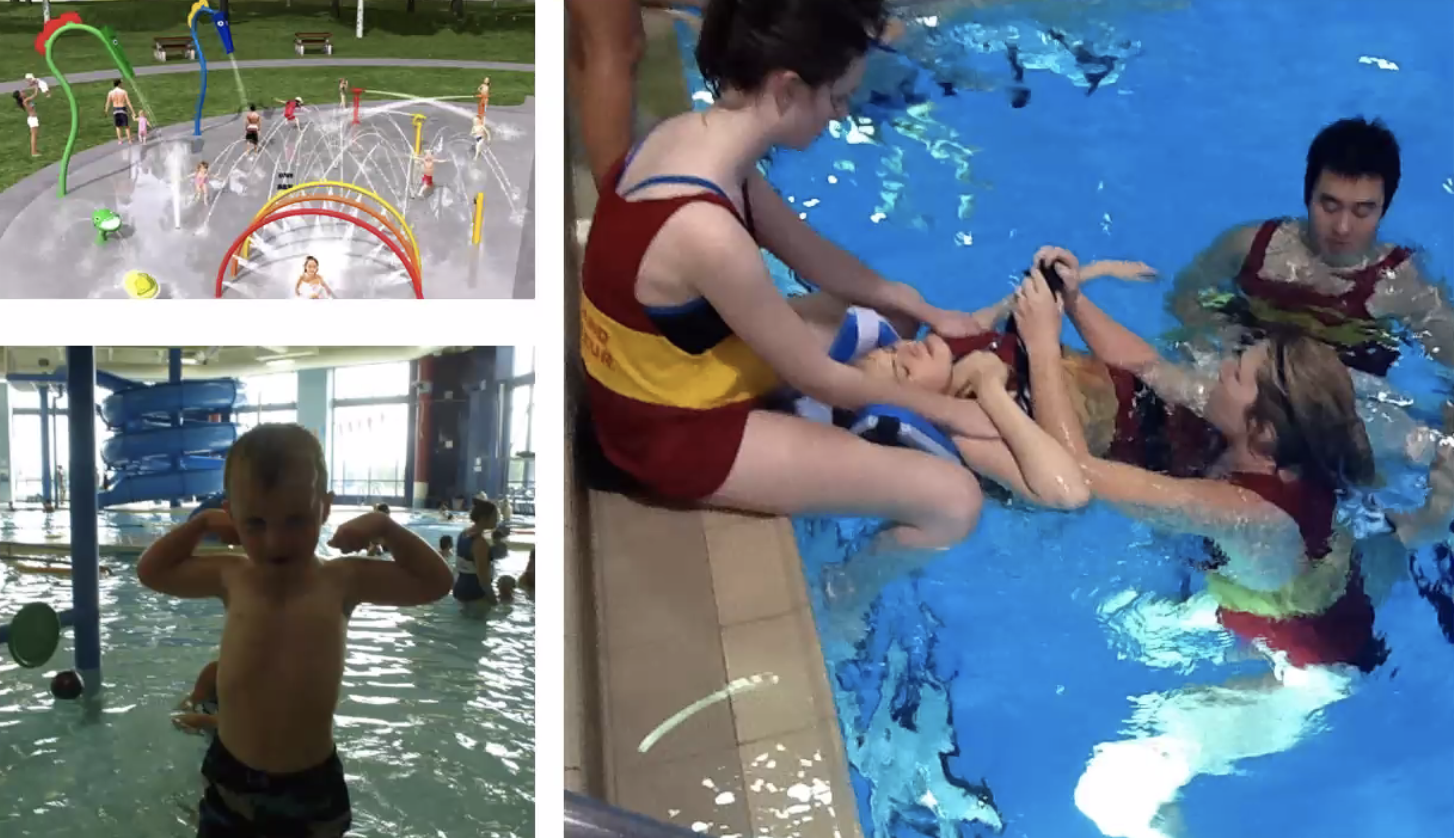 Wherry explained that not every park is the same. Neighbourhood parks that are much smaller than district parks serving several neighbourhoods.
"We need to have a base level as to what exactly does that mean," he said, referring to the different categories of parks. "This is tied in to the new official plan process which is underway right now."
Likewise, soccer fields, gymnasiums, swimming pools and other recreational facilities are all unique. Each facility will be discussed and handled differently based on its features and how it serves local communities, Wherry said.
The city wants to know how they can help change resident experiences, he added.
In a virtual session, city staff explained proposed improvements will be considered and that the municipality is prepared to carry out necessary renovations.
The Official Plan divides the city into what are called transects from the downtown core to rural areas.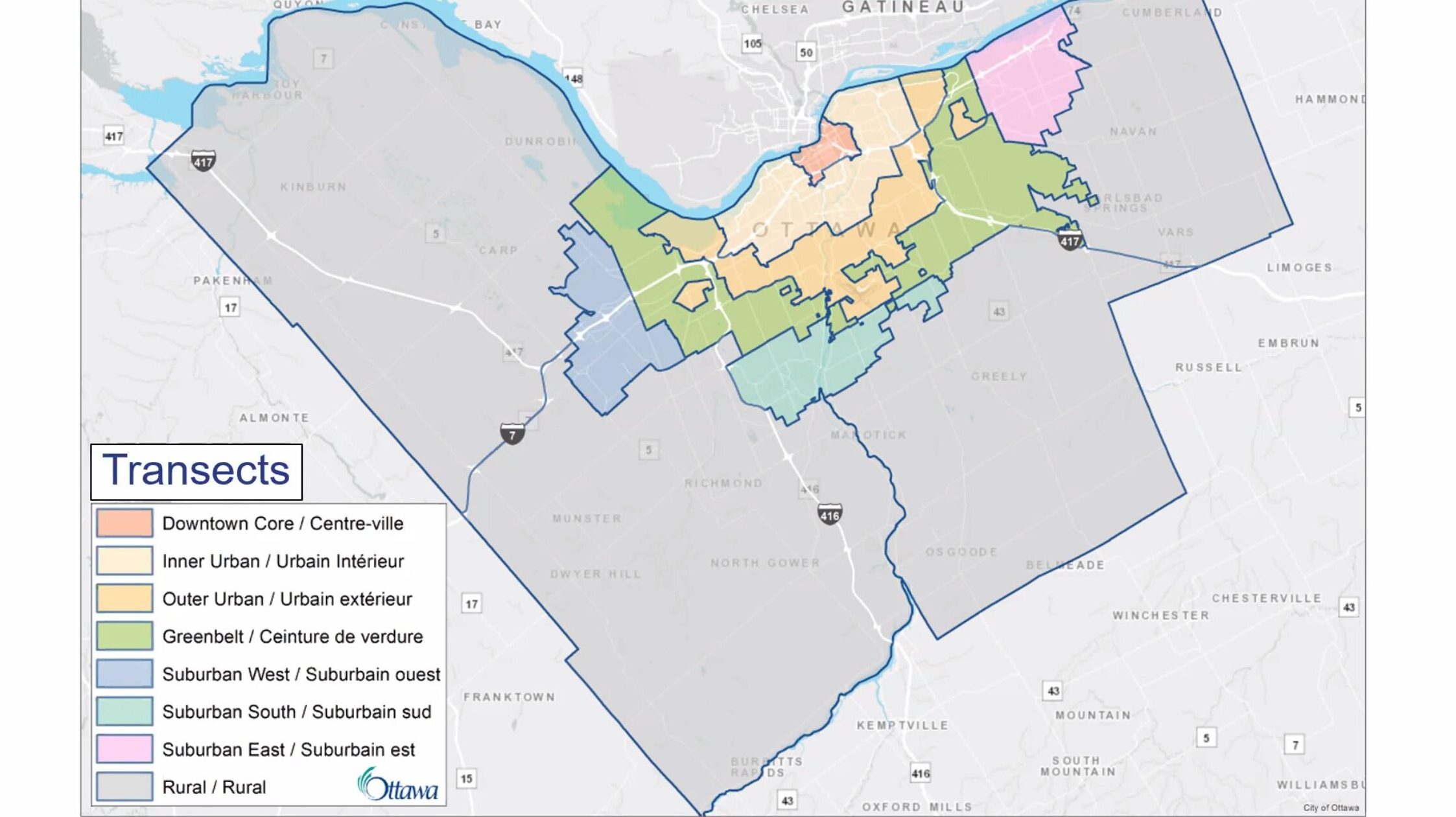 "They are almost like the historical buildout of Ottawa in the sense you have the downtown core, the inner urban and outer urban," said Wherry.
The management plan will not include recommendations by each ward or neighbourhood, but about the broader transects and larger communities being served.
The option of dividing the suburbs into three areas allowed the city to compare sectors, demonstrating differences in the provision of spaces and services between geographic areas.
"When I talk about what happens in Orleans, it's not necessarily the same as the service levels that we see in Barrhaven or Kanata," Wherry told the virtual meeting.
Wherry clarified that while the plan encompasses community and recreation centres, it does not include looking at museums, theatres or cultural facilities, as those are subject to a different review.
The timeline for the consultation includes various stages through 2021, including stakeholder and staff discussions in March, the completion of a draft report in May, another round of online engagement with the public in June and approval of a plan by December.
"We are gathering information from residents and organizations to better understand how parks outdoor and indoor recreational facilities are used, while accessing the needs for growth of the city of the next 10 years and getting feedback on your priorities," said Paulina Greco, a city project manager, in one virtual session.
She stressed officials are not making final decisions right now.
"We want to know of any barriers or reasons why you don't use municipal parks or recreation spaces," Greco said.
In City View, in central-west urban Ottawa, resident Nancy Wilson explained some challenges.
"We are bounded by Baseline, Meadowlands, Woodroffe and Merivale. In City View we have very little greenspace or parkland, so it's very difficult for us to get to parks unless we drive out of City View to get to them," she said.
There is a concern from residents that there needs to be improved transit to parks for those who prefer not to drive or can't.
Outdoor walks were mentioned as a popular way for residents to use their neighbourhood greenspaces frequently.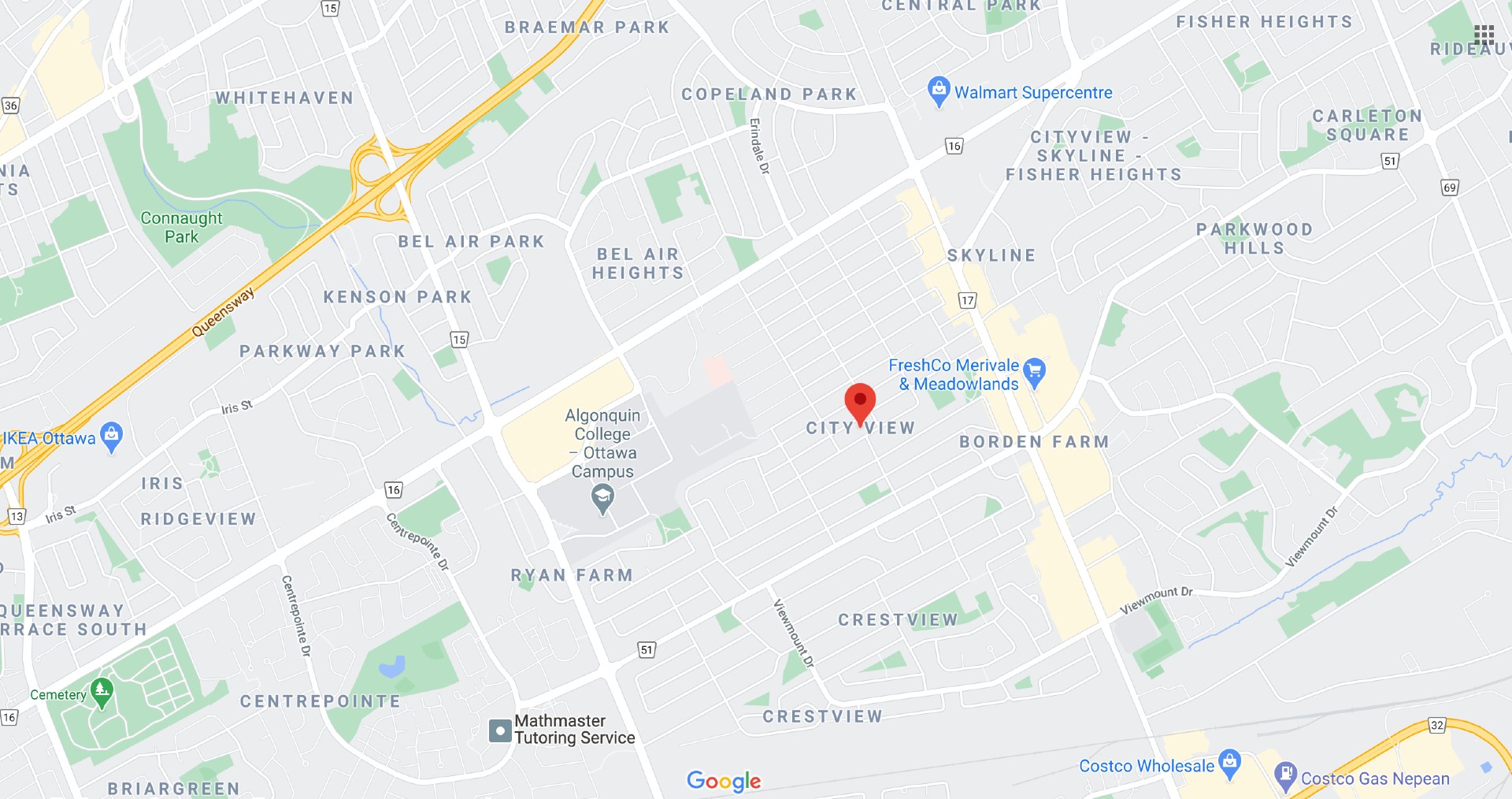 One senior resident from the downtown core area explained it would be helpful to see more benches and seating areas included in parks.
Wilson echoed this suggestion.
"There's nowhere for people to sit down. Even if I was walking, I couldn't go for long distances, but there's not a place for me to sit down," she said.
Wilson also explained the loss of greenspace as a concern as the city continues to develop.
"It is also difficult to get into these parks with a wheelchair," she said. "Even to get into the bigger parks with a wheelchair and get around is really difficult, so that's something that needs to be worked on."
COVID-19 has shown many people the importance of needing to get out and enjoy outdoor spaces. According to Statistics Canada (2020), about two-thirds of men and women reported exercising outdoors.