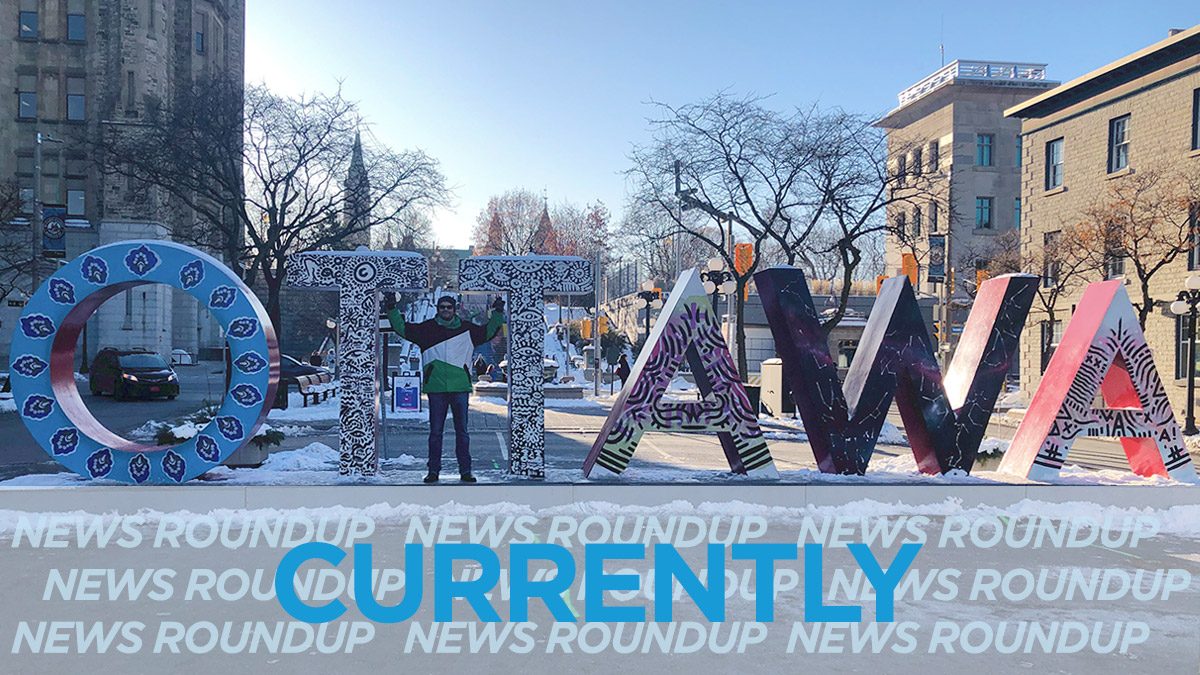 Weather in Ottawa today will be mostly cloudy with a 40 per cent chance of flurries. Temperature is -5C this morning and we can expect the wind chill to bring things down to -8C. The high will eventually be 2C and fall to -14C overnight. Read the full weather report here.
Starting today, front line officers will begin receiving their first dose of vaccine. Around 800 members of the police force will be vaccinated within the next few weeks, CBC reports.
The first batch of Canada's supply of the AstraZeneca-Oxford vaccine is set to arrive today. It will take some time before vaccines are distributed, CBC reports, as Health Canada is still sorting out vaccine deployment strategies. At least 26.4 million more doses – including Moderna and Pfizer vaccines – are set to arrive between April and June.
More than a dozen Ottawa festivals and arts organizations will share $1 million in extra provincial funding to help get through the pandemic, the Ottawa Citizen says. Nepean MPP Lisa MacLeod, who is also minister of heritage, sport, tourism and culture industries, said it's important to support the sector that is likely to take the longest to recover from the impact of the pandemic.
French, who is best known for his role as Dave Turner in the teen series Degrassi: The Next Generation, died Tuesday. Cast members took to social media to commemorate the Toronto-born actor. The circumstances surrounding his death are not yet clear, CTV reports.
Six Dr. Seuss books — including And to Think That I Saw It on Mulberry Street and If I Ran the Zoo — will no longer be published because of racist and insensitive imagery, Dr. Seuss Enterprises said Tuesday. The decision was made after months of discussion with teachers, academics and experts, the Associated Press says.