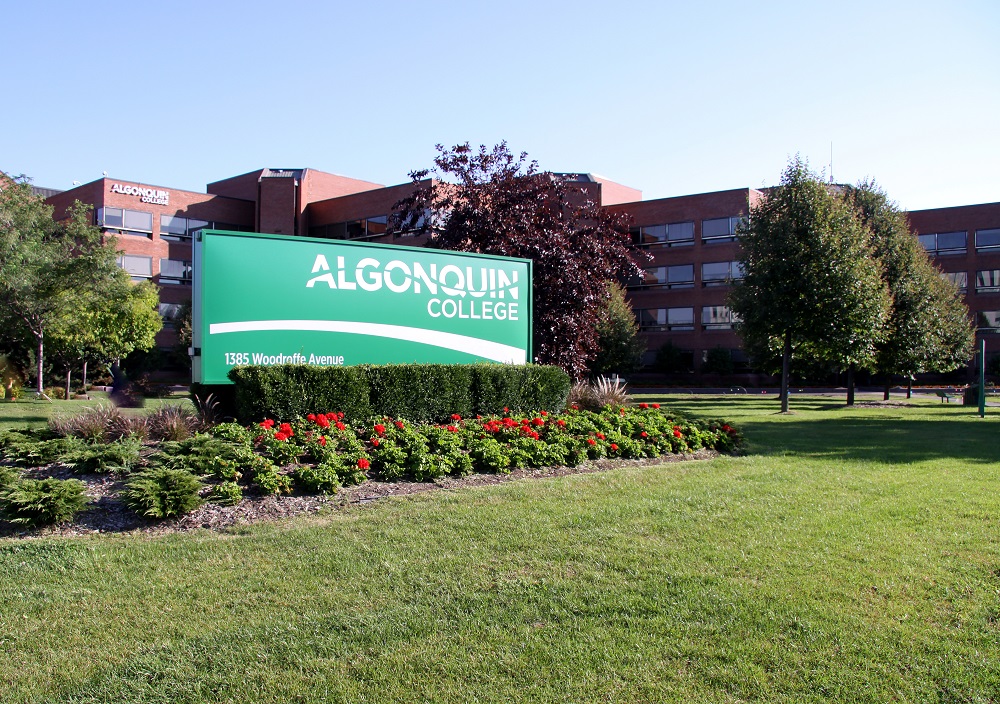 Students and faculty of Ontario colleges were breathing a sigh of relief recently after a last-minute agreement averted a strike, but many are still wondering why negotiations needed to drag on until the last minute.
Anthony Piscitelli, a Conestoga College professor and acting president of OPSEU Local 237, said he is frustrated because the offer that was agreed upon had been on the table for five months. Piscitelli says he thinks a winner-loser mentality is partly to blame.
"It's much better when both sides can point to something they're happy with because that's the recipe for healthy labour relations," he said.
Workload, contracting out of faculty work and benefits for part-time faculty were among the concerns raised by the college faculty branch of the Ontario Public Service Employees Union.
The union negotiated with the College Employer Council and a deal was reached late on March 17, hours before the strike was to begin that would have affected Ontario's 24 public colleges.
Although the two parties agreed to binding arbitration, some students say the stress of a possible strike was the last thing they needed after two years of upheaval.
Adam Marchand, a first-year Law Clerk student at Ottawa's Algonquin College, says his college experience hasn't been a positive one so far.
COVID-19 restrictions, online classes and uncertainty surrounding the strike have Marchand feeling frustrated and confused.
"I didn't do any assignments," he said. "I felt like they gave up on us, so I gave up too," he added, saying he felt the lack of transparency between staff and students was very discouraging.
Amanda Middleton, a DSW student at Chatham's St. Clair College campus, said the lack of communication has made school extra stressful this semester. 
Staying positive and focused on school has been very challenging for Middleton, who didn't feel well-informed about the possibility of a strike or what it could mean for her as a student.
"Communication was a big factor that really stressed everybody out," said Middleton, who felt students were left to figure things out on their own before the strike was called off.
Studies during the pandemic found that the pandemic has taken a toll on the mental health of Canadians (and others), particularly on younger people and post-secondary students. Fear of a strike would only add to existing stress and anxiety.
A survey based on roughly 55,000 post-secondary students from 58 institutions was conducted in 2019 by the National College Health Assessment gives an idea of the stress students face.
When asked to rate the overall level of stress experienced over the last 12 months, 45 per cent of students rated their stress levels at more than average. And that was before the pandemic began.
While Piscitelli says the agreement should have happened much earlier, he says he is satisfied with the outcome.
"At the end of the day there's going to be some stuff that the union is happy about and some stuff that the College Employer Council is happy with and in my opinion that is the best case scenario."
---
More Stories