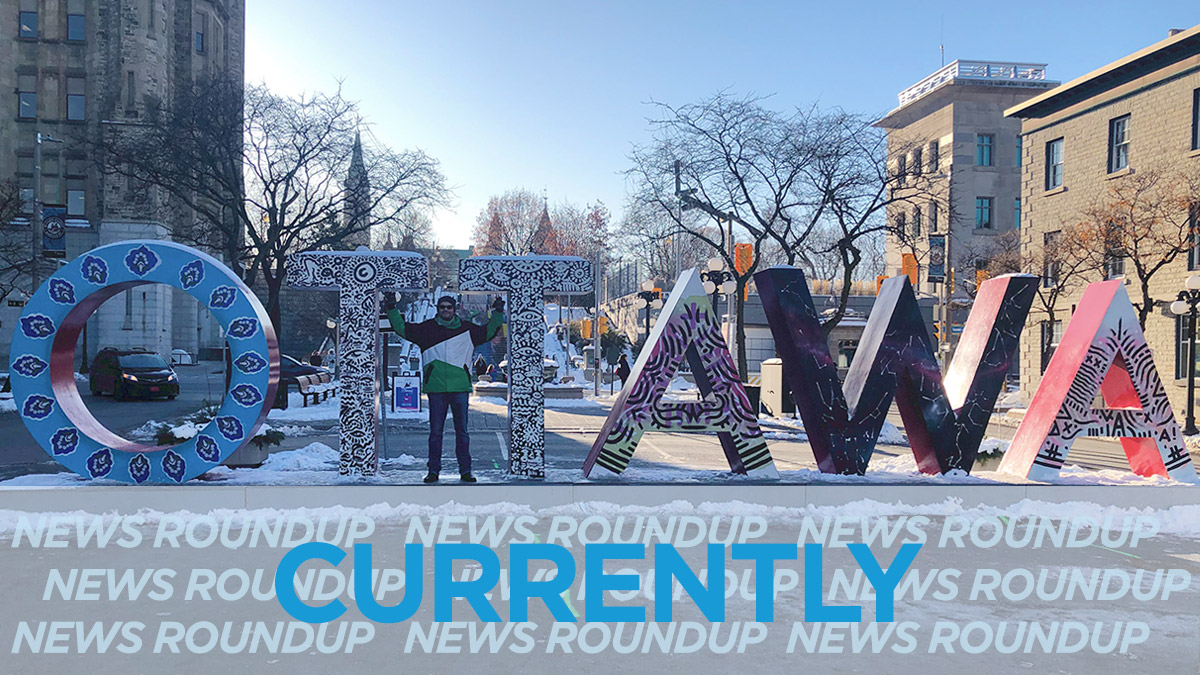 Happy Tuesday Ottawa! Environment Canada expects a high of 17°C with a low of 2°C. After a few showers in the morning, skies will clear.
Chief Medical Officer of Health, Dr. Kieran Moore, says Ontarians should continue to wear masks indoors. However, a mask mandate is not being implemented. CTV News reports.
Environment Canada advises Manitobans to stock up on supplies and avoid travel. The major storm is set to hit the province for three days this week. CBC News has more.
Key convoy organizer Tamara Lich has changed her legal representation and Ottawa criminal defence lawyer Lawrence Greenspan. Diane Magas had previously been representing Lich. The Ottawa Citizen has the full story.
An unprecedented avian flu outbreak is now affecting the food industry in Canada and around the world. Agriculture and Agri-food Canada says adjustments are being made to maintain poultry and egg supplies. The Toronto Star reports.
The mayor of the southern Ukrainian city of Mariupol, Vadym Boychenko, says more than 10,000 civilians have died since Russian forces sieged the city. This number could reach 20,000, he says. CBC News is following the situation.
---
More Stories