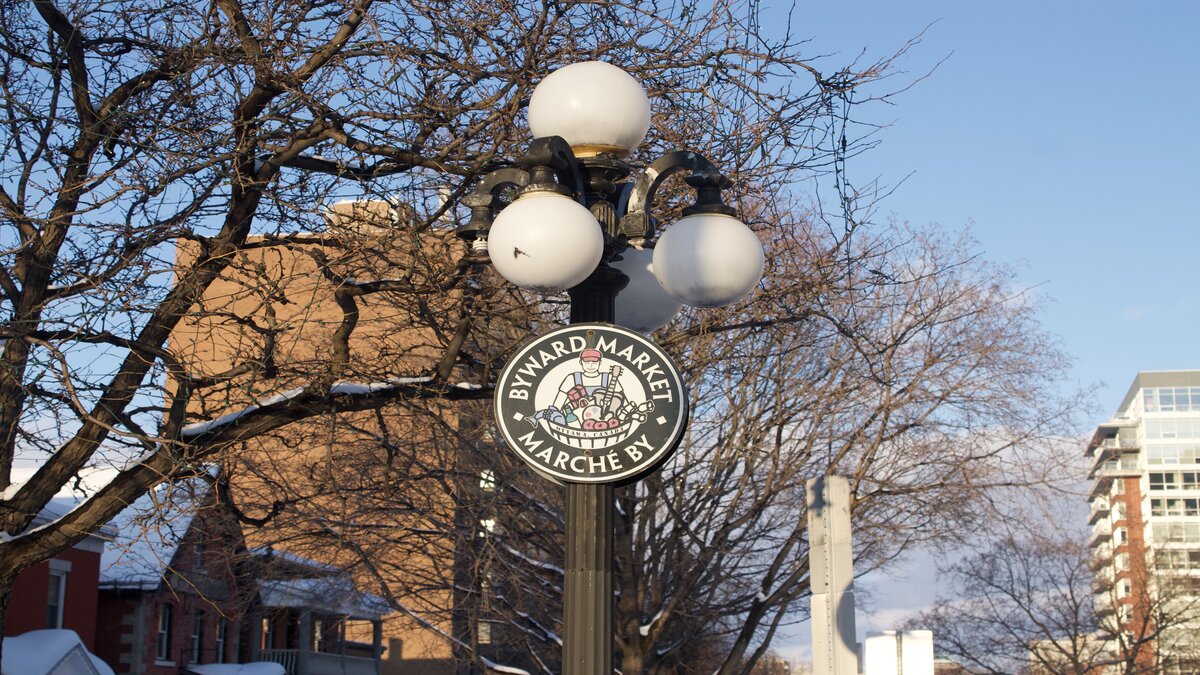 With Ottawa back in the COVID-19 red zone, business owners in the Byward Market are girding for more uncertainty ahead. Many have been suffering from the province's multiple closures and the resulting lack of foot traffic.
"Are we gonna be open? Are we going to be closed? That's why I haven't been hiring employees back, navigating what's coming next has been too intense, so it's easier for me work seven days a week," said Emma Inns, owner of Adorit, a small boutique on York Street.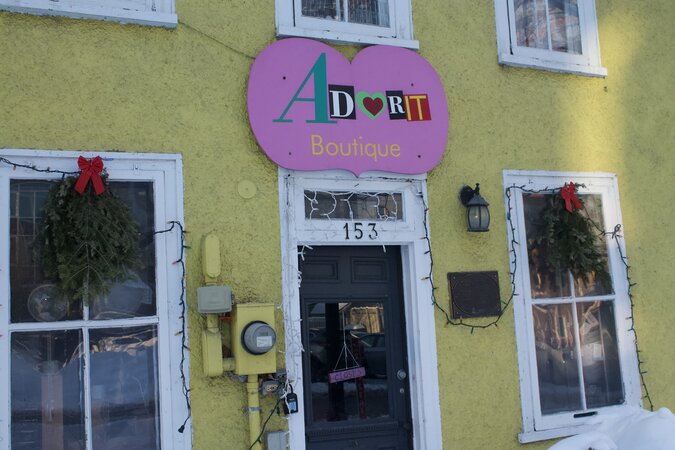 Normally, Adorit has three employees who help Innes on the floor with customers and maintaining the store, but since the beginning of the pandemic she's been alone.
"How do you manage your employee's life? I'm also asking them to live in a bubble, so it protects my workplace and that as an employer isn't a realistic thing to ask of people."
Running the store alone is also a financial necessity. Adorit is a well-established business and has been for the past 14 years, but Inns has also received financial help from the city.
"It's sad to go from someone who was well established to relying on government handouts," she said.
Boutiques such as Adorit sell products that do not have an expiry date so outlasting the pandemic won't have as much of an effect on their products. This isn't the case for restaurants.
Chez Lucien is a small restaurant on Murray Street operating with 20 employees.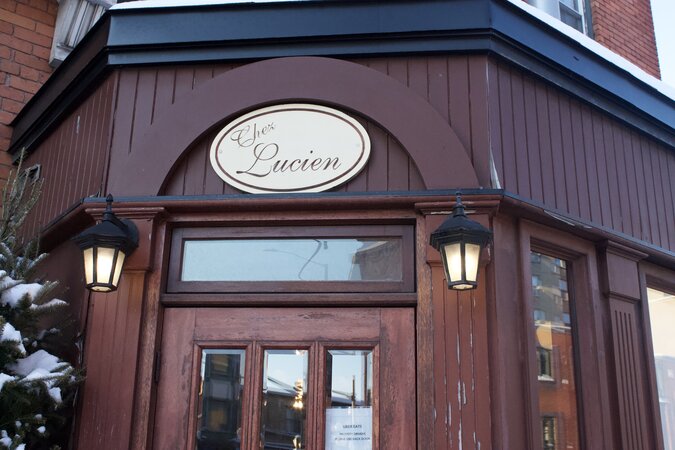 "We are not operating at normal capacity," said kitchen manager Jesse Godard. "Employees' hours are reduced by half, from 40 to 50 hours per week to 25."
The small restaurant has had to adapt in other ways.
"We are primarily a sit-down restaurant and we had a small takeout model but we were forced to adapt for Uber Eats and takeout," said Godard.
This adaptation is one of many restaurants have had to do to remain accessible and attract customers who are the key to a restaurant's success. Many have had to get creative with such things as patio seating to meet social distancing regulations.
Libraire du Soleil, a French bookstore on George Street, has also been forced to adapt.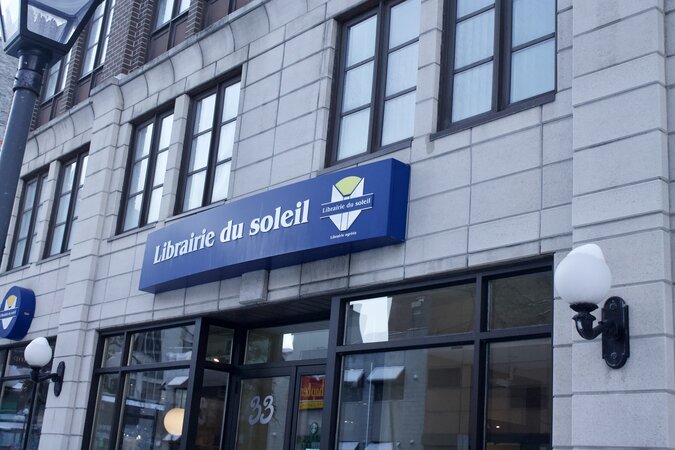 This bookstore has about 50 per cent of its usual staff. The store now relies mainly on phone orders which has been hard given that most of their customers have come from foot traffic through the Byward Market.
"Everybody has left downtown Ottawa — no students and no government employees. And [things are] closed in the Market, like restaurants," said manager Jean-Philip Guy.
"Thousands of university students live here, and they do not come by." Because of the reduced traffic, the store is also now relying on city grants.
The lack of visitors to the Market has affected these small businesses. They rely on tourists, students and those who come to the market for entertainment. Adorit owner Emma Inns is optimistic that she and her store will make it through the pandemic but she worries for recently opened neighbouring stores that are have to try and make an income during these unpredictable times.
---
More Stories