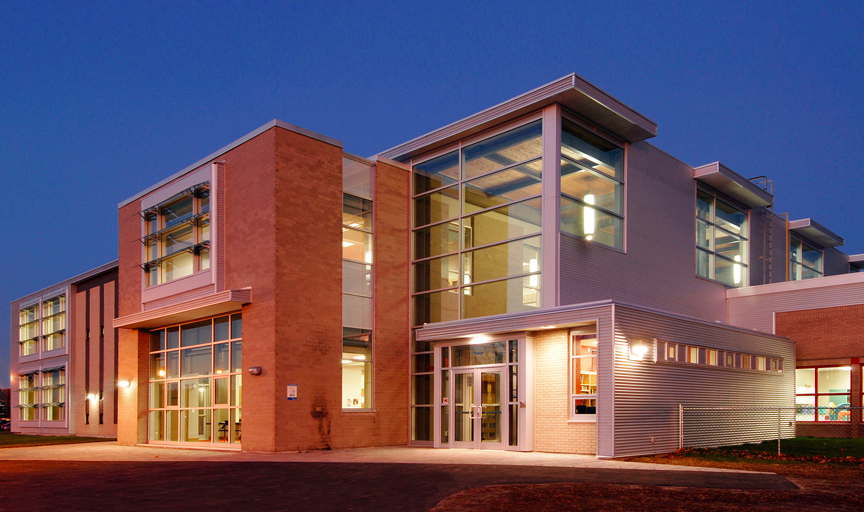 Since the start of the pandemic a year ago, the Ottawa Public Library has seen an increase in the number of people using certain services that it provides.
A report released in early February highlighted the library's surprising successes during the COVID-19 crisis – despite being shut down for many months – and offered a recovery plan as lockdown measures start to ease. 
"E-Collection usage rose exponentially, doubling over previous years. Staff responded to demand by purchasing additional copies of eBooks and eAudio books and adding new databases and streaming services," the report said. 
According to Catherine Seaman, the library's division manager of customer experience, there has been a 20 per-cent increase in temporary card holders since the public health crisis began last March.  
Before the pandemic, permanent cards could only be obtained in person and temporary cards could be obtained online. But with in-person services suspended and only online registration permitted, the six-week limit on these temporary cards has been removed. 
And to attract users, the library has increased the number of online databases by 20 per cent, adding resources — including those for Ottawa-area students who are learning online. 
"It (the pandemic) has shown the value of the library and how important it is," said Seaman. 
She said she believes the new users and the new resources demonstrate what a library can provide to a community. 
Laura Gauthier has been a library user for most of her life, obtaining her first public library card at a very young age.  
While she was in high school and university, she used the public library less often because she had access to library books and services at school. But a few years ago, she bought a house close to the Greenboro branch, in south-end Ottawa. 
After moving in, she started using it quite often again, especially with her children. Gauthier said parents' need to help their school-aged children could be one main reason why people are using online library services during lockdown. 
More access
"This [the library] gives them more access to children's books and to cycle through and give kids more books to read," she said, referring to e-book loans. 
Along with the access to children's books, the OPL has added online activities through its website that many people have used, including Gauthier. 
The library has continued live events during the pandemic that people can tune into. Videos of the events are uploaded to the library's Facebook page, and OPL officials have seen a massive increase in attendance. 
"Although we offered fewer programs because they were online, we actually had three times the amount of attendance," said Seaman.
This has led the library to plan future events with a combination of in-person activities and online ones. 
OPL librarians want to make the institution more accessible. That's why they've also decided to remove late fees altogether, a big reason many weren't using library services. 
"We brought a report to the board in the fall proposing that we remove late fees altogether because they are the biggest barrier to service," said Seaman.
Yulia New has been a patron for four years and said she uses the online services frequently. She suggested that financial problems may be why more people are using more online offerings from the library during lockdown.  
"I think a lot of people can't afford books – especially in these hard financial times – and the library offers a lot of interesting services online," said New.  
The increase in online users and temporary card holders has the staff optimistic about the future of the library system, said Seaman.  
Increase in users
She said she believes there will continue to be an increase in users as the library re-opens. The OPL's goal is a 25-per-cent increase in total card users from 2019 to 2023. 
Although the number of permanent card holders has fallen, with the increase in temporary card users and customer feedback, Seaman thinks the library will reach its goal.
"What's wonderful about the pandemic is the appreciation from customers," she said.
While this online format has changed the library in a lot of ways, she said the librarians are still very excited about the prospect of reopening their doors and having the community back in person.
"Our frontline staff so missed the public," she said. "They missed the contact; they missed their customers."
---
More Stories