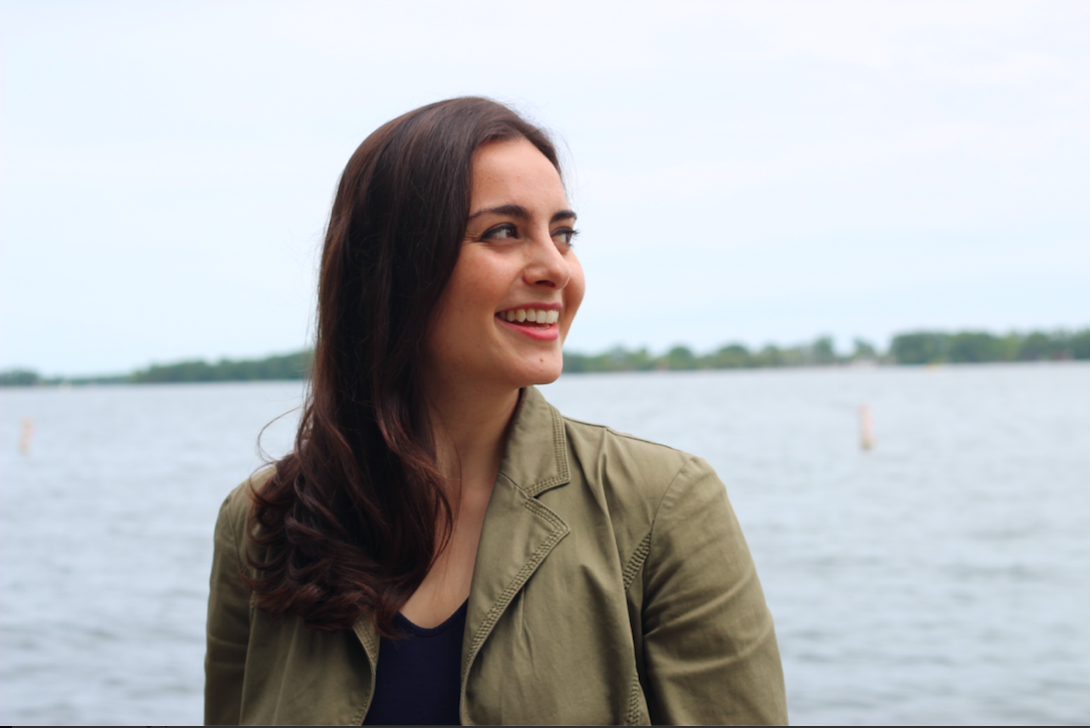 I remember Wednesday, March 11 so clearly.
I was on campus working on an assignment, drinking coffee, looking forward to attending an evening lecture with my friends. It felt like a normal day as a student.
Until it didn't.
That afternoon, Ottawa announced its first case of COVID-19. Then the global situation was declared a pandemic. The alerts kept popping up on my phone, one after another after another. My classmates backed out of the evening lecture. I decided to go, clinging to some sense of normalcy, although I could feel it slipping away.
As if foreshadowing what was to come, the fire alarm went off that afternoon, forcing everyone out of the building.
Things began to feel strange.
I've thought about that day a lot over the past three months, about how quickly everything shifted. A couple of days later, we were told to stay off campus. The world around us was changing drastically, and our time at school had been cut short.
For those of us who are graduating this June, there is so much that feels uncertain. There are practical concerns — finding work, figuring out our post-school lives, plans that may be similarly disrupted by a second wave of infections.
But there's also just something so sad and confusing about the way it all ended.
Past graduations gave us time to get used to the idea of leaving school. We saw the last class coming. We had a chance to say to goodbye to our classmates and instructors. There were graduation parties. It was always a mix of nostalgia and anticipation.  
This year, there wasn't any of that. This year, we had to just walk away.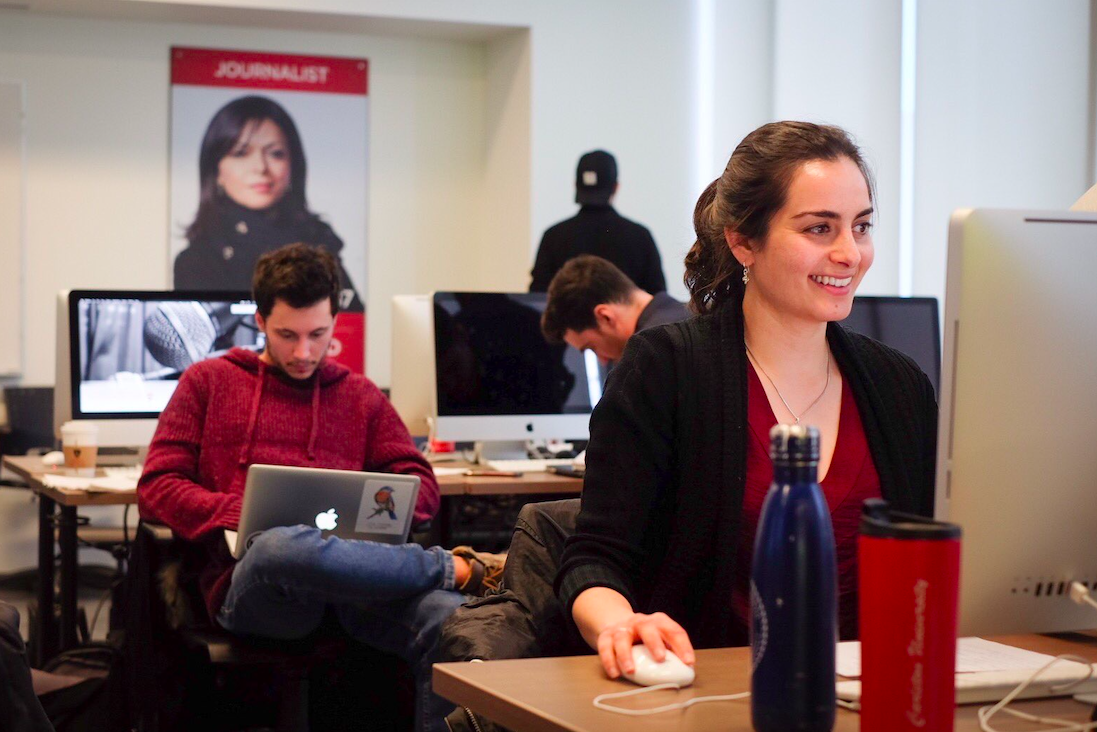 School is an important stage of most people's lives, and it's strange for the experience to just disappear. Sure, we were still able to attend our courses online, hand in assignments and even defend our capstone journalism projects virtually. Academics survived. But there's so much more to the experience than that.
When I moved to Ottawa two years ago to start my program, I could count the number of people I knew in the city on one hand. School was not just school. It was my social network, my daily routine, my way of life in the city.
It's where I learned the skills to do a job I love. Even on the days when I didn't have class, I'd go to campus to work or see friends, to have a beer at the grad pub. Having to say goodbye to all of that one day in March broke a piece of my heart.
Like many students who relocate for school, I left Ottawa when the program finished. Packing up and moving out of my apartment seemed to make this ending final. I knew I wouldn't be there when restaurants start to reopen, when students can once again return to campus.
My time in the city, most of which was filled with challenges and excitement, wrapped up so quietly. At the end it was just me sitting on the floor of my apartment, putting my books into boxes.
Being a 2020 graduate means more than missing out on the usual celebrations following graduation. It brings a host of unexpected difficulties: delayed job opportunities, loneliness from self-isolation, the inability to make plans six months into the future. Any personal sadness is overshadowed by a global emergency that brings more sickness and death with each passing day. It can be overwhelming.
As I think about the last months of my degree, though, I know it's important to recognize my own loss, however small. Everyone will have their own hardships, great or small, within the universal one. For me, it was having to leave a pivotal stage of my life with no warning, with no chance to say goodbye.
By the end of this week my classmates and I will have our degrees, and we'll be moving on, figuring out what comes next. The turmoil of the last few months may make us more resilient. Maybe it's taught us that we can't take anything for granted, and that even the things we worked for — things we deserve, like a graduation day — are never guaranteed. That the world we're entering isn't fair in the ways that we expect.
Despite everything, we've still earned our degrees. At some point we'll be able to look back on these months from a distance and appreciate how we were forced to grow.
As we go our separate ways, maybe the sadness we feel now will turn into motivation. I'm hopeful that the residue of this spring will shape our paths in an unexpectedly positive way; that it will push us to figure out what we really care about, and to fight to make it happen. I'm hopeful that as graduates of 2020, this will be our ultimate legacy.
Menaka Raman-Wilms graduated in June with a Master of Journalism degree from Carleton University.
---
More Stories