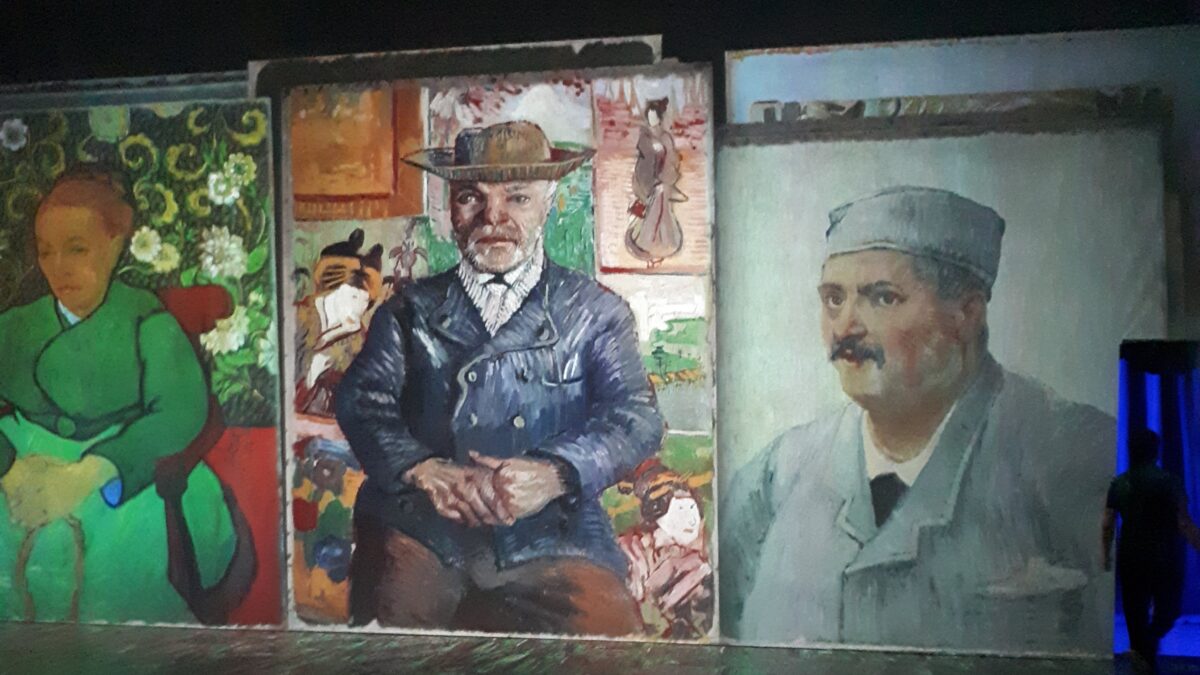 In the digital age, paintings are no longer confined to their canvases, stored across oceans, or secured behind glass cases. As shows like Beyond Van Gogh: The Immersive Experience, a digital exhibition that was on view in Ottawa this past summer, rise in popularity, Ottawa art galleries are re-examining how they can market and share their art.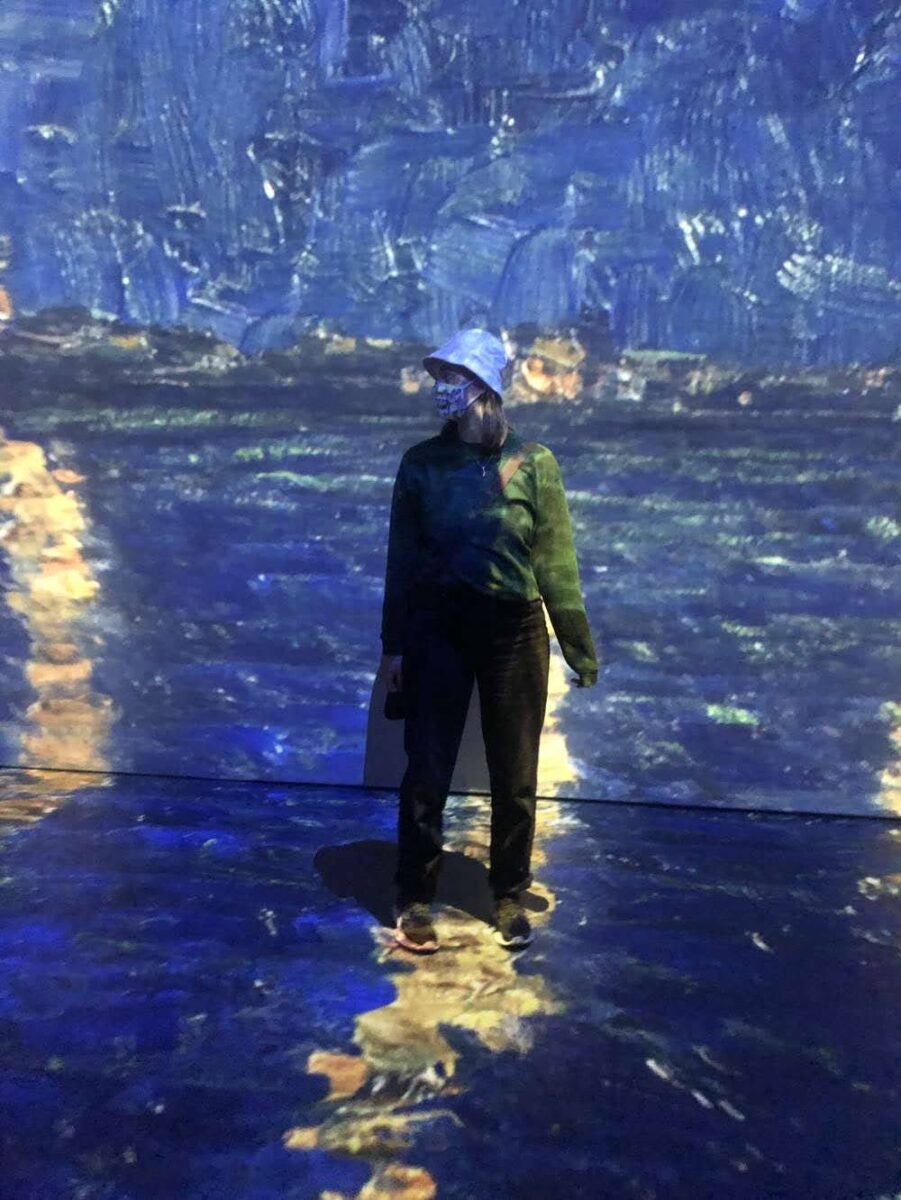 Lougien Dawoudiah is the digital content and community outreach co-ordinator at the Ottawa Art Gallery (OAG), where the staff is constantly imagining how art will be viewed in the future.
"In order for the arts to survive, which is always in question here and there, I really think that there should be a radical rethinking of our place within a community," she said.
Beyond Van Gogh allowed visitors to move through projections of paintings like Starry Night and Almond Blossoms without leaving Ottawa. Before exiting through the gift shop, visitors could capture a collection of photos to sprinkle into their Instagram feeds.
Dawoudiah attended Beyond Van Gogh partly because of the buzz the social media friendly art created. "With Van Gogh, it was a really cool thing. I wanted to go see it and tell my friends I did that. But for us it's not as short-lived." she said about the OAG's response to the show.
The OAG uses social media to host virtual tours and familiarize the community with local artists. They're also inviting content creators to use their space and resources to host workshops, take pictures, participate in exhibitions, and receive support with creative projects.
Dawoudiah said the art scene has at times felt inaccessible to outsiders because of wordy descriptions and high-brow attitudes which can make art feel exclusive.
"You [are] seeing yourself in the art, and not us the all-knowing showing you what's good in the art, that is what I like and I like to facilitate that conversation online," Dawoudiah said.
Ottawa artist Joejene Santos also spoke about his excitement for what social media has to offer artists.
"It's really a big boost. A lot of artists that I know, even the popular ones, even the well-known artists, they're doing social media," he said.
Santos had his own foray into virtual art when a virtual reality organization approached him and gave him the tools to animate one of his paintings.
"I thought, 'this is amazing.' I'm an open-minded person when it comes to art," Santos said about the experience.
There are some who are more hesitant like Gallery 101 director Laura Margita, who struggles with the implications of shows like Beyond Van Gogh in respecting artists' work.
"He obviously made careful colour choices and so to have someone else shift them up and put them together in a different way. We'll never know if that was something that he would be fine with," Margita said.
Gallery 101's golden rule is to put artists first. Margita mentioned that people sometimes take pictures of themselves with the gallery's art. Staff are instructed to chat with visitors taking photos to make sure they don't take credit for the art.
Margita noted that Gallery 101 doesn't feel any pressure to follow the current trend of social media friendly shows. The gallery looks at the ecology of the art scene in Ottawa and finds its own niche within it.
"Our mandate is to be a community focused gallery, specifically working with Indigenous and BIPOC voices and bringing those voices and art to subject matters that we think are important. Social media is a tool and not a focus," said Margita.
Dawoudiah views social media differently at the OAG. "I think the key here with all this new technology is just to humanize it a little bit. You know to put a voice to it, a face to it, an open hand, and we'll see where it goes," she said.
As an artist, Santos is also excited about new technology in art and wants to see other artists put on solo shows with digital elements similar to Beyond Van Gogh.
"We are in a world of animation. Even in our movies, films, it's all incorporated now. The animations, the CGI, and everything, a lot of people are drawn to it," said Santos.
---
More Stories