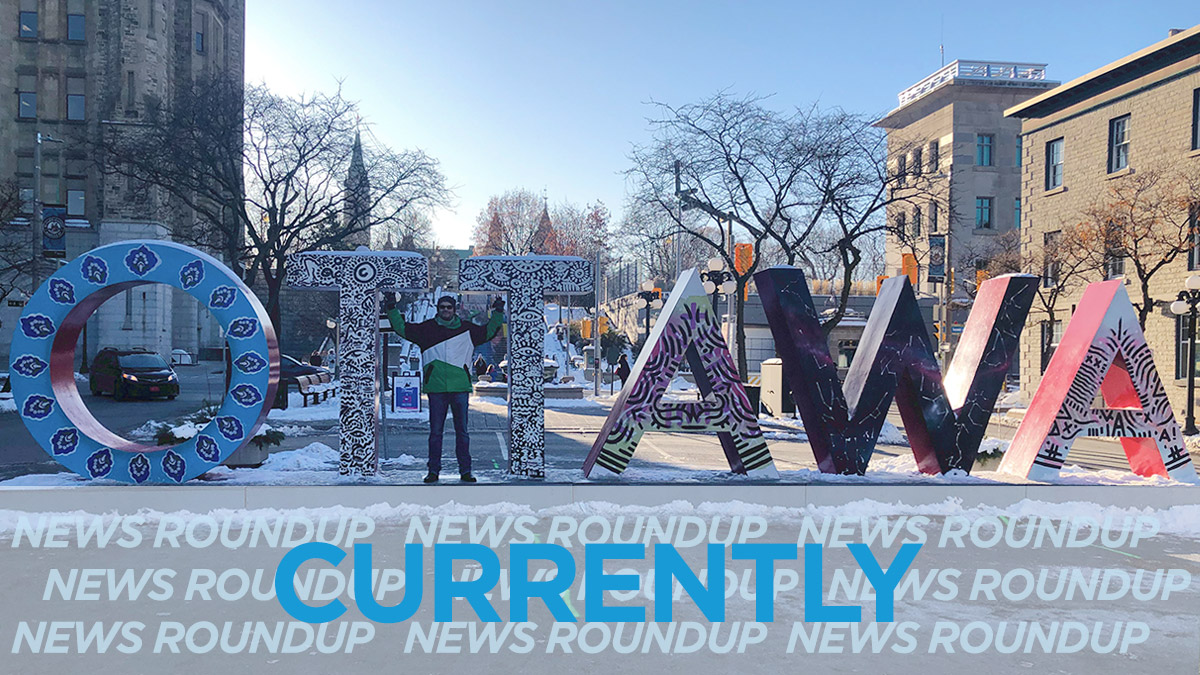 Happy Hump Day Ottawa! Today will have a high of -4°C and a low of -10°C says Environment Canada. Here's what you may have missed:
When Ottawa police were called to investigate the screams of a child in the west end of the city, what they found wasn't so b-a-a-a-d. The Ottawa Citizen has more.
Mayor Jim Watson came under fire Monday after Coun. Tim Tierney (Beacon Hill-Cyrville) was chosen to lead the transportation committee. Coun. Shawn Menard (Capital) says the appointment is an example of the "Watson Club" at City Hall. The club includes councillors that support the Mayor's agenda. Menard and other downtown councillors believe they are shut out of senior committee roles. The choice of Tierney will be contested by Jeff Lieper (Kitchissippi) at a council meeting. CBC has the story.

Police have ruled-out foul play in the death of Bonnie Atagootak, whose body was found behind a Carling Avenue retirement residence on the morning of Jan. 30. Atagootak, originally from Pond Inlet, Nunavut, left behind three children, CBC reports.

Three Ottawa-based firms made the 2020 edition of the Narwhal List; a company that evaluates and ranks technology companies on performance and potential. Ottawa Business Journal has more.
Ottawa police have arrested one man in connection to the murder of Jason Saunders, the second homicide of the year. CTV and CBC have more details.

---
More Stories