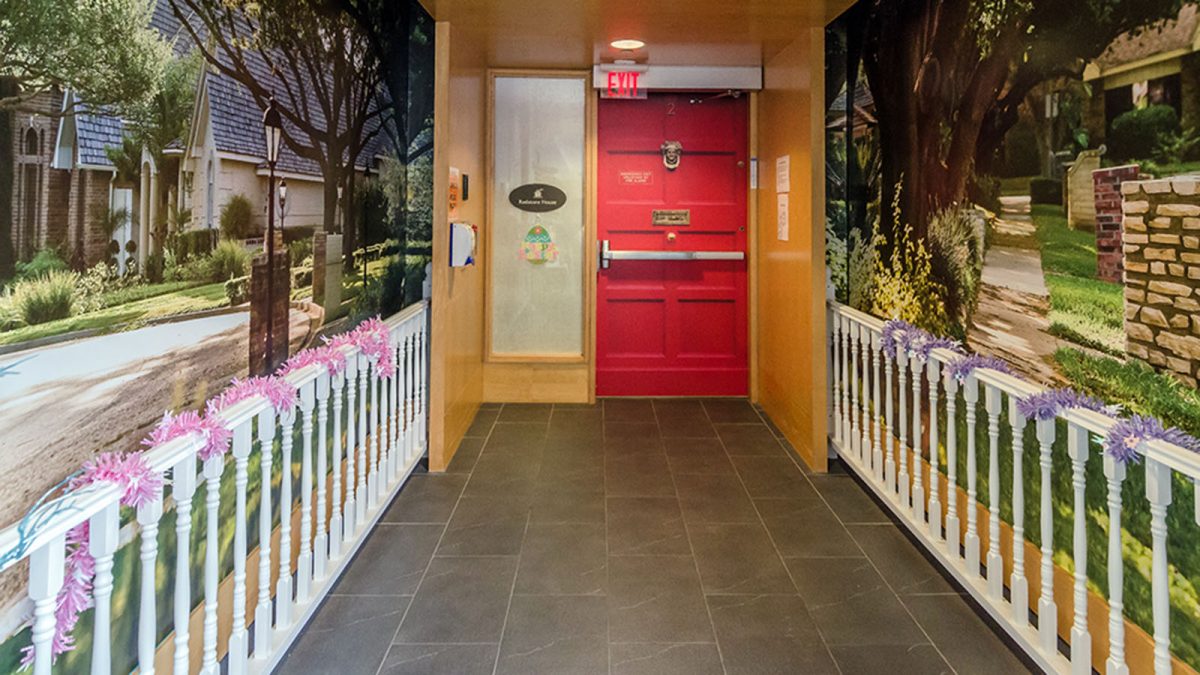 A group that advocates on behalf of older Canadians wants the City of Ottawa to improve long-term care for seniors, and plans to lobby councillors to adopt innovative approaches at city-run facilities.
These new approaches are needed to foster more respectful relationships between older residents and staff, and to tailor care to seniors' unique needs, saind Kathy Wright, a board member of CARP, Ottawa Chapter.
During her 30-year career with the Alzheimer Society of Ottawa, Wright became familiar with some of the issues affecting long-term care in Ottawa, including abuse, neglect and insufficient staff.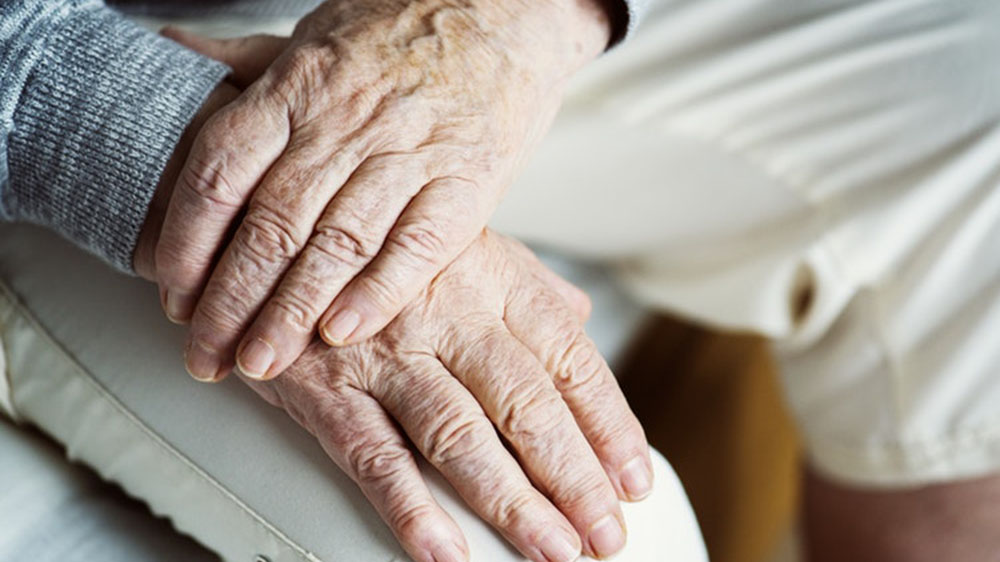 The City of Ottawa runs four different long-term care centres: Peter D. Clark, Garry J. Armstrong, Centre d'accueil Champlain, and Carleton Lodge.
A review, Long-Term Care Homes Third Party Independent Review, was done on the four centres between November 2017 and April 2018 that identified under-staffing, emotional abuse such as insults to clients, ineffective communication, uneducated or inexperienced staff, cultural insensitivity and "non-supportive body language" as issues that sometimes crop up at the city of Ottawa's homes.
In an inspection report of Peter D. Clark (March 2018), an official found a unspecified requirement had "not been met under the Long-Term Care Homes Act, 2007" 17 times during what are called Targeted Inspections, which are inspections based on "complaints, critical incidents and others." In a similar report on the Garry J. Armstrong centre, there were 19 instances in which a requirement hadn't been met under the Act in Targeted Inspections, and 11 instances of this during Annual Inspections.
Issues of abuse in long-term care centres have been chronicled by the Ottawa Citizen and during a year-long, Ontario-wide CBC investigation, Crying Out For Care.
The new models CARP is advocating go by names such as Eden Alternative, Greenhouse Project, Hogeweyk Village, and the Butterfly Model. The Butterfly Model and the Greenhouse Project are designed to help seniors with dementia, who often have difficultly understanding their surroundings and communicating clearly.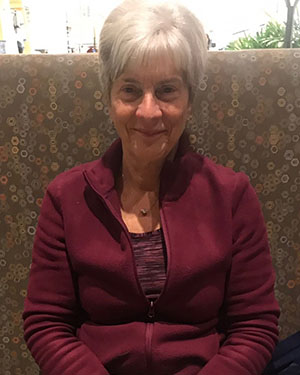 According to the Canadian Institute for Health Information, in 2015-2016, 69 per cent of residents in long-term homes had dementia, with 87 per cent having "any form of cognitive impairment."
"All the [new] models are based on a very similar premise," said Wright. "It's all about the relationships with the residents and building a community in the long-term care homes that includes the staff, the residents and the families."
The Independent Review said that 61 per cent of the residents at Garry J. Armstrong were affected by dementia, the lowest percentage of the four city-run centres. Carleton Lodge was highest with 87 per cent.
"So it's felt that any model that serves the people with dementia well will serve anybody well," said Wright. She said this is particularly so because these models are more person-centred.

Wright joined CARP this past summer but has been running the blog Talking Transformation Long Term Care Homes for more than a year with two former colleagues from the Alzheimer Society. The blog is dedicated to finding new and better ways to provide long-term care.

The Butterfly Model has been implemented in Redstone House at the Malton Village Long Term Care Centre in the Region of Peel, the only place in Ontario that has so far adopted it. It is a city-run, making it a usable example to show the City of Ottawa, she said.
The Butterfly Model was developed in the United Kingdom by David Sheard from Dementia Care Matters.
"Butterfly transforms the physical environment and approach to care," Cathy Granger, Director, Long Term Care, Region of Peel, said in an email. "The home is painted with bright colours and filled with things from the pasts of those who live there.
"Staff wear normal clothes instead of uniforms, even pyjamas at night, to create a more home-like environment. People dine together at family-style dining tables. Those living there are referred to as 'people,' not 'residents' or 'patients,' and the house is called a 'home,' not a 'unit' or 'facility.'
"Most importantly," she wrote, "staff are trained and enabled to get to know the people in their care to find ways to engage them at every opportunity, through activities from their pasts, conversation and loving touch."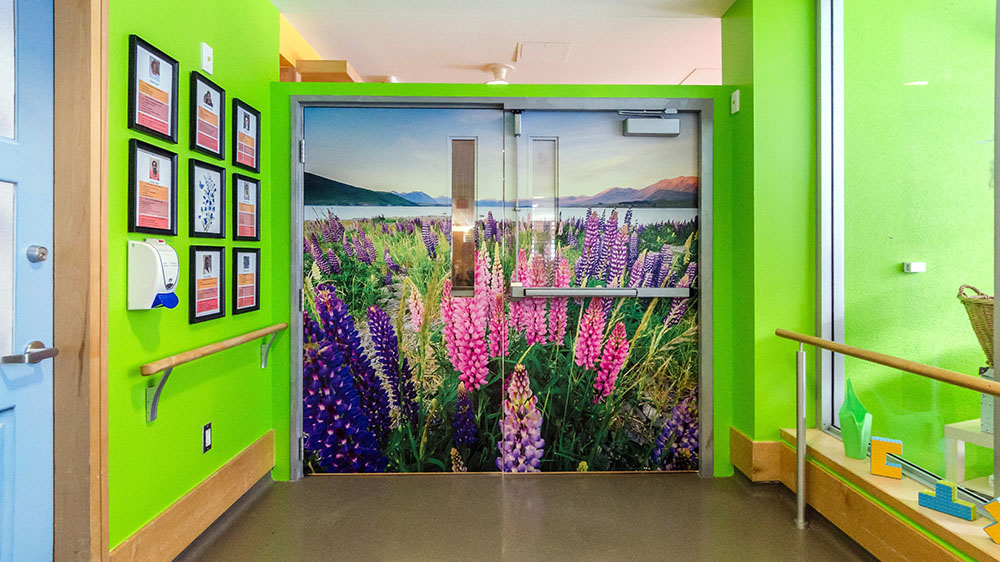 While the Butterfly Model has been successful in Peel, Wright said she would encourage the City of Ottawa to use whichever model would work best here, potentially even creating a hybrid. With the municipal election over, Ottawa's Chapter of CARP plans to meet with the City Council and mayor.

"It will take political will to make this happen," Wright said. "Someone at the top has to say yes."

According to Granger, the Butterfly Model has been well received by residents.
"Many have come alive again in amazing ways. Some have started speaking after months or years of not communicating," she said in her email exchange with Capital Current. "Many have found daily activities that help them feel a sense of value, such as caring for dolls or helping run the household. Several have regained functions such as the ability to feed themselves. You can see the change in the smiles and the conversation."

She also said families were supportive and the community, from the government to community service providers, has responded very well.

Sheila Bauer, CEO of the Dementia Society of Ottawa and Renfrew County, outlined some common challenges facing residents with dementia, particularly the inability to clearly communicate.

"The worker may inadvertently do something that aggravates the situation instead of helping it," she said in an email. "As well, staff are caring for many other residents and they may not have time to spend trying to understand the resident's needs."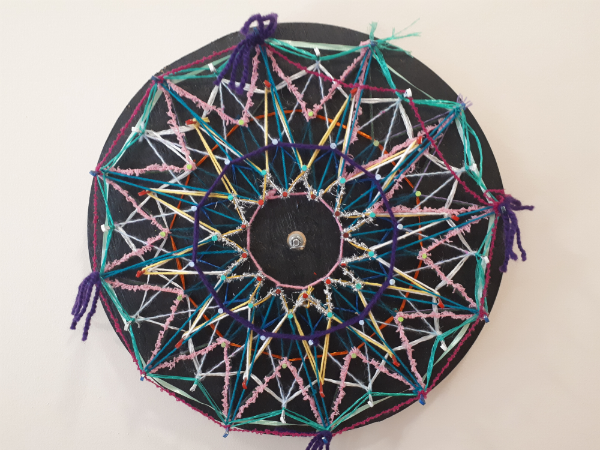 Implementing any of these models in Ottawa would be a big transformation from the current system.

The Perley and Rideau Veterans' Health Centre is already exploring by adding elements of the Butterfly Model to the dementia ward, according to Kerry Tubman, Manager of Resident Care, Gatineau Building.
The federal, non-profit, long-term care centre already has several programs dedicated to improving care for seniors, such as art and music programs, spiritual care, Lifelong Learning courses, interactive "Diversion Doors" – and even electronic cats that can be used as companions, according to Tubman. Many of these, or other, programs and activities are tailored to the seniors' own interests.
"One of the residents," Tubman said. "He used to be a janitor and went around and cleaned our windows. Just give him a cloth, and he really liked that."
The centre also acts as something of a village, with businesses such as a cafeteria, a barber shop, a pharmacy, a gift shop and even a pub inside.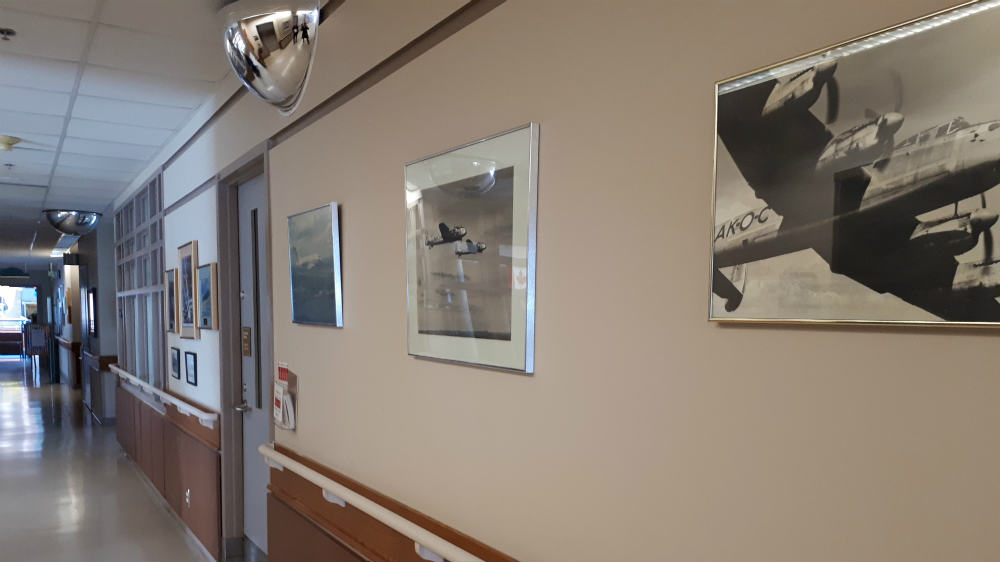 "It has been my experience that they are more than willing to explore better ways to improve care," Bauer said about people who work in long-term care. "But there are barriers – some are financial, some relate to human resources and other home priorities such as technology, renovations etc."

The municipality of Peel helped with funding the new program.

"Peel had to provide addition financing and yes, some municipalities might do this but others will say that the government needs to fund this appropriate level of care," she said.

However, Bauer said she is confident that a new model could be implemented.
"But funding should support it," she said.
Wright insisted that despite initial costs to implementing these models, there are savings to be found too. She said staff sick days, food wastage, and the amount of medications required all dropped significantly, according to her research.

Both Granger and Wright say more research on the Butterfly Model is necessary. However, Wright said she doesn't think the lack of concrete data should hold Ottawa back.

"I think it will come, particularly in Canada," she said, referring to the research. "But I don't think that should be a deterrent from getting moving and adopting any of these models. Clearly our system is broken, so we have to do something."
Other models for long-term care
The Eden Alternative: According to its website, the Eden Alternative, an international not-for-profit 5organization based in New York, calls for a "culture change" in which the relationship between residents and caregivers is a "collaborative partnership." This model has 10 principles achieved through education, consultation and outreach.

The Greenhouse Project: According to its website, The Greenhouse Project, based in the United States, creates an atmosphere of being at home, with the staff and residents INTERACTING in "meaningful engagements." The website says, "The physical environment of each Green House home transforms an institutional nursing facility into a small, residential environment that is home to 10 to 12 elders. A warm home is a welcoming place of comfort, safety and refuge."

Hogeweyk Village: Hogeweyk Village, which originated in the Netherlands, has 23 houses for 251 seniors with dementia. The website says houses are differentiated by lifestyle: "Goois (upper class), homey, Christian, artisan, Indonesian and cultural." Each village has streets, a park, and a variety of other facilities.

---
More Stories