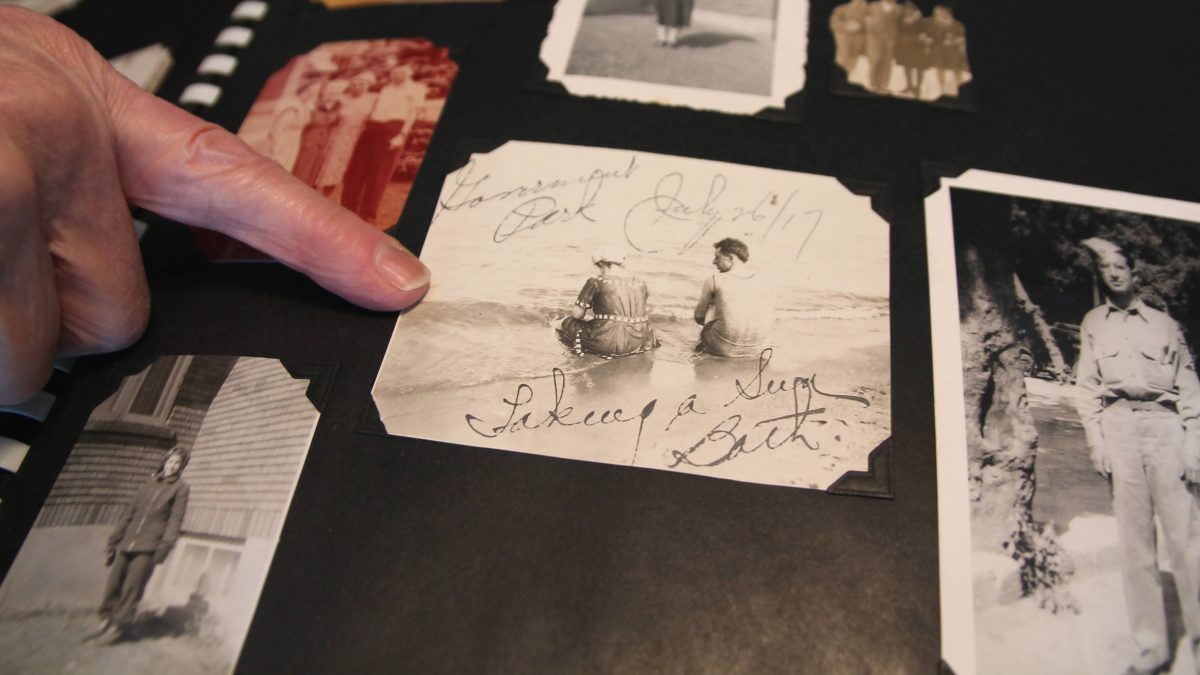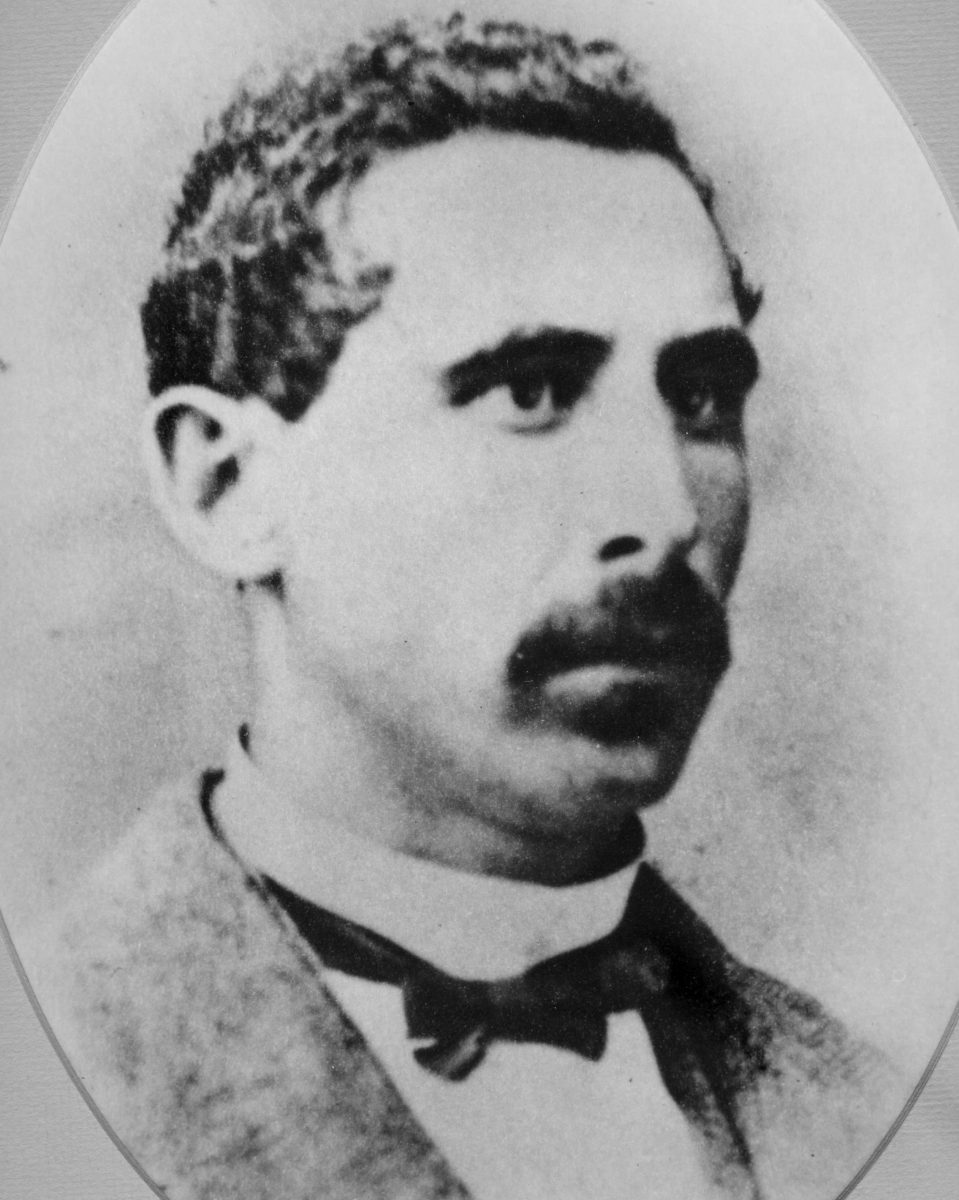 Moses Bilsky was 14 when he was forced to leave Kovno (known today as Kaunas, in Lithuania). He and his father were fleeing violent anti-Jewish pogroms that were taking place in Eastern Europe during the early decades of the 1800s.
Bilsky immigrated to Canada and would go on to become the first recorded Jewish settler in Ottawa. He is remembered in Ottawa today as one of the most prominent Jews to have lived in the city, helping it develop into the thriving community it is. In many ways, as the city's Jewish community contemplates the history of Jews in Europe during Holocaust Education Month, his story is a microcosm of the larger Jewish story in Ottawa.
Bilsky comes to Canada
Most members of Ottawa's early Jewish community came from Eastern Europe, especially Lithuania. The Pale of Settlement — an areas in the Russian Empire where Jews were allowed to live — was established by Catherine the Great in 1791 to segregate the Jews from other ethnic communities.

Eventually, even the Pale of Settlement wasn't safe. Anti-Jewish rioting (called pogroms) soon forced Jews out of the western regions of Imperial Russia.

"It's the story of Jews: they settle and then they get kicked out," said Zoe Thrumston, who is an archivist at the Ottawa Jewish Archives. "They keep spreading out and leave communities behind, so that's why we have Jews all over the Middle East and Europe."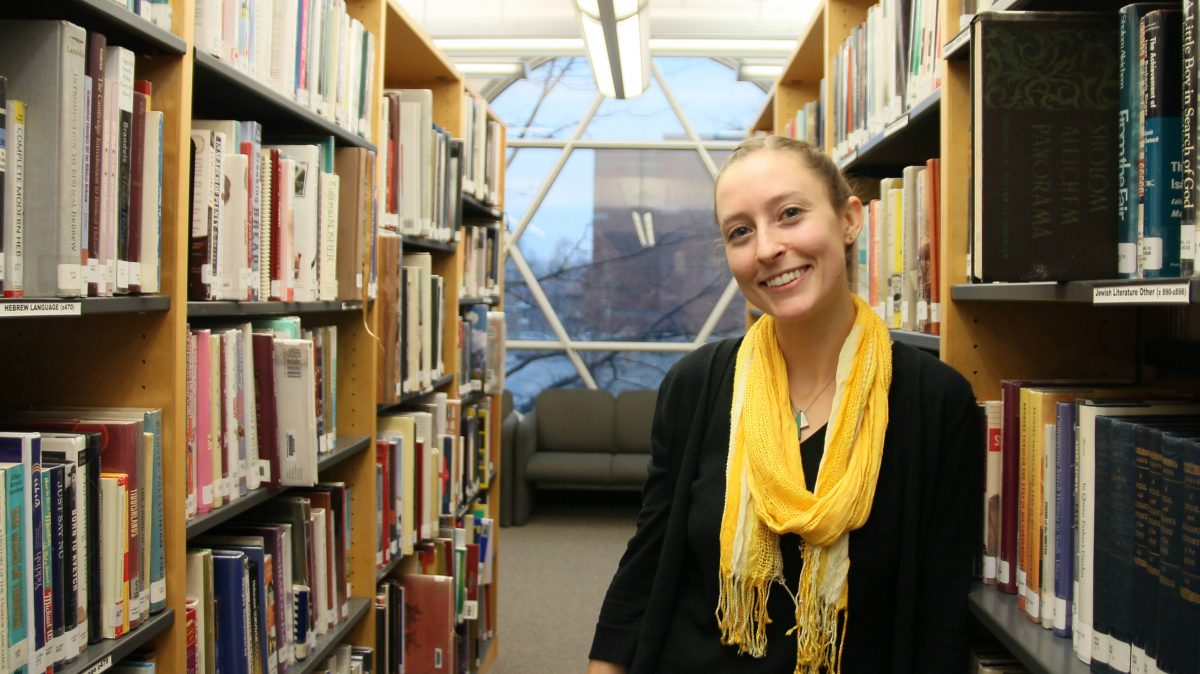 By 1845, 16-year-old Moses had arrived Montreal with his father. A few years later, young Bilsky was shipped off to New York to live with relatives when his father decided to spend his remaining years in Palestine.

As a young man, Bilsky briefly lived in Ottawa in 1857, before seeking his fortune during the gold rush in the Cariboo region of what would become British Columbia.
Canada's transcontinental railway was still years away so Bilsky took a ship from New York City that sailed through Panama and up to the goldfields of British Columbia.

Bilsky soon discovered that the lifestyle of miners was disgraceful and the chances of striking it rich remote, so he worked his way down to San Francisco and enlisted in the Union side in the American Civil War. After the war, he went to Panama but became unknowingly caught up in a gun-smuggling operation in Mexico, according to Thrumston. With the help of a local Jew, he stowed away on a ship and came back to Canada in 1874.
A return to Ottawa
During this era, there were laws forbidding Canadian Jews from working in government, so many Jews became merchants and pedlars. Peddling licences in Ottawa were much cheaper than in Montreal, where most of Canada's Jewish community lived at the time, so Bilsky chose to return to the small town of Ottawa
He ran two businesses on Rideau Street. In 1877, he opened a pawn shop and in 1901 he and his 25-year-old son, Alexander, established a jewelry store. They called their business M. Bilsky and Son Limited, renamed to Bilsky Limited 14 years later during his retirement.

"You can take a walk through the market and point out Jewish businesses right and left," said Thrumston. "Most of them have moved on but their impact is still there. They left a legacy in the Byward Market."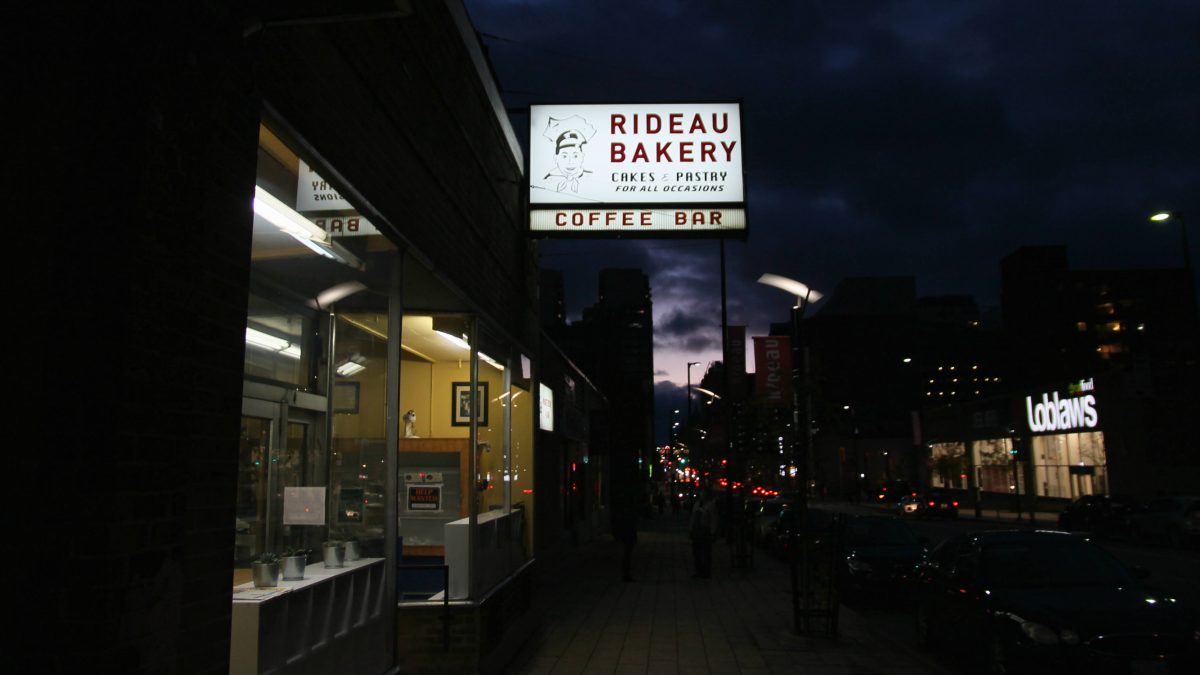 By the turn of the century, back in Europe, there was a second wave of pogroms, this time even more violent than the ones Bilsky witnessed. The Jewish population in Ottawa jumped from just four people in 1861 to more than 1,700 in 1911.
Seventy per cent of Ottawa's Jews lived in Lowertown, where rents were low. Pedlarsbought carts and set up shop around Rideau Street, transforming it into today's market area.
Bilsky's lasting impact on the Ottawa Jewish Community
Bilsky and his wife, Pauline Reich, lived on Nicholas Street by the market. Together, they helped establish the Jewish community in the city that was slowly transforming into Canada's capital.

"People say there was always the smell of a fresh pot of coffee in his house," said his great-granddaughter Anna Bilsky, who never got the chance to meet her great-grandfather.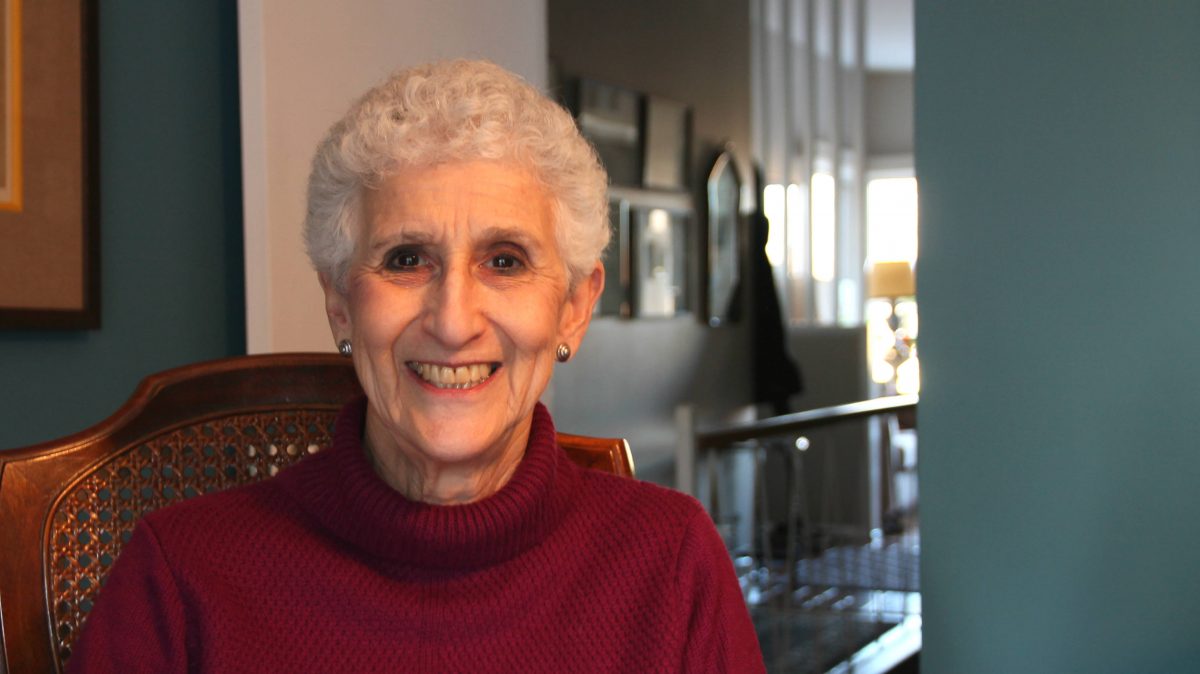 She described the Bilsky household as an "inn" for Jewish people and the centre of Jewish life in Ottawa. Her grandmother would recount stories from her childhood when she would come home from school and find newcomers wearing her clothes and napping in her bed.
"[Great]-grandpa Bilsky had a long history of volunteering, looking after other people and making sure everyone else is doing OK," said Anna Bilsky.

Bilsky and Reich spent their days off hosting guests for Friday night Shabbat dinners and holding services during the holidays.

"To be a Jewish person in town you really need a synagogue or at least a congregation," said Thrumston. "You go to a synagogue to pray every week, sometimes every day, so it's so important to have that."

The Bilsky residence served as that hub until the community grew too large to be hosted in their home. The first synagogue in Ottawa was in a small wooden building on Rideau Street in the market but the wafting smell of a nearby pork factory motivated the community to purchase the property at 375 King Edward Ave. for $2,200, according to the Ottawa Jewish Archives.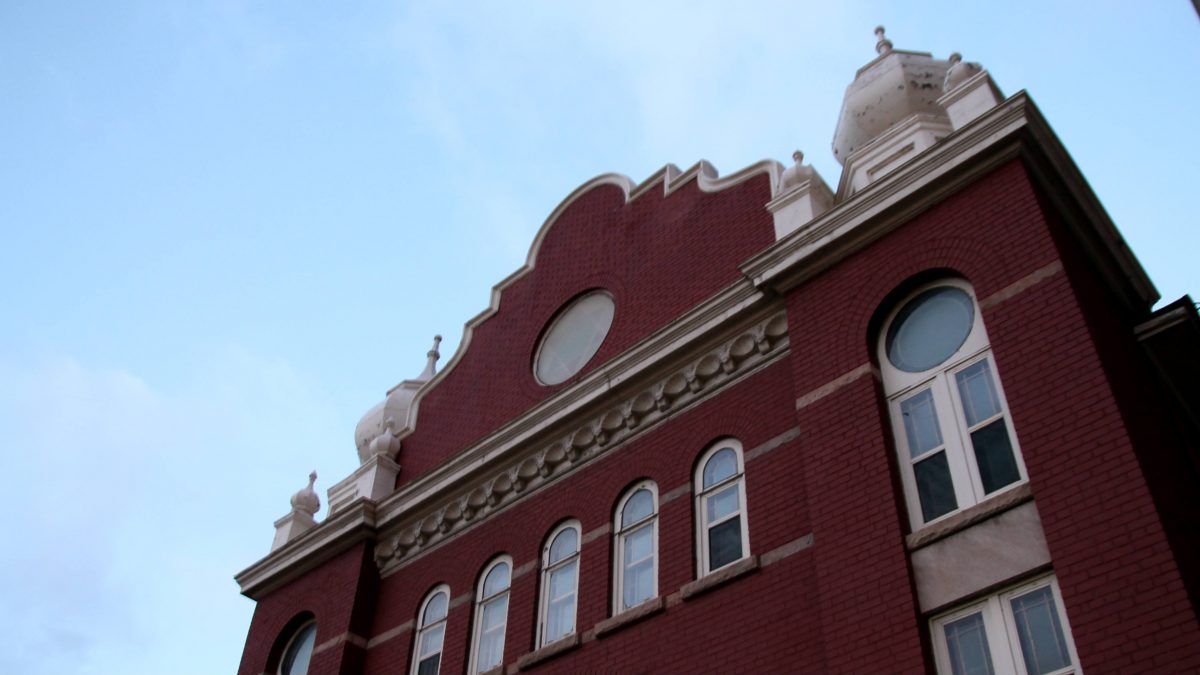 Congregation Adath Jeshurun was established in 1904 and located beside Bilsky's pawn shop in the Byward Market. Bilsky went to New York to acquire the first Torah ever used in Ottawa.
Bilsky died at the age of 93 in 1923. The Ottawa Citizen wrote in his obituary that he "had the distinction of having inaugurated the religious life of the Jewish community here."

In the 95 years since his death, the Jewish community in Ottawa has moved beyond Lowertown and spread to more suburban areas of the city: mainly in the Barrhaven, Westboro, Carlington and Alta Vista neighbourhoods.

"In terms of the religious community wanting to anchor themselves here in Ottawa, there are challenges," said Rabbi Reuven Bulka for the congregation Machzikei Hadas, a member of Ottawa's Jewish community for the last 50 years.

He hopes the current Jewish community will continue to play a large role in shaping Ottawa's future.

"I see it as down the road, the involvement of the Jewish community in Ottawa in all sorts of respects, like it has in the past, is going to continue," he said.
Music helps Jewish community mourn and remember the Holocaust

---
More Stories