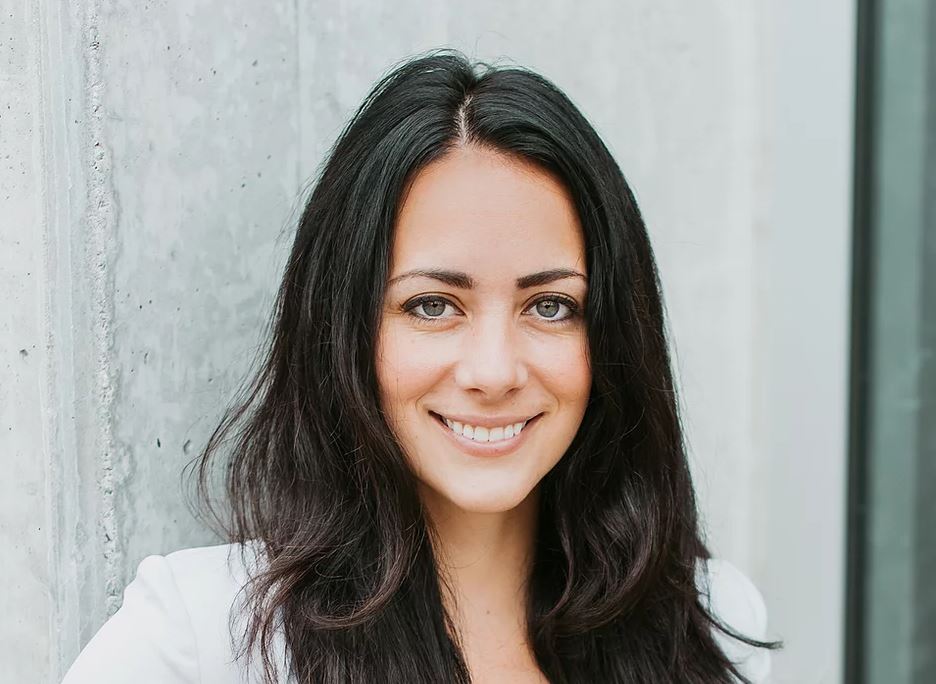 After six months without a councillor, the residents of Cumberland ward in Ottawa's far east have elected Catherine Kitts to represent them at City Hall.
The native of Orléans, and former Carleton University Journalism graduate, took 54.4 per cent of the vote cast, according to the City of Ottawa's unofficial results. She ran against nine others. Yvette Ashiri finishing in second with 21.9 per cent. The voter turnout was low about 25 per cent of the electorate in the ward.
After the vote Monday night she thanked her supporters and her ward on Twitter
"What a crazy 24 hours it's been! I haven't had a spare moment since the results. #CumberlandWard, your confidence in me is not something I take lightly & I am ready to work hard as your NEW CITY COUNCILLOR! To all who voted, encouraged & volunteered: my endless thanks. We did it."
She told the Ottawa Citizen:
"I grew up in this area. I really care about the community. I worked for the Orléans Star for several years and I think that rang true with residents. I think they knew my heart is in the right place and that I just want to do good for the community and I think the result shows that."
Kitts will become the youngest member of council when she is sworn in. She is 32. "I think people are ready for some youth and some energy and I think I have some creative ideas," she told reporters.
The byelection was called after long-time councillor Stephen Blais won election as the Liberal MPP for Orléans. It was delayed due to COVID-19.
Extra safety measures included a special mail-in ballot procedure, a first for the city, plus an extra day of advance voting. In-person voting locations were subject to particular sanitary measures, and proxy voting was encouraged if voters could not make it to the polls in person given public health restrictions.
Candidates also had to contend with a limited campaign landscape. There were no in-person debates, and all door-knocking had to be done while properly masked and distanced.
Cumberland (Ward 19) is the city's easternmost ward and encompasses a suburban and rural population of over 50,000. Kitts grew up there, speaking both English and French. After graduation, Kitts worked as editor of the Orléans Star for several years before becoming a communications specialist. She now lives in Navan.
Kitts is now the eighth woman on Ottawa's 24-person council.
Some of her top priorities include: advocating for a COVID-19 testing facility in the east end, enhancing road safety and traffic calming measures, promotion of a virtual community for seniors fighting loneliness during the pandemic, championing Ottawa's Rural Economic Development Strategy Plan, and improving OC Transpo services to the city's East End.