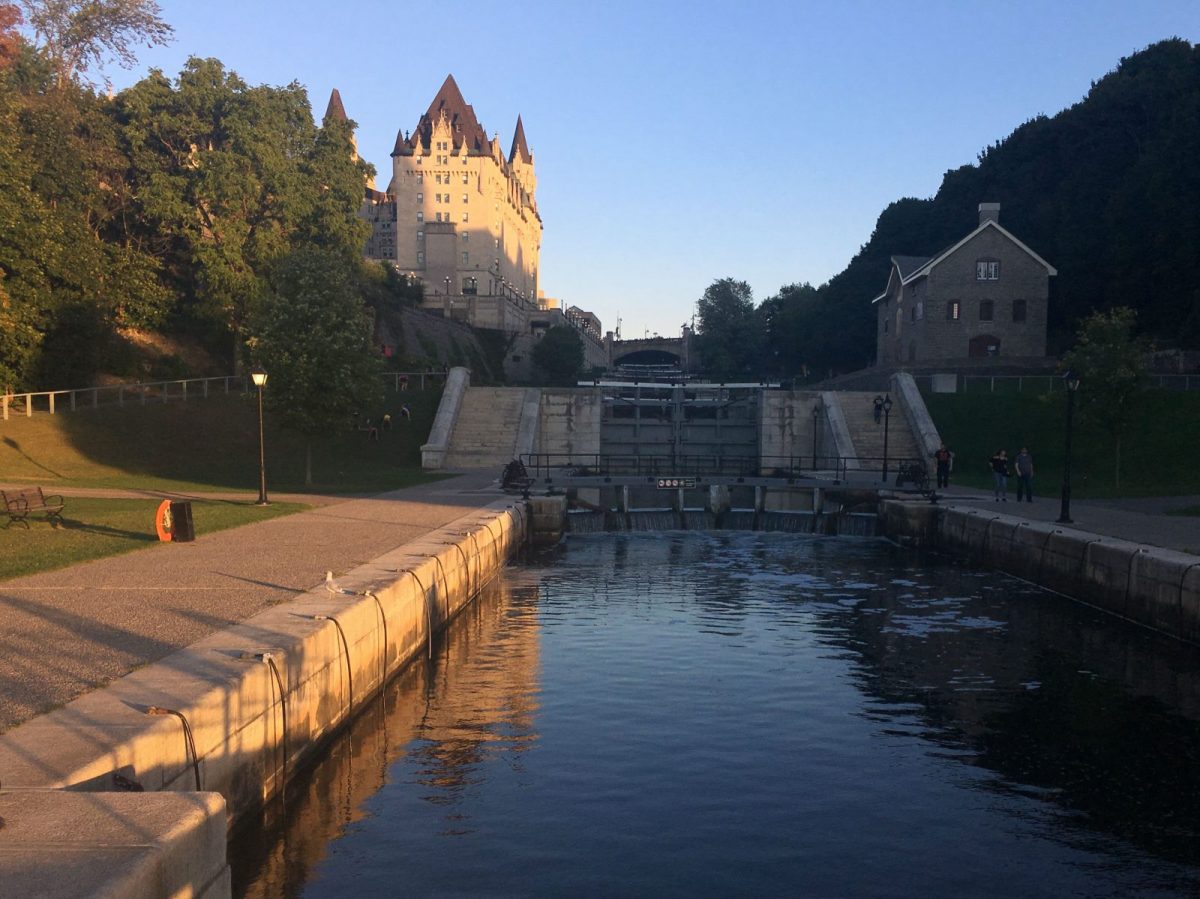 Colonel By Day is marked in Ottawa on Monday, Aug. 5. Find out more about what's going on around the city, and what's open and closed during this long weekend.
City Services
City of Ottawa offices and the Provincial Offences Court will be closed on Monday. Reopen on Tuesday, Aug. 6.
City of Ottawa's 3-1-1 contact centre remains in operation
Waste collection
There will be no collection on the Colonel By Day Holiday. Residential waste pick-up will be delayed by one day during the days that follow.
There is no delay for multi-residential garbage containers.
The Trail Road waste facility will be closed on Monday, Aug. 5.
Public Transit
OC Transpo to operate on a Sunday schedule on Monday, Aug. 5.
A family or group may travel all day with a Family Pass for $10.50 on Colonel By Day Holiday
Para Transpo will operate on a holiday schedule and regular scheduled trips will be cancelled automatically.

Para Transpo reservations line: 613-244-7272
Parks and recreation services
If weather permits, all beaches, splash pads and some wading pools will be open.
Summer camps will not be operating Monday, Aug. 5.
Public Health
The Sexual Health Centre and Satellite Clinics will be closed on Monday, Aug. 5.
The Ottawa Public Health Information Centre will be closed.
Cultural services:
City of Ottawa arts centres, galleries, theatres and museums will be closed.
For some fun family activities on the weekend, here are a few events happening in and around Ottawa.
---
More Stories