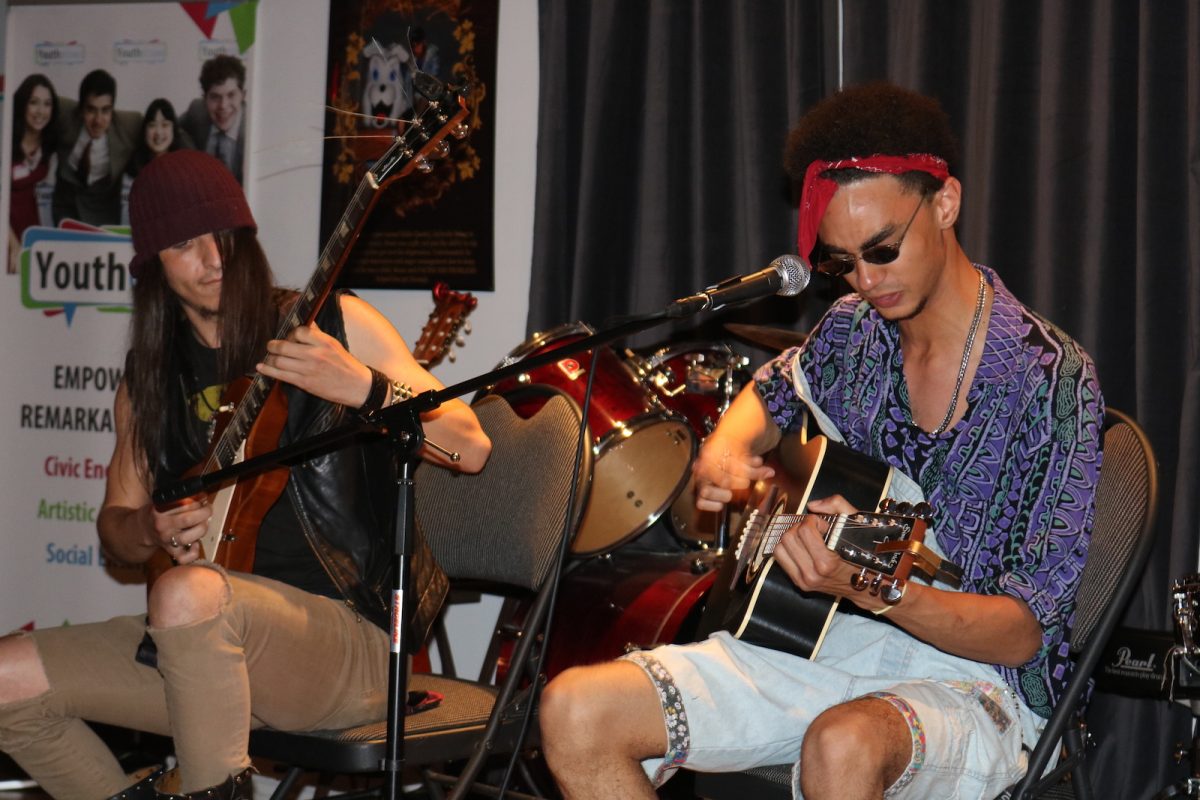 For the past two years, Cleason Lewis (who goes by the stage name Klifford Skies) has been mentored by Jamaal Jackson-Rogers — Ottawa's former poet laureate.
"He immediately showed up as someone who was a leader, and extremely passionate about the arts," said Jackson-Rogers about the 19-year-old.
Lewis' passion for the arts was recently showcased at Youth Ottawa. On Jul. 3, six up-and-coming musicians took to the stage at Youth Ottawa's 99 Fifth Ave. space to raise funds for studio time. Lewis played an original song, "Things That Make Me Sing," on acoustic guitar. The song's lively tempo, paired with Lewis' smooth vocals, had the audience tapping their feet.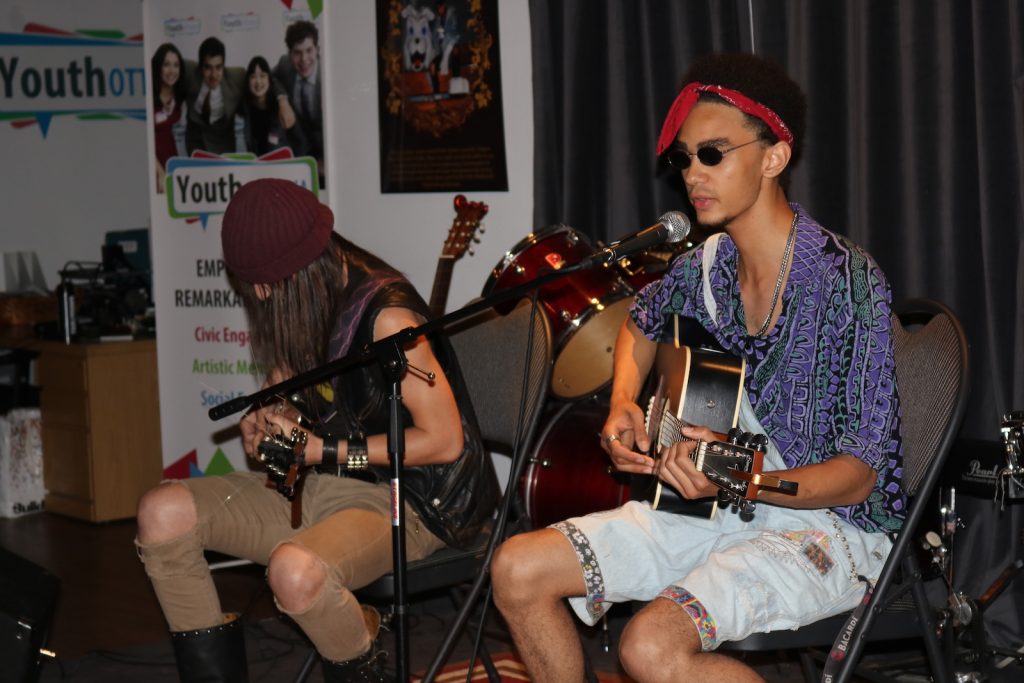 Playing alongside him at the event was guitarist Patrick Youldon, 27, who recently met Lewis and was instantly drawn to his music. Youldon praised Lewis's stage presence, saying that it had been a very long time since he felt that kind of natural energy when performing together.
Lewis' family moved to Ottawa from Edmonton when he was nine. Growing up in Alberta, Lewis said his music options were limited. "My family was very religious."
Lewis would clap and sing along to gospel music in church.
At around 15 years old, Lewis began exploring different genres such as jazz and reggae. As his skills and interests continued to expand, he found himself writing a lot of folk music — a genre Lewis said he feared pursuing.
"I was afraid if I played folk music I would lose that ability to identify myself as a black man… I thought it would identify me as whitewashed and me denying my own culture," said Lewis, who is biracial.
Lewis said he struggled with insecurities around labeling himself a "black man."
"Every person wants to remind you of how white you are," he said
Learning more about artists such as Richard Pierce "Richie" Havens, a singer and songwriter who mixed soul and R&B with folk music, helped Lewis outgrow his fear.
"[Havens] sings his powerful songs, but he was always calm — and that's how I crafted my stage presence," said Lewis.
"I eventually learned that it doesn't matter what song I play, as long as it's you and it's your music and it's what you want to play."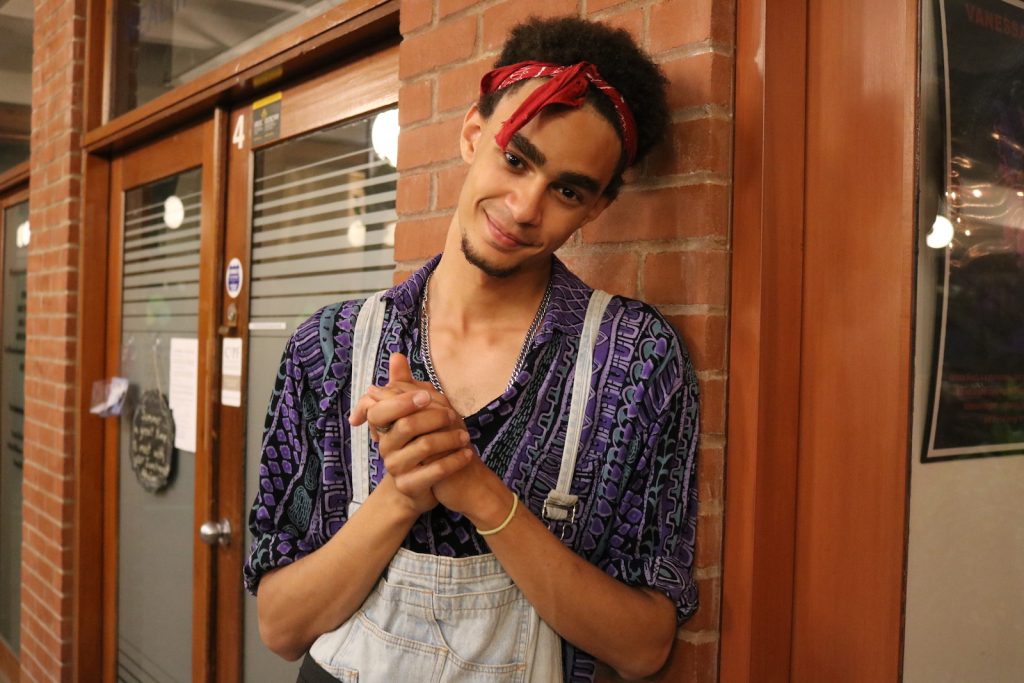 Lewis now writes his own songs connecting his reggae roots to folk music.
"Music for me is my core and so when I am playing music I am being my most self. I push everything else aside and put myself in the melody that I am making and the rhythm I am playing," he said.
"I allow myself to be fully captured by the music."
---
More Stories