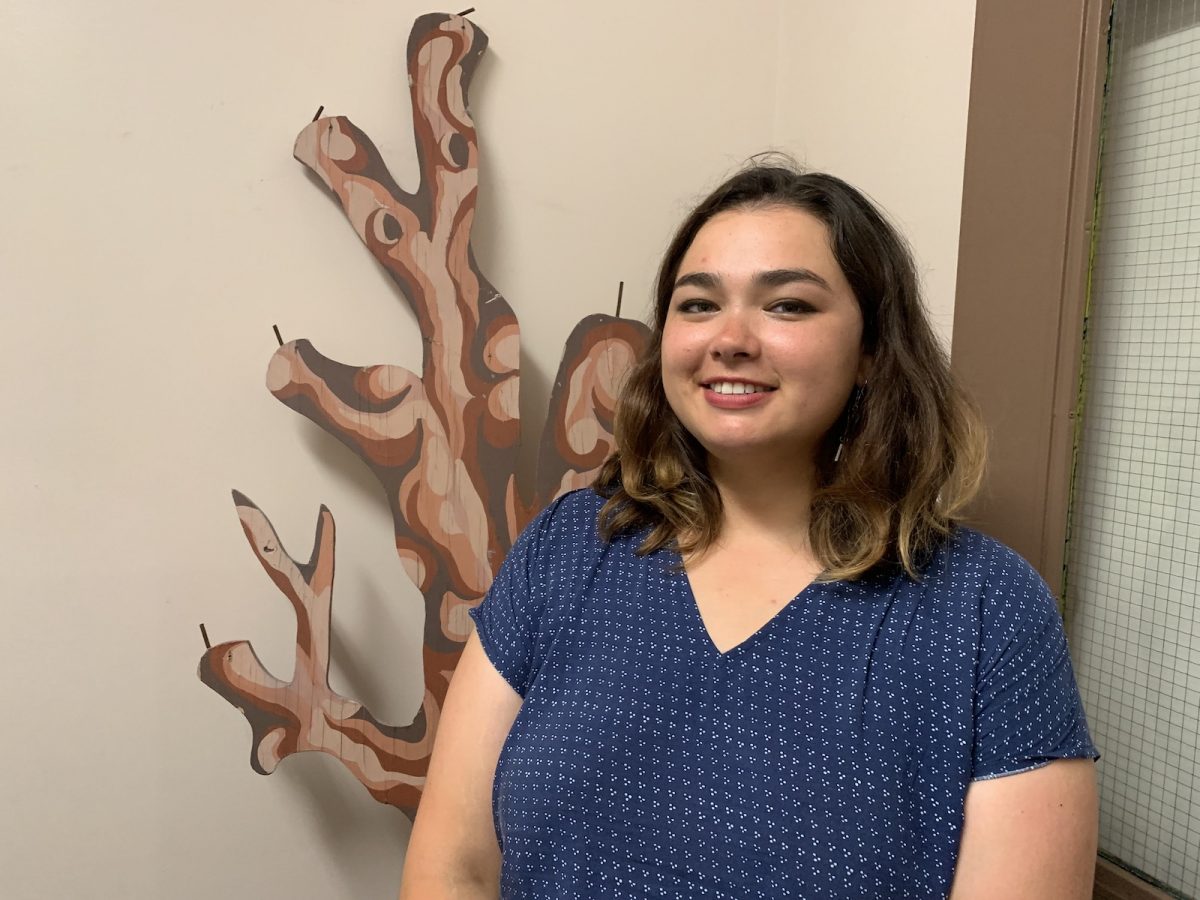 A young Inuk woman who has been cycling across the country to raise awareness of the suicide epidemic in Indigenous communities in Canada was welcomed to Ottawa by several local Indigenous groups on Aug. 6.
Twenty-four-year-old Hannah Tooktoo, originally from Kuujjuaq in Northern Quebec, started her journey mid-June on the Pacific Coast in Victoria, B.C.
"It was because I had lost a lot of friends and family to suicide," she told the crowd who welcomed her at The Bronson Centre in Centretown.
"I know a lot of people who are struggling with staying hopeful, and they go through a lot of hard times," she said, tearing up.
According to Statistics Canada, from 2011 to 2016, the suicide rate among First Nations people, Métis and Inuit was 24.3 deaths per 100,000 person-years at risk (roughly understood as number of deaths per person per year) — three times higher than in the non-Indigenous population.
Among the Inuit, the suicide rate is 72.3 deaths per 100,000 person-years at risk, or about nine times higher than the non-Indigenous rate.
"I am here to put a voice and face to those statistics, because I grew up with that and I am a result of that," said Tooktoo.
"I don't know any Inuk that doesn't know suicide personally," she added.
The high risk among First Nations, Inuit and Métis of people dying by suicide compared with Canada's non-Indigenous population is largely attributed to socioeconomic factors, along with the enduring impacts of Canada's history of colonizing and dispossessing Indigenous peoples.
"We have been oppressed for generations," said Tooktoo.
After losing more than 20 people in her life by suicide, Tooktoo said she stopped counting.
"Every time someone passes away, all that pain comes back…. How are you meant to heal if you are always losing someone and always in crisis?" said Tooktoo.
"I wanted to heal myself, and wanted to give some hope to my people and to my friends and family and those who are struggling — because this is enough. We should not have to be dealing with this," she added.
Having cycled for almost two months across Canada, Tooktoo said she hopes to raise awareness about suicide in Indigenous Canada and build momentum towards solutions.
With more than 100 people on hand to mark her arrival in Ottawa, Tooktoo said it's one of her biggest welcomes yet.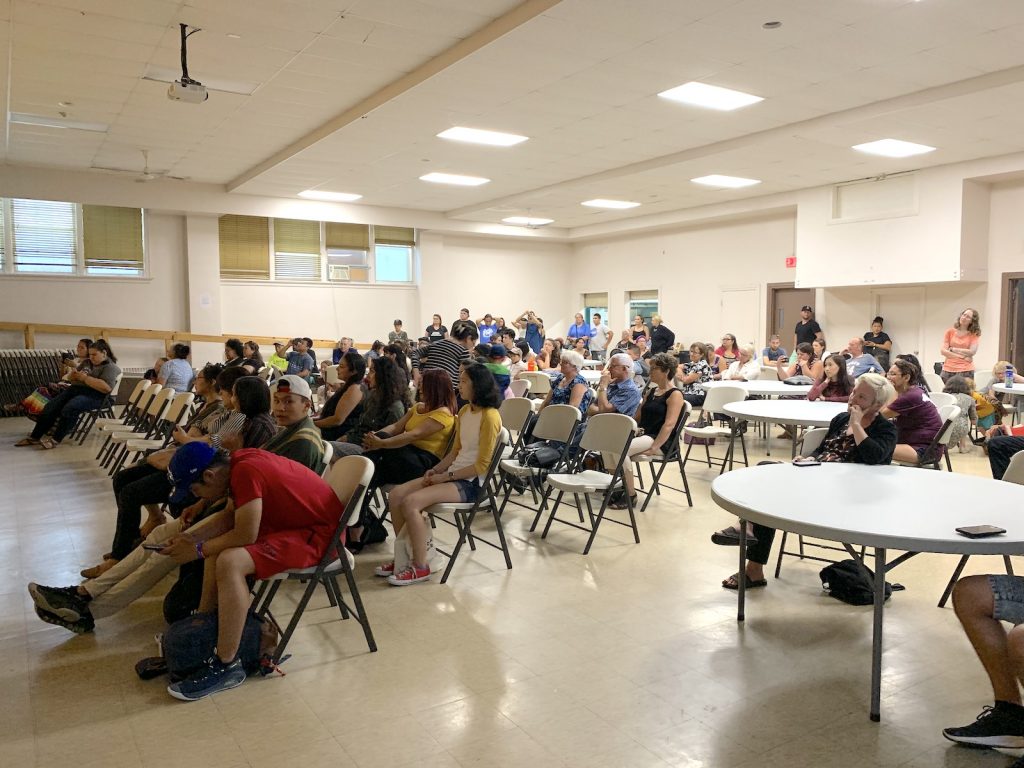 ---
More Stories