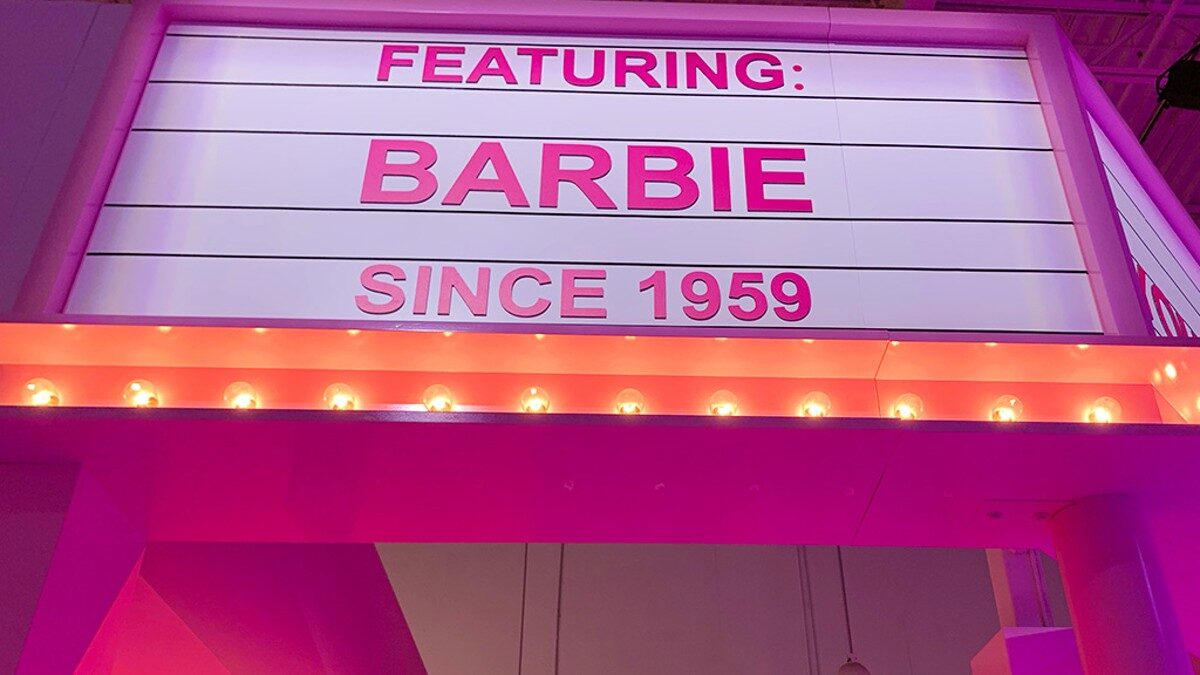 You can touch, you can play… in the World of Barbie.
The exhibit located at Square One Shopping Centre in Mississauga is an immersive experience that celebrates the world-famous fashion toy icon.
World of Barbie brings visitors into Barbie's Dreamhouse, helps them visit her beach house, take a cruise in her camper and even take a climb in the rocky Malibu Hills.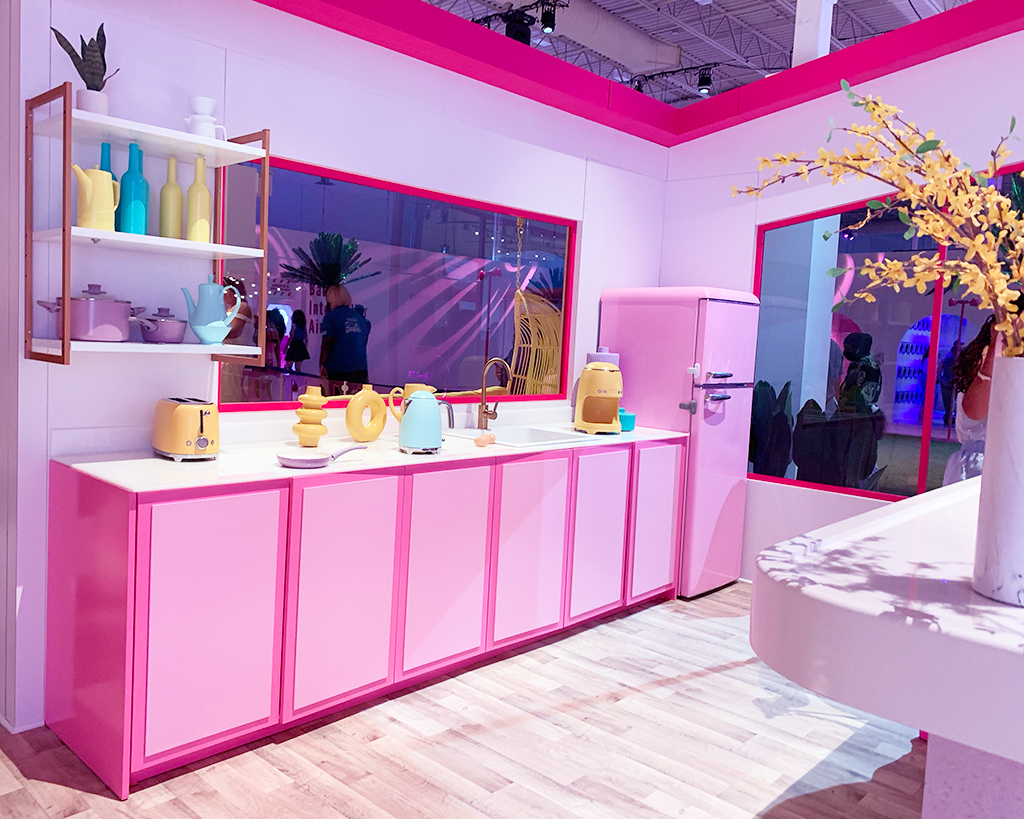 Barbie is the most sold fashion doll globally, according to the company. Barbie first sat on a toy store shelf in 1959 when the first doll was sold as both blonde and brunette with a black and white bathing suit.
At the time, Barbie was seen as a slightly scandalous toy for young children, especially girls. Now, Barbie is one of the most infamous modern fashion and beauty icons.
In her 63 years of living on the shelves in more than 150 countries, Barbie has had the opportunity to pursue more than 200 different careers.
Guests can also experience some of these careers as they walk through the exhibit. Guests can visit Barbie's space shuttle, record music in her studio, create chemical concoctions in her lab and even report the latest breaking news.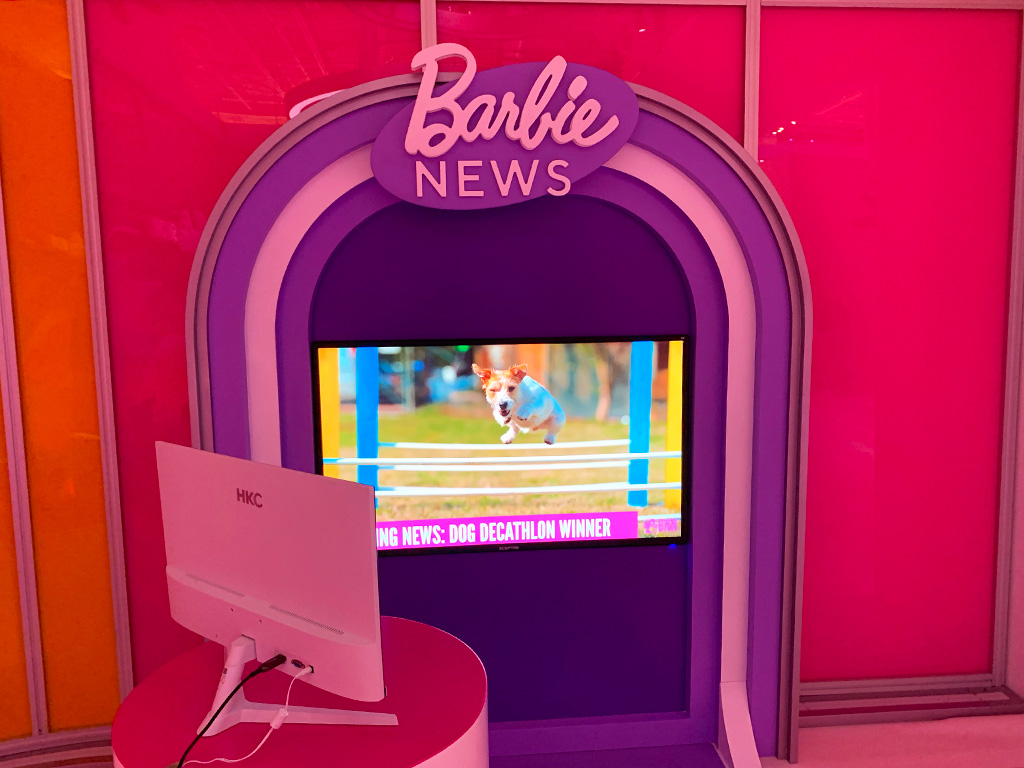 The exhibit isn't just an opportunity for photos and activities. It celebrates Barbie's accomplishments as a feminist and fashion icon. Guests can read about the history of Barbie and how she got her iconic dreamhouse in the Barbie Museum.
Although Barbie spends her time focusing on her many careers, she's also known for her amazing ability to have fun and inspire others to laugh as well. In honour of Barbie's youthful spirit, guests can climb a Malibu Hills rock wall and slide into the bubble pit.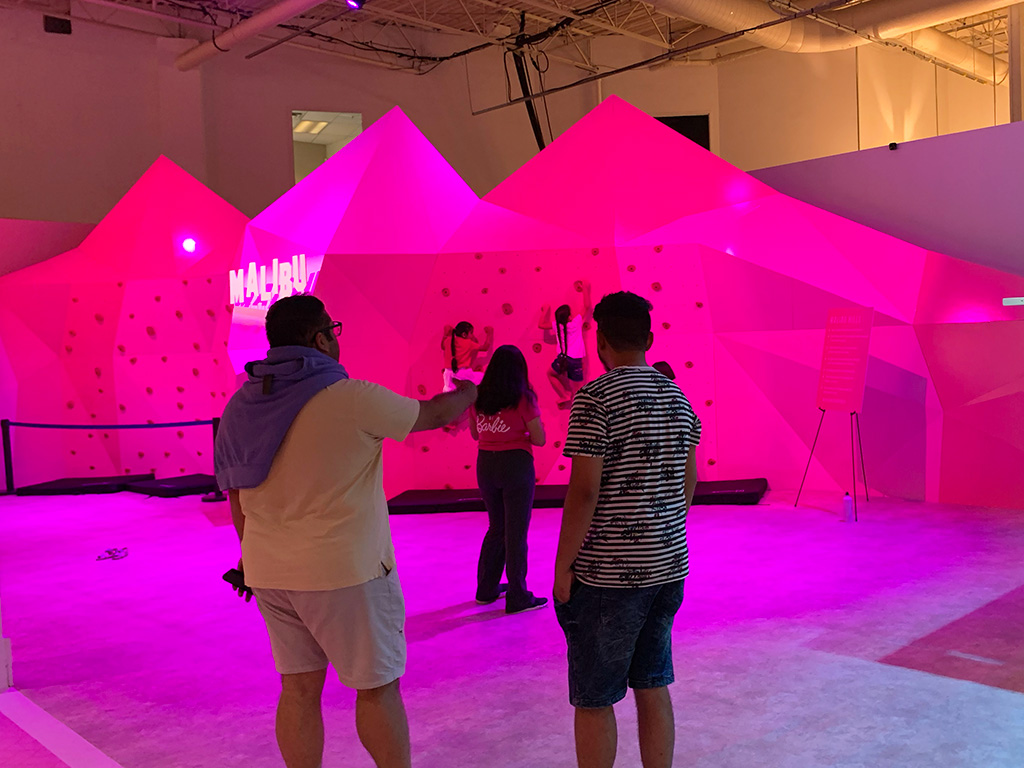 If visiting her dreamhouse isn't enough, here are 10 fabulous facts about Barbie.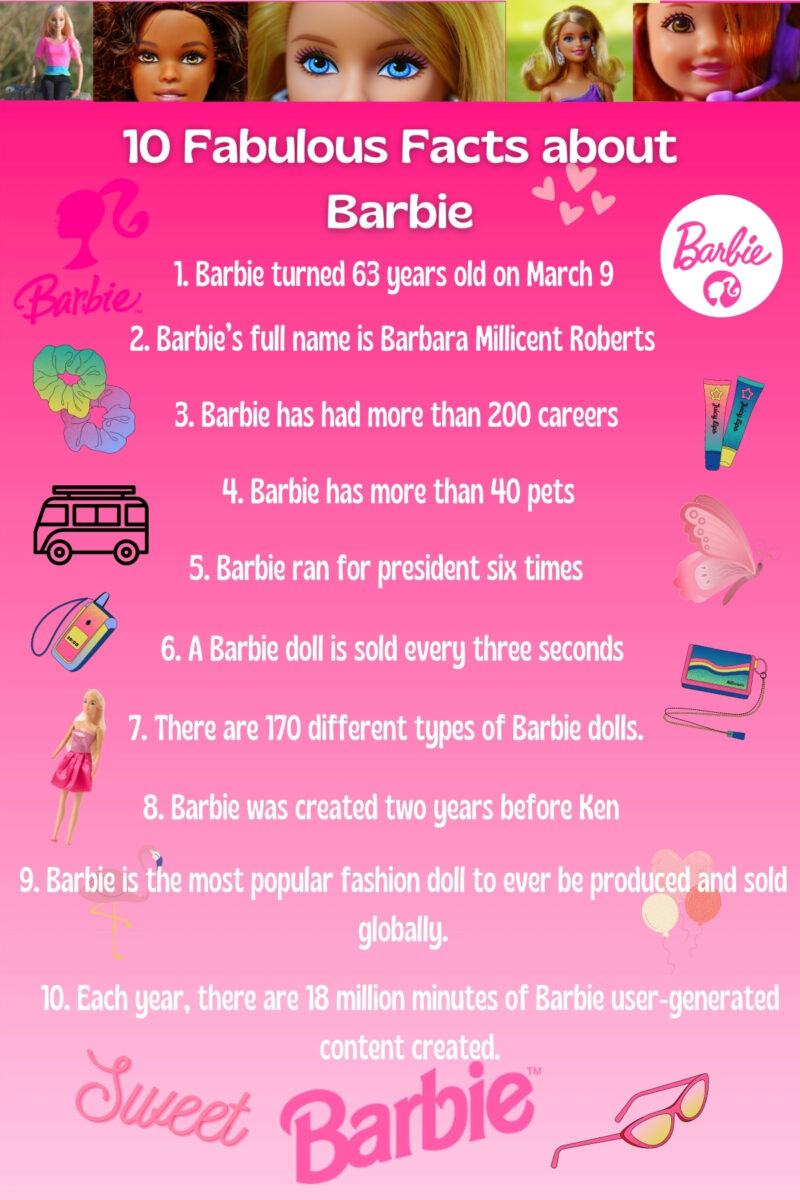 If you haven't had a chance to experience the World of Barbie, tickets are still available online. General admission is $40 during non-peak hours for visitors aged 13 years old and up while it's $24 for children aged one-year-old to 13. The exhibit runs until Sept. 30.
Barbie's effect on the world is impeccably evident. When Aqua released the tune "Barbie Girl" in 1997, it stayed at the top of the United Kingdom's Top 40 chart for four weeks and remains in the top 20 best-selling singles in U.K. music history.
Barbie has also made a huge name for herself in the entertainment industry. As of August 2022, Barbie has been in 40 animated films, six individual television web series and four short films. Not to mention the live-action Barbie movie starring Margot Robbie and Ryan Gosling set to release in July 2023.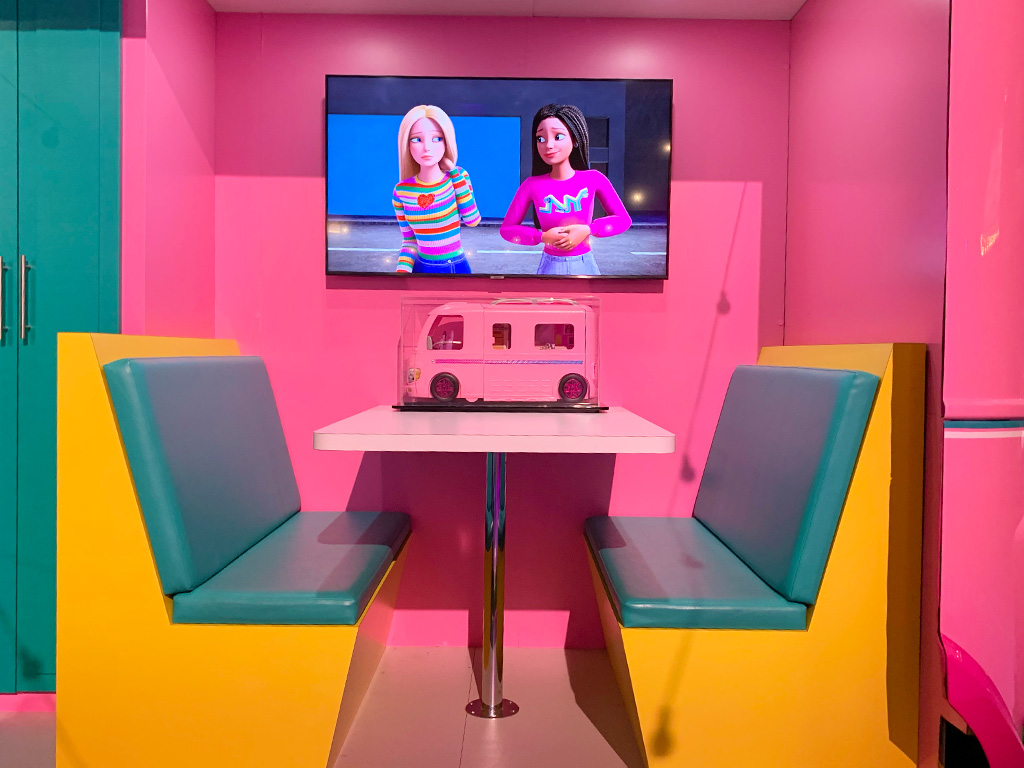 The World of Barbie exhibit encompasses the elegance, the fun, the intelligence and the fashion icon aspects of Barbie into one exciting immersive experience.
---
More Stories