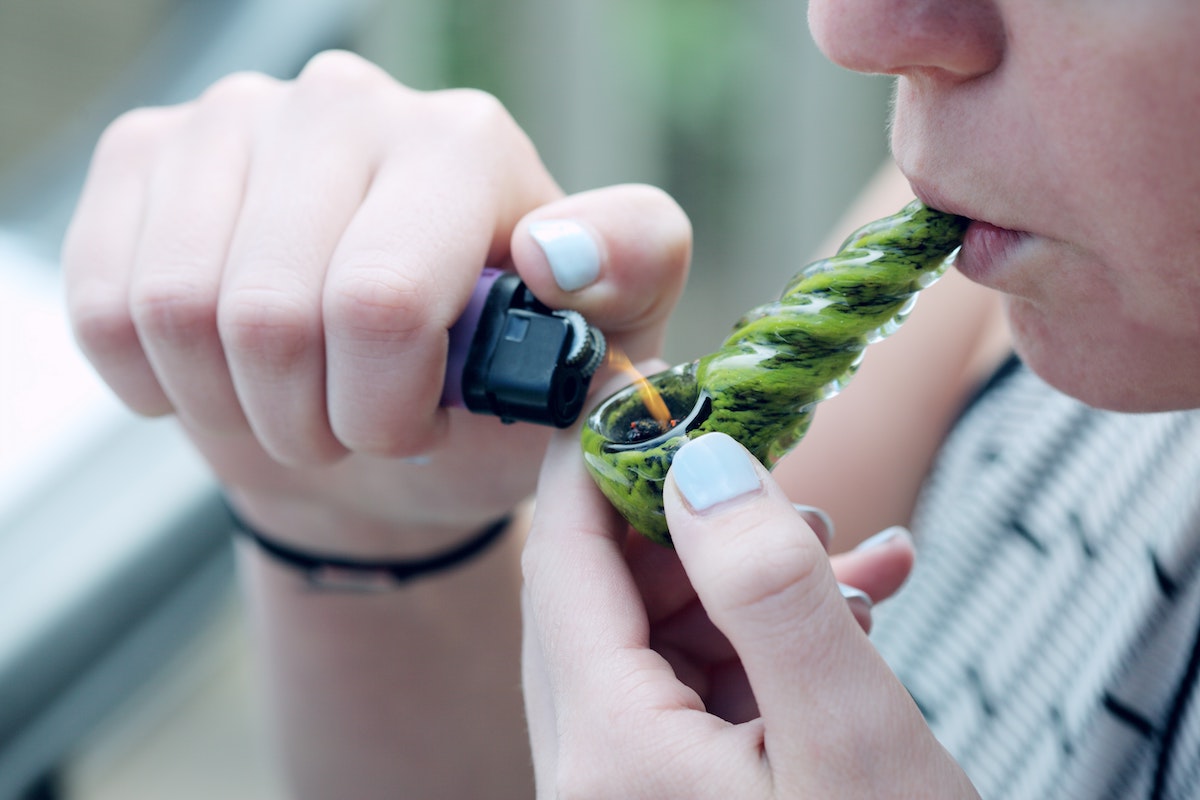 As the COVID-19 pandemic drags on, cannabis consumption rates among Canadians are soaring, a new study shows. And that is causing concern.
A group of researchers at the Toronto-based Centre for Addiction and Mental Health (CAMH) recently conducted a study that found "just over half (52 per cent) of those who had consumed cannabis in the previous week said that they were consuming it more than they were before the pandemic."
The study was published in the American Society of Addiction Medicine and consisted of three surveys conducted in May and June of 2020. Survey participants from across Canada were selected from a pool of more than a million people maintained by the research technology and consumer data collection company Delvinia.
"We know that regular use of cannabis leads to greater health problems, addiction and other mental health disorders," said senior author Dr. Tara Elton-Marshall, Independent Scientist, Institute for Mental Health Policy Research at CAMH.
Dr. Sameer Imtiaz, project scientist at CAMH, said the significant increase in cannabis use, anti-addiction experts "are concerned about people developing consumption habits that may persist beyond the pandemic, which have the potential to result in cannabis dependence."
The chance that someone becomes addicted or dependent of cannabis depends on other social factors, said Dr. Ariel Fuenzalida, professor in the department of sociology and anthropology at Carleton University.
"Where there is any type of major stressors or any type of change in one's life condition, particularly a negative change, it will definitely open the door towards a more type of addictive use with cannabis or any other type of substance," he added.
The authors of the CAMH study also "speculate that cannabis use among cannabis users may have increased after the pandemic began for a variety of reasons, including social isolation, boredom, changes in daily routines and additional stress and anxiety about the future."
Aline Bélisle, 23, said she consumes cannabis because it helps with her mental health.
"I realized for a lot of people it was more about being bored, especially for those that lost their jobs," she told Capital Current.
She added that her reasons for increased consumption were to ease stress and anxiety and to cope with the state that the world during the pandemic.
However, the general increase in consumption among Canadians is raising alarms.
"Consuming cannabis more frequently has been linked with several health outcomes, such as mental health problems, cardiovascular problems, motor vehicle accidents and changes in brain structure," said Imtiaz.
At the same time, there are also some positive effects of cannabis consumption. These include helping with arthritis, pain management and other conditions, Fuenzalida noted.
"All of those things are positive, in a sense. I think it just depends on how we treat them (drugs) as a society and how we label them," he said.
The study by CAMH also noted that, for people who do use cannabis, "the guidelines recommend people do not smoke cannabis, use products with lower THC percentages and limit their cannabis use to occasional use."
Cannabis sales up
Canadians are buying more cannabis now than ever before. Statistics Canada reported a significant increase from January 2020 to December 2020 in monthly sales from cannabis retailers across Canada.
Ontario has seen the highest increase. The province reported $37 million in monthly sales in January 2020, which increased to $95 million in monthly sales by December, during the second wave of the pandemic.
This data correlates with the CAMH study, which reported that residents of Ontario are among the groups with the greatest risk for increased cannabis use.
"Ontario has the largest population in Canada, and they also have great disparities – socioeconomic disparities – and I think it's these disparities and other personal hardships that essentially lead to higher consumption rates," said Fuenzalida.
Economic and social disparities
"I was unemployed from June to November and then I started working, but I can definitely say my consumption rate was higher when unemployed," Alina Bélisle said.
Being able to identify the potential problems that accompany increased cannabis use is important, warned the authors of the study.
It "is imperative for clinical practitioners and public health authorities throughout Canada," to be aware of the situation, said Imtiaz.
How quickly someone gets back a sense of normalcy, and whether their life situation and socioeconomic status improve, will determine their consumption levels, said Fuenzalida.
"We have all experienced stress over the last year or so," he added. "And this is definitely one of the reasons that we see the increase in numbers."
---
More Stories