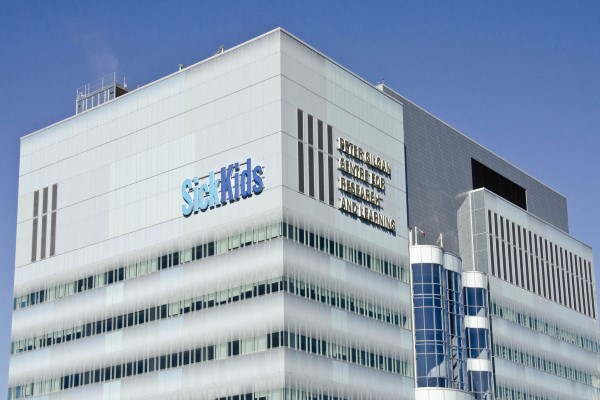 When Tonica Octive stepped out of the ambulance with her two-month-old daughter, Zamila, the doctors at SickKids Hospital in Toronto were waiting at the front doors. Previously diagnosed with sickle cell disease (SCD), Zamila was rushed to an emergency room. The child's fever was sky high, and she was having trouble breathing.
Tonica spent two sleepless nights in the hospital that time. She couldn't change her clothes, shower or brush her teeth. "It was very, very serious," Tonica said. "I stayed there and I didn't leave."
SCD is an inherited blood disorder that can severely affect all organs in the body. The abnormal nature of the sickle-shaped red blood cells causes blockages in the capillaries and small blood vessels — a phenomenon known as vaso-occlusion — often leading to unpredictable pain spikes that must be treated within hours.
There is no cure for SCD, only medication to temporarily alleviate the pain.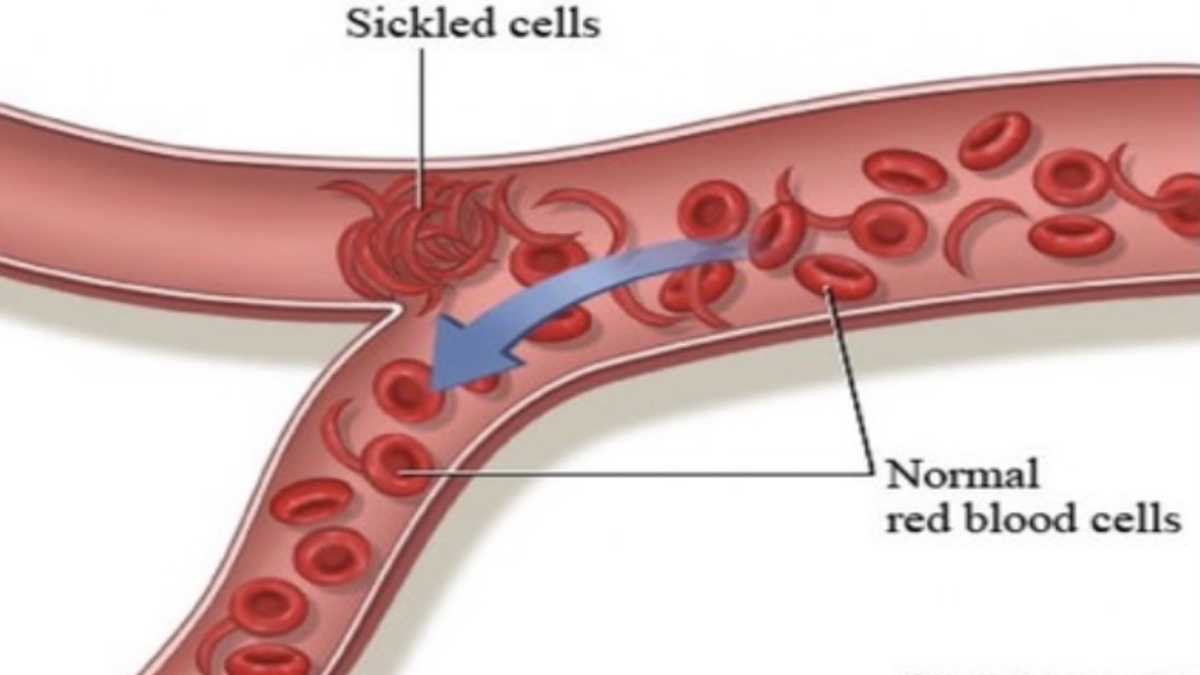 Today five-year-old Zamila is in kindergarten. She has a creative mind and loves to make up her own stories. She loves to read, has a fascination for science, and has expressed interest in becoming a doctor when she grows up.
Still, Zamila's SCD creates challenges for everyday life. Severe pains affect her joints, making it difficult to write when doing schoolwork. Sometimes, the painful joints in her legs make walking exhausting.
"I can't really feel her pain," Tonica said. "But I feel what she's going through."
Fortunately, the Jennifer Ashleigh Children's Charity — an Uxbridge, Ont.-based non-profit organization, that provides financial help for families with sick children — has been there for Tonica.
"Oftentimes, the most difficult thing for them to do is ask for help," said JACC's advisory board chair Colleen Taylor. She added that the charity's slogan — "When love is not enough" — reflects many of their families' stories.
"They understand your situation," Tonica said of the JACC's volunteers. "They're so caring and so polite. … After the holiday, I got a cheque from them from an anonymous donor. I was so grateful.
"I keep my communication with them," Tonica added. "I check on them to see how they're doing. You can't just take something from someone and not check on them, because if it wasn't for them, we wouldn't have the help that we need for our kids. … They're like family to me."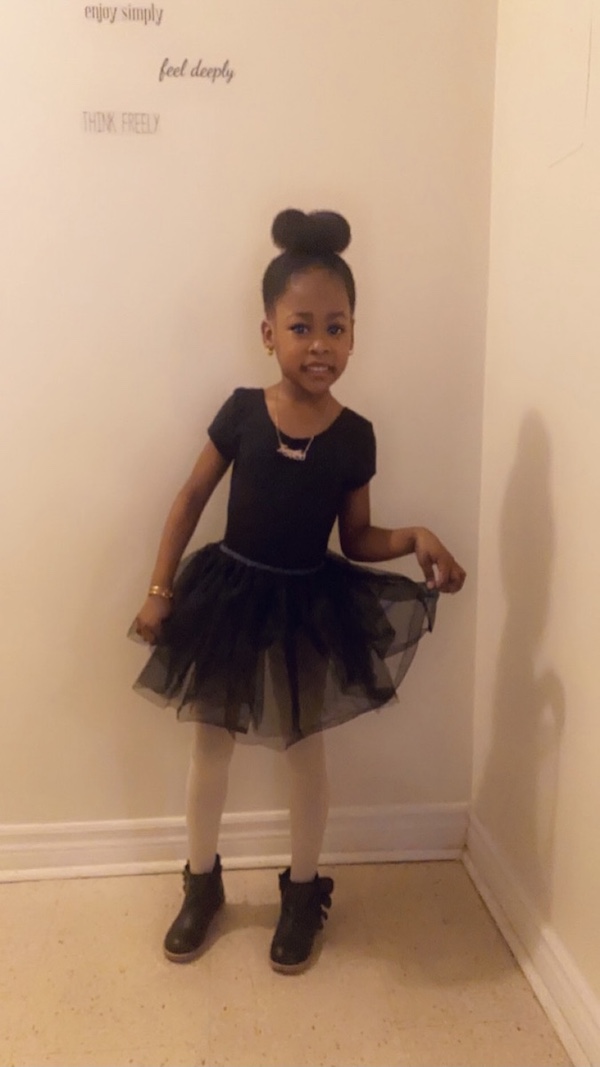 Along with the day-to-day tasks involved in caring for a daughter with SCD, Tonica says COVID-19 has made life extremely challenging financially. Tonica is a single mother and Zamila is the youngest of three. Tonica is working towards a bachelor's degree in criminal justice, but has put that on hold to help Zamila with school.
While COVID-19 has presented her family with financial challenges, Tonica said it's critical for her family to maintain their mental health. Another challenge SCD presents is that Zamila's body temperature — and weight — fluctuates significantly; even leaving the house can cause trouble when the weather isn't ideal.
They've also had to be more vigilant during the pandemic. "With her situation I really don't want to take the chance," Tonica said. During the first provincial lockdown, the Octive family grew accustomed to staying in and playing games like Bingo and Snakes & Ladders.
Things are changing in the world of SCD research, as well. Iain McKinnell, a biology professor at Carleton University, said it's likely that stem cell research holds promise, using bone marrow as a means of removing the mutation that causes SCD. 
McKinnell believes there's hope for this research. "These families are enduring and undergoing these experiences," he said, "and the truth is, the solution comes from science. COVID shows how remarkably quick science and infrastructure can react. … This is what happens when you fund science and give scientists the freedom to address these questions."
Tonica agrees that scientific research is key to dealing with SCD.
"As human beings, sometimes we have to take things serious and we have to do our research," Tonica said. "It's good to know about different diseases and sicknesses, because we don't know what's going to happen. It could happen to any of us… take things serious."
Tonica said she has hope for Zamila's future. "You have to have a strong mindset to deal with certain situations… she still has life. And I thank God for that because it could have been worse."
---
More Stories