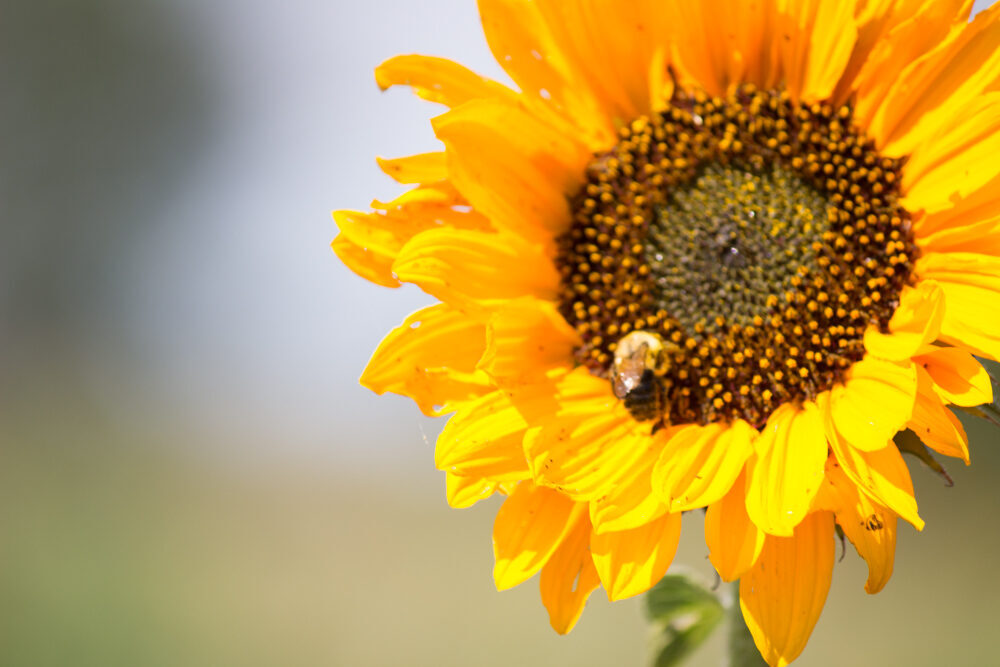 Heather Mitchell's journey to urban homesteading wasn't necessarily a straight and narrow path, but it was seemingly inevitable.
She worked on farms in Australia and started her own small garden in Toronto. That experience set up her future in homesteading.
Fast-forward a decade and she runs a Facebook page that connects urban homesteaders from across Canada.
During the pandemic, more people have changed the way they live and become more self-reliant and that's led to a spike of interest in Mitchell's page. Mitchell says she has attracted more than 10,000 people in the last year, a far cry from where she started in 2010.
Those who wish to be urban homesteaders are often looking for information on resources and knowledge about how to start, Mitchell says.
"I think for the most part people were saying, 'I don't know how to do anything, I want to learn it all because I'm feeling pressured by what's going on in the world,'" Mitchell said.
While a lot of people save to buy land in the country, many begin their journey in the city and Mitchell encourages aspiring homesteaders to start slowly.
Kayla Collier is an urban homesteader in Red Deer, Alberta. She tells hopeful homesteaders to "start small, but dream big."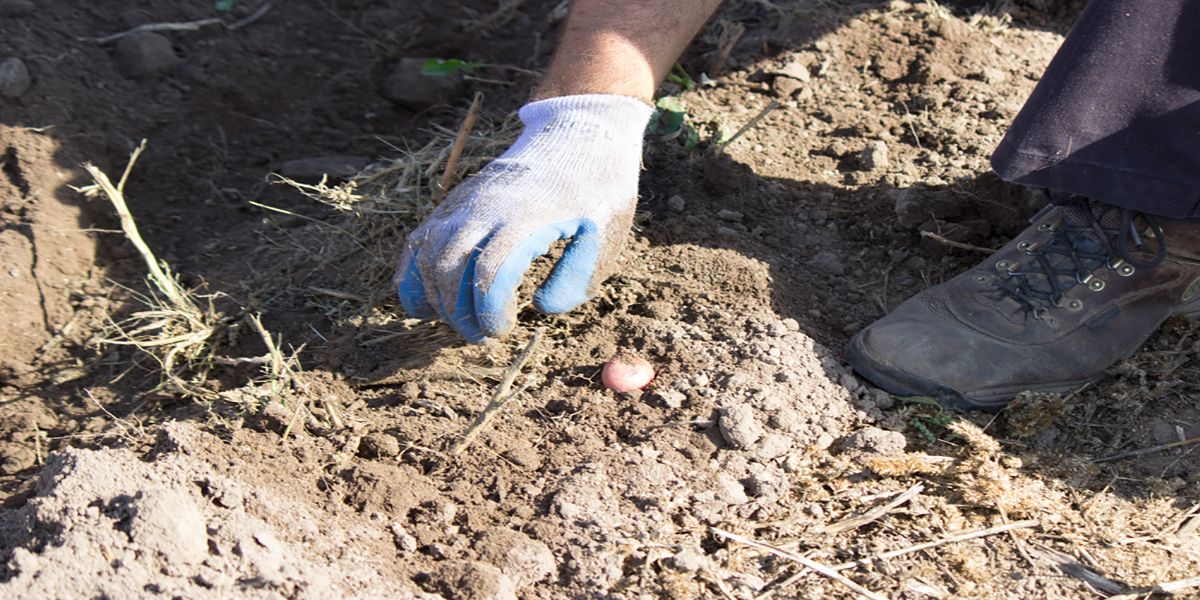 Mitchell said one of the biggest hurdles to homesteading in the city was finding enough space for all her projects.
"I was born and raised in Toronto. I had a really tiny property … I had tomatoes and a pea plant and by the time it was all said and done, I had one pea," she said.
Benjamin Johnston, an urban homesteader in Ottawa, said he experienced some trial and error finding the property to get started. He said that contrary to what some may think, "you cannot simply mortgage land like you would a house."
His struggle to find affordable, long-term land to rent, drove Johnston to focus on the skills and opportunities that he already had.
"This actually drove me to hunting, fishing, and trapping for all of my proteins (with all licenses), aside from keeping chickens and quail," he said in an email.
Johnston added that a lot of his skills were learned working on farms, vineyards and spending hours watching YouTube videos and taking online courses.
Although land can be an issue for a lot of people looking to grow food on a larger scale, Johnston said newcomers can find good opportunities with some diligence.
"Anyone interested in getting into this life, should consider looking for provincial grants available for first-time home buyers, land owners, or people creating agricultural-related businesses as a means of acquiring the land," he said.
Gardening in the city can be confined to a small area the length of your windowsill. Mitchell said that she tends to source anything she doesn't have space to grow from locals and neighbours.
Johnston added that there are plenty of local farms close to Ottawa where people can find the food they want.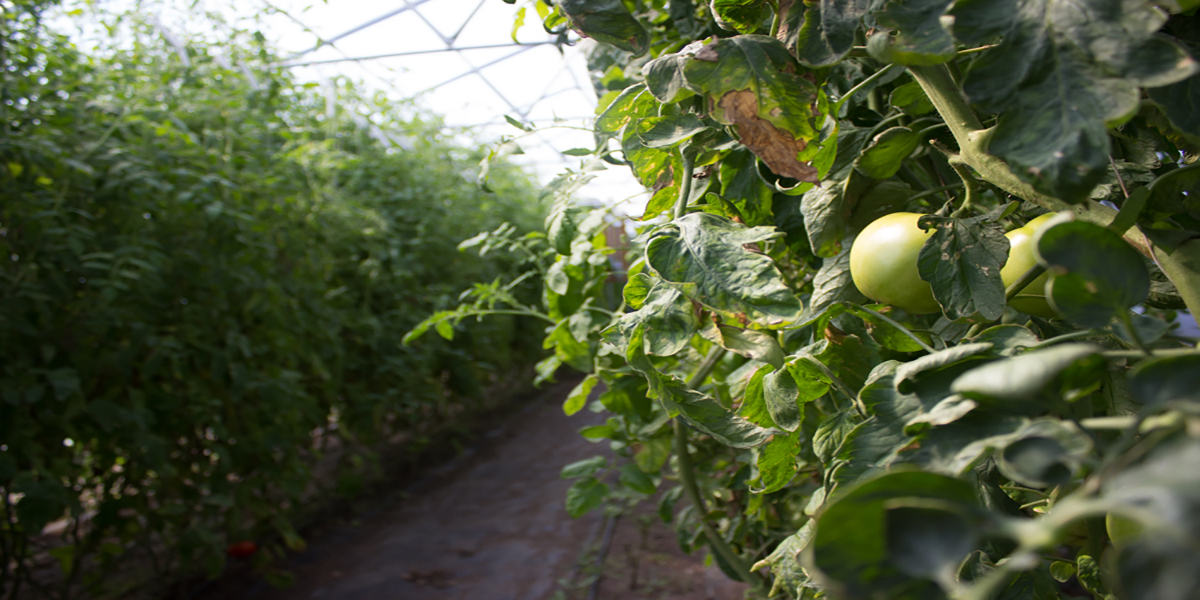 For example. the Beechwood Market runs all year round and works with suppliers to offer local produce, baking, handmade gifts and prepped meals. There are two pick-up locations for orders or you can have your goods dropped off at your door.
Mitchell said she spends about $20 for a dozen backyard chicken eggs and that maintaining a coop can cost over $1,000 to start, so buying local eggs can be a much more affordable option for early homesteaders.
"I think (even) without homesteading we can still live our regular 9-5 city lifestyles with similar virtues," Johnston added. "Farmers from just outside of your town are guaranteed to have meat delivery options, or produce at local markets that are comparable with supermarket prices."
Bekings poultry farm in Oxford Station is one such supplier. The farm provides certified organic eggs from free range pastured hens south of Ottawa. If you don't want to stray too far away from downtown, Maple Hill Urban Farm is in the Greenbelt and provides duck and chicken eggs.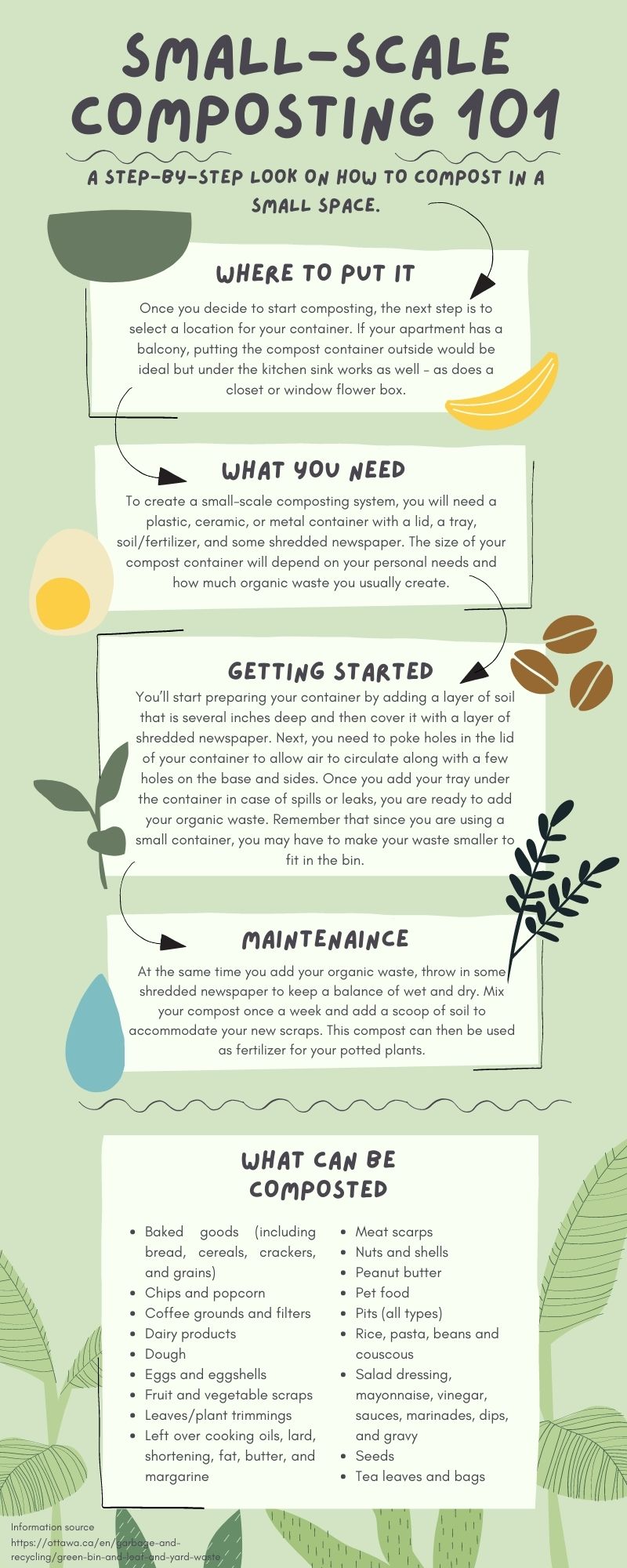 Despite the cost, Mitchell says one of the best parts about urban homesteading is seeing everything feeding into each other. Her worm farm provides rich nutrients for her soil, her chickens eat the worms as a snack, and their manure fertilizes the garden.
If you don't have the know-how or time to manage a worm farm, backyard composting can be a great way to feed your plants, and reduce your carbon-footprint in the city. Johnston said this is one of those simple virtues easy to practice is an urban setting.
"We are very fortunate in Ontario to have such great recycling and waste disposal from the city," he said. "Recycle absolutely everything you can, every wrapper."
The Ottawa Valley Waste Recovery Centre has step by step information on how to backyard compost on their website. If you don't have access to a backyard, apartment composting is not any different from composting in a backyard, it's just done on a smaller scale.
There are a lot of different steps you can take to become an urban homesteader, but both Mitchell and Collier emphasized the need to stay small and start slowly to avoid feeling overwhelmed.
One thing Collier said she loves to do as part of her homesteading lifestyle is bake bread. She said that feeding her sourdough starter is part of her daily homesteading activities, especially in the wintertime.
"I usually come home, play with the dog, check on my seedlings, feed my sourdough starter and get the bread ready for the next day," she said. "It gets a lot busier come springtime."
If you took part in the early-pandemic breadmaking trend, you're already one step on the road to becoming an urban homesteader.
"To create a homestead quickly it will cost a lot to get started, even a hand crank clothing-wringer can easily run $350," Johnston added. "Imagine the vet bills for livestock and building permits!"
Like any new endeavour, Johnston advised new homesteaders to learn as much as they can before jumping in, including seminars on acquiring land and grants.
"People like apartments and having their driveways plowed, but for that one in 1,000 person who itches for the need to do it their way and live with self-sufficiency, this can be very sustainable and fulfilling," Johnston said.
---
More Stories