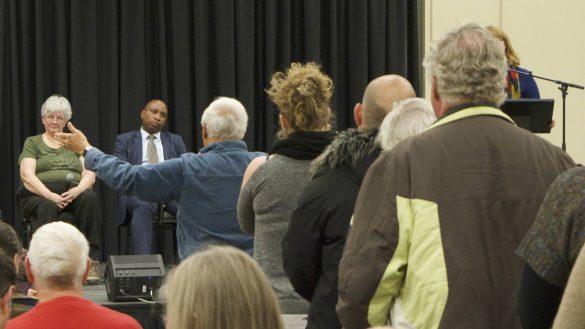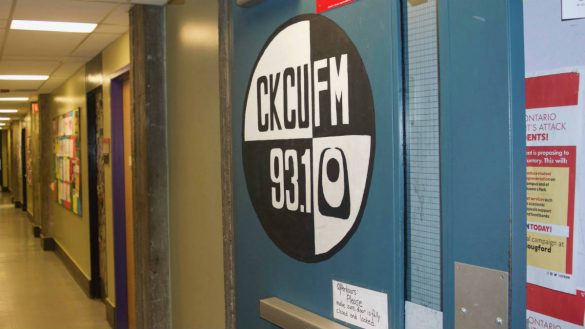 Campus radio feels the pinch of student choices
Due to recent cuts made by Premier Doug Ford, Ontario campus and community radio stations, like Carleton's CKCU FM, are facing financial instability and are relying on donations to continue broadcasting.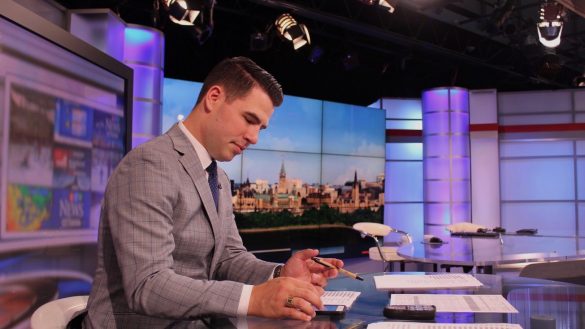 Behind the screen with CTV anchor Matthew Skube
As others are logging off their work computers, Matthew Skube is signing on and beginning his work day at the CTV Ottawa station. Karabelnicoff and Clark follow Skube and get an inside perspective as he anchors the 5 p.m. news and again at 11:30pm.