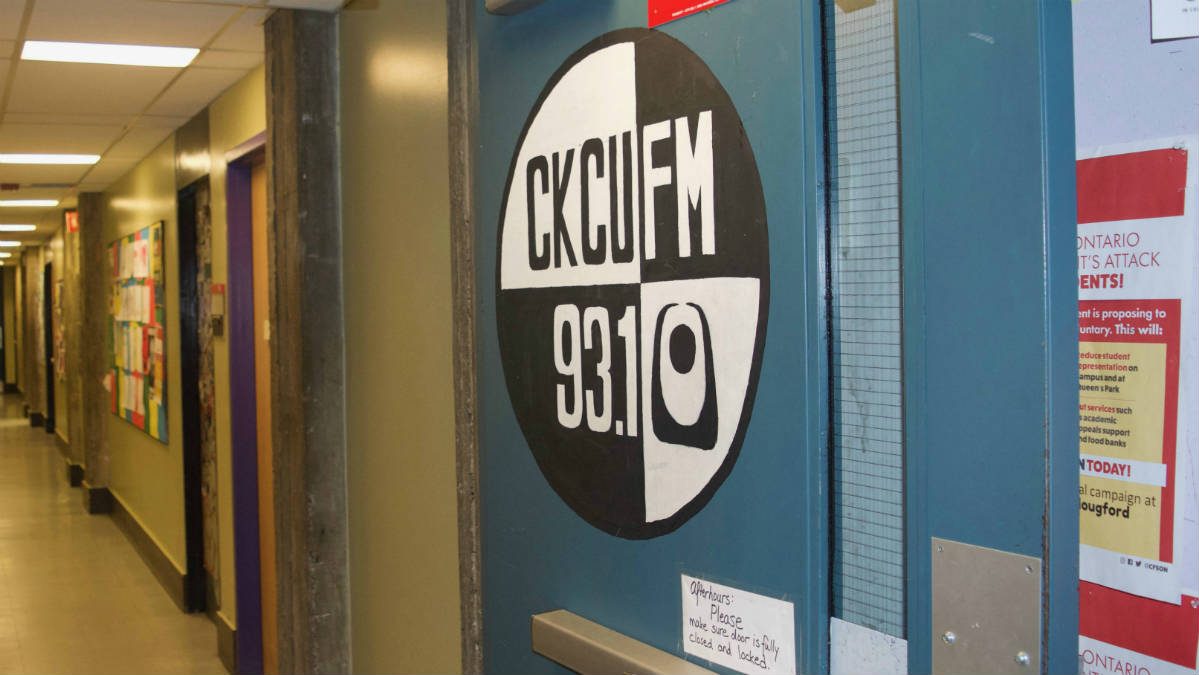 Campus radio stations across the province are feeling the effects of the Ontario government's new Student Choice Initiative, which allows students to opt-out of non-essential fees.
The initiative was announced in January as an attempt to lower tuition costs for students and it took effect this fall.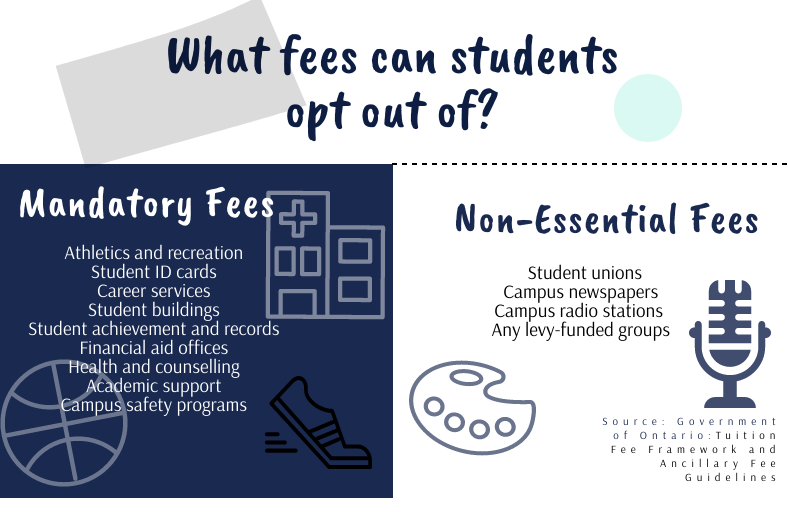 CKCU FM, Carleton University's campus radio station is one of those feeling the impact of these cuts. About 30 per cent of Carleton students opted-out of non-essential fees when they registered for classes this fall semester, according to Matthew Crosier, CKCU's manager.
"Thirty percent loss of revenue is not a positive for us and we're still coming to grips with what that will mean in the bigger picture," he said.
Crosier fears the shortfall will adversely affect his already small staff. CKCU has four paid employees, who are responsible for training and monitoring 250 volunteers. "As we have less, we are not going to have better training for those people, so they'll have a weaker experience," he said.
According to Barry Rooke, the Executive Director of the National Campus and Community Radio Association (NCRA), about 10 to 35 per cent of students opted out this semester across Ontario.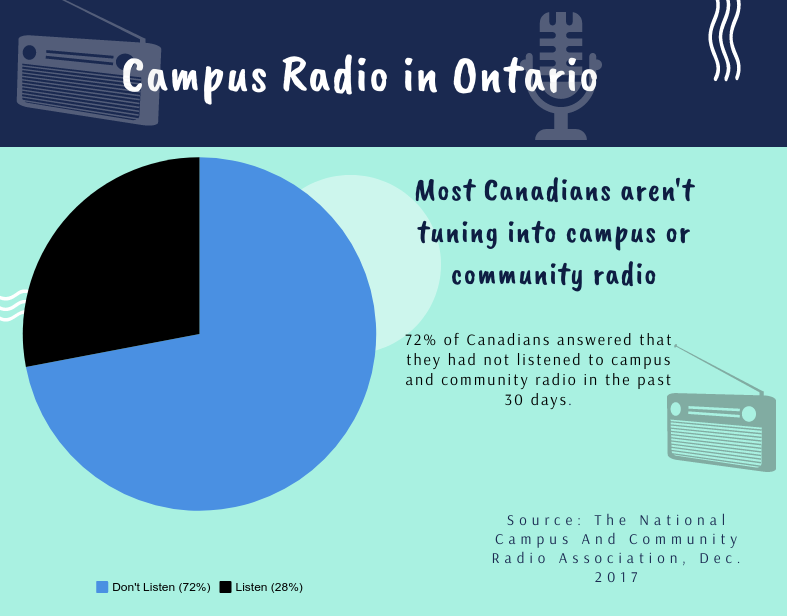 To compensate for this loss, stations have been doing extra advertising and holding fundraisers. "Some stations have been more successful than others, but everyone is at least spreading awareness," says Rooke.
In Toronto, Ryerson University's CJRU station is taking a unique approach to getting donations. The station offers different awards based on a donor's monthly contribution. From free merchandise to monthly surprises, they are doing their best to keep the station running, said Jacky Tuinstra Harrison, CJRU manager.
Rooke predicts that, in the next few years, as more students learn about the opt-out option, 25 per cent of campus stations will close.
Crosier hopes students will opt in to the fees even if they don't volunteer for the station. "I think as we become focused on just ourselves and how things impact ourselves, we live in a smaller world," he said.