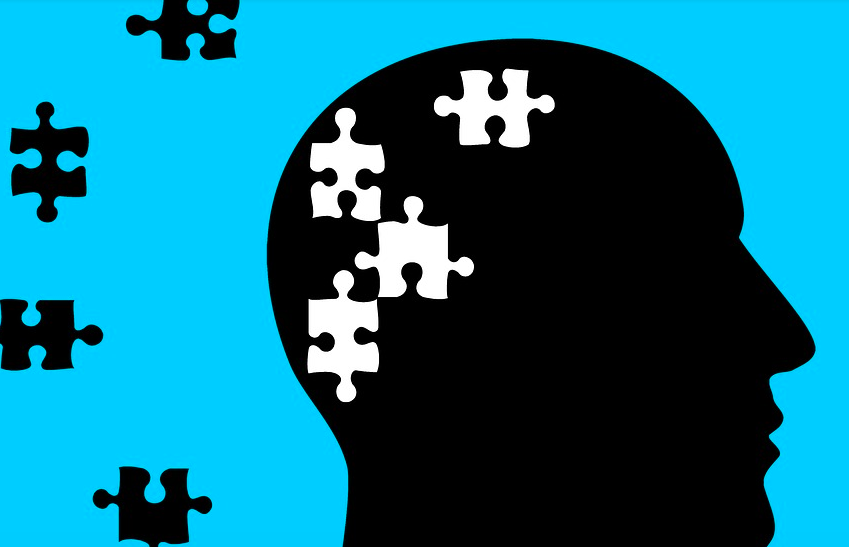 There has been a steady decline over the last three years in the way young women in Ontario have perceived their mental health, according to a recent study by Statistics Canada.
In 2018, 23.1 per cent of females aged 18-34 reported their mental health was fair or poor, more than double the 10.4 per cent in 2015. The data shows this is significantly less for men. In 2018, 11.3 per cent of males reported fair or poor mental health, up from seven per cent in 2015.
The data doesn't always accurately reflect men's struggle with mental health, according to David Shackleton, executive director of the Canadian Centre for Men and Families (CCMF) location in Ottawa. The CCMF is an inclusive space established in Toronto in 2014 that focuses on the well-being of boys, men and their families. Shackleton said this underlines the importance of offering help and resources to men in particular.
"Our experience is that men come to us for help at a later stage in the progress of whatever it is that is troubling them than women," Shackleton says. "Men will often ask for help only when things are simply dreadful in their lives."
"Two thirds of the people who are diagnosed with depression in Canada are women, one third are men," says Shackleton, emphasizing that men internalize their emotions. "Men commit suicide – which can be seen as an extreme side effect of depression – at four times the rate that women do."
The Centre for Addictions and Mental Health (CAMH) conducts an ongoing mental health survey in Ontario called CAMH Monitor. Hayley Hamilton, a doctor and senior scientist at the Institute for Mental Health Policy Research, says that women are more likely to be affected by stress than men, based on research from CAMH and results from the survey.
"Women worry more and our research shows that they are more stressed, they spend more time on social media … and are at higher risk of the kind of distress that we are measuring which is anxiety and depression," she says.
She also notes young men and women are the most prone to mental health issues.
"The prevalence of distress is greater among this age group," Hamilton says of men and women aged 18-29 years.
The Statistics Canada study shows that the majority of Canadians aged 18-34 years have a good or excellent perception of their mental health, with results of 88.8 per cent of men and 79.7 per cent of women nationwide.
---
More Stories