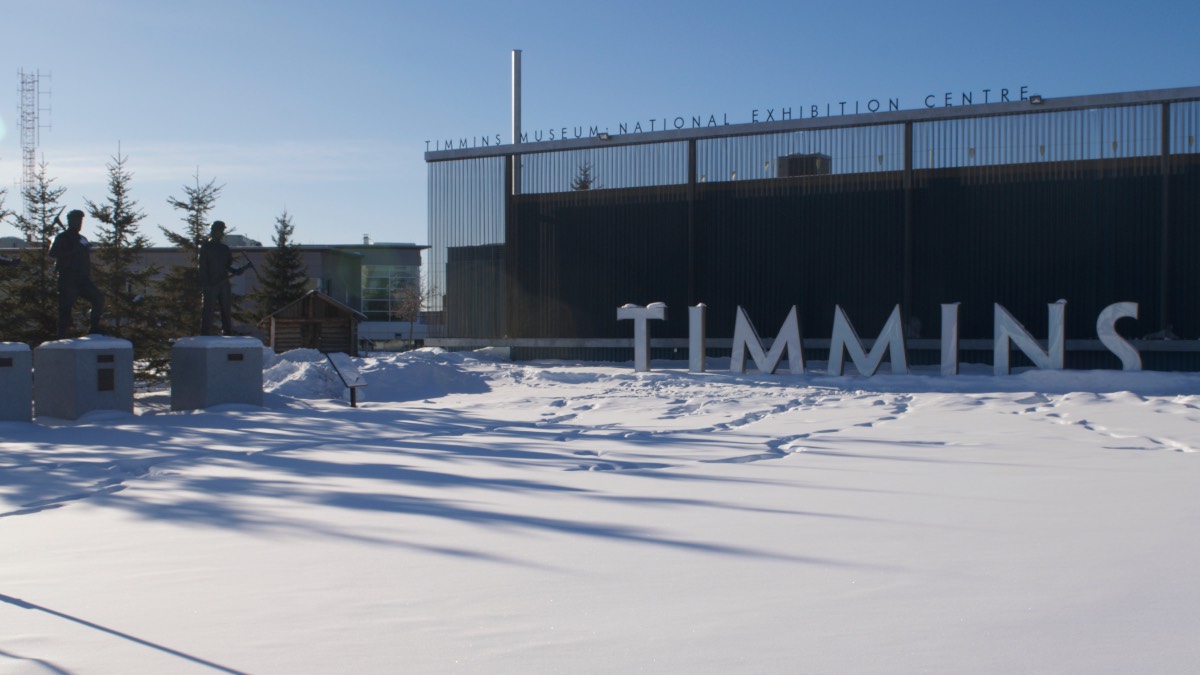 TIMMINS, ON — On Feb. 16, the Porcupine Health Unit region was one of 27 health units in Ontario began moving out of lockdown. For Timmins, the decision landed the northern city in the Orange Zone of Ontario's COVID-19 Response Framework.
Before the Boxing Day stay-at-home orders, the community was in the Green Zone and local businesses say they hope to be back there again soon. Judging by the zero daily cases recorded on Feb. 17, they have a good chance.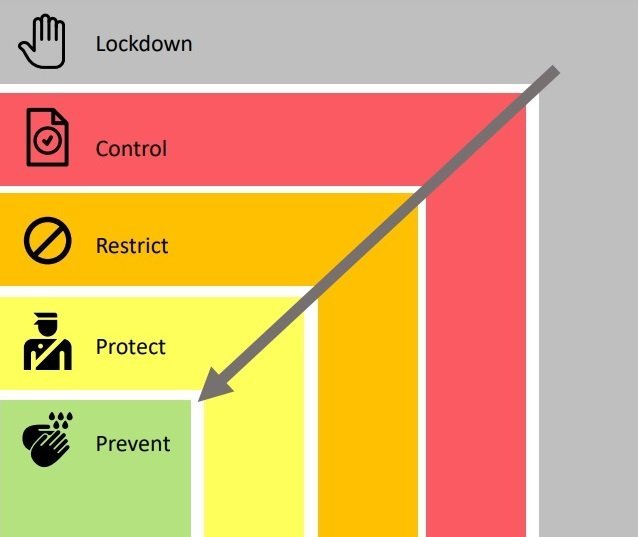 The Ontario government says that after a public health region returns to the framework, they will stay in that level for at least two weeks. Then the government will assess the impact of public health and workplace safety measures to determine if the region should stay where they are or be moved to a different level.
Under the Orange Zone, businesses are able to reopen with enhanced measures and restrictions. Businesses must post signs outside the store warning patrons not to enter if they have COVID-19 symptoms. 
Cindy Campbell is the executive director of Downtown Timmins which is a member-based organization that exists as appointed by the Municipal Act. The organization has 250 member businesses. 
Campbell is welcoming the reopening for her community which is the fourth-largest city in northeastern Ontario with a population of 41,788. Timmins is known for its history as a mining and forestry community. These days it is a regional service and distribution hub as well.
"There have been a lot of small businesses that have struggled but have been resilient and tenacious and have kept their businesses going." Many businesses have developing websites and offering curbside pickup and home delivery.  
Still, "I think it's just really important that we all realize that this isn't over," says Campbell. "And that we all still play a big part in ensuring that you know we are all responsible for ourselves and we're responsible for our neighbours." 
Campbell encourages those that have needs to get out to shop local. "These are the businesses in our heart of the city." These are the same businesses that contribute to charitable drives, sporting events, and sponsor teams and high school events, says Campbell. 
"Now is the time to turn around and sponsor them and make sure that you shop local rather than you know big box office or online."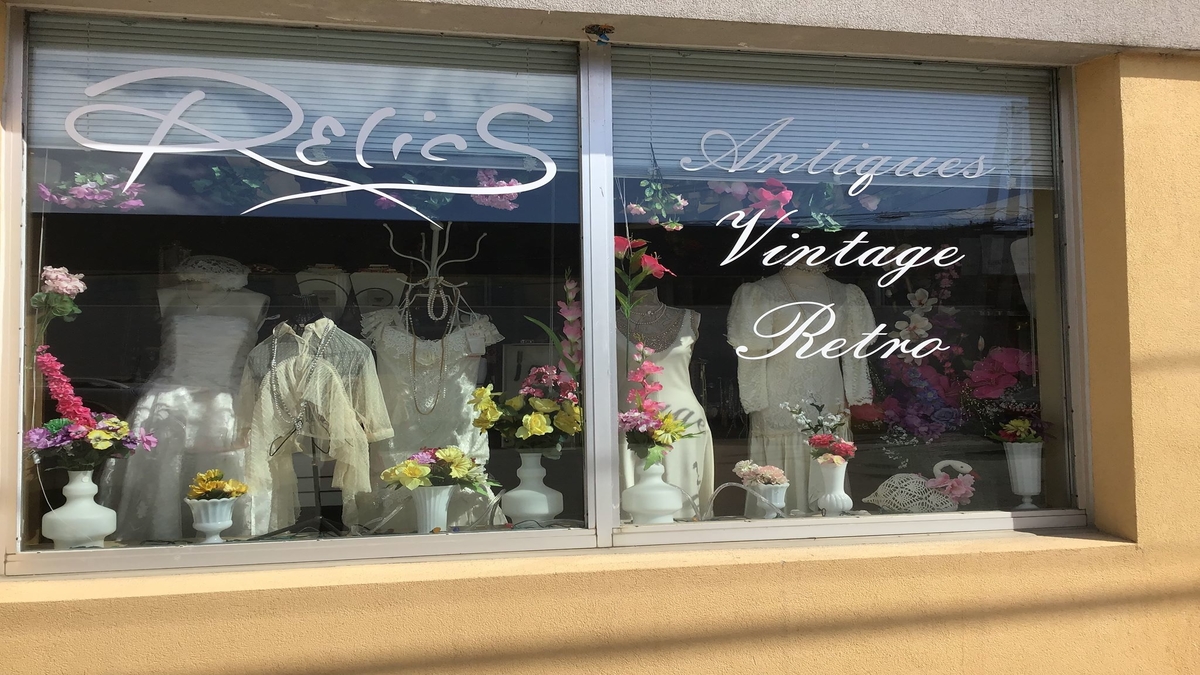 Relics is Timmins only antique, vintage and retro store. 
"I've been in business about 15 years now. It started off small in a small location and it grew up there," says Relics owner Jackie MacNeil. 
"I have the antiques, the collectables and retro. There's anything from furniture to jewelry to linens, tools … anything that is old, collectable or unusual, that's what I like to get in my store."
Before to the shutdown, MacNeil was wrestling with how to conduct her business. Curbside sales didn't really fit the store. "Curbside doesn't work that well for me because if someone wants to look at a dresser, I can't drag a dresser to the doorway for them to look at," MacNeil said. Because of the nature of the business, the lockdown effectively closed the store.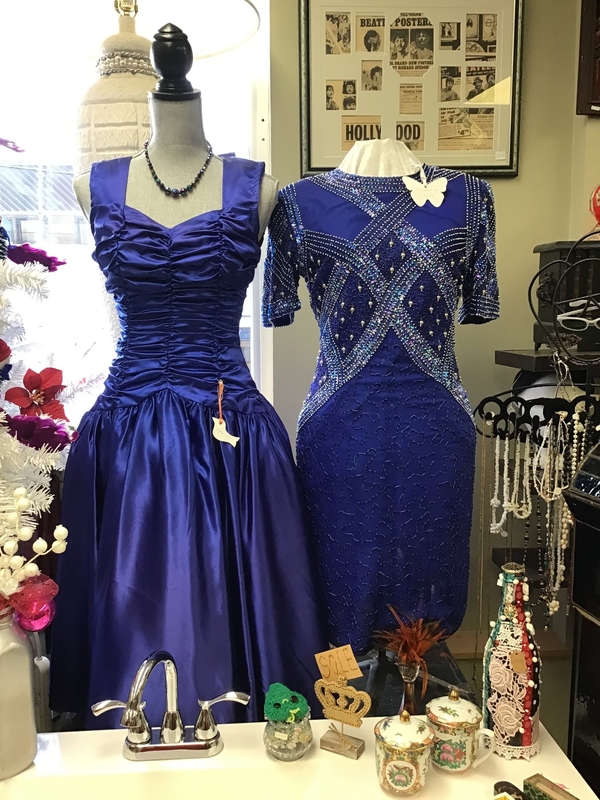 While other businesses struggled with customer limits inside the store, MacNeil said that was not Relics' problem.
She said there is never a huge amount of people in the store at one time. "It's not like Walmart or a pharmacy or a grocery store. So, I never had that problem."
Now, to get her customers back into the store, MacNeil has posted news of a sale on Relics Facebook page.
"Store UPDATE! A big hello to everyone. Hope you are all OK and hanging in there. We will be open starting Wednesday with regular hours, and following health safety protocol for COVID.There will be a tax free sale STOREWIDE! Hope to see you all soon." Thanks for your patience and support."
The Timmins Museum is another establishment reopening their doors. "One of our travelling exhibits has just arrived so we're just setting up," says the museum's program co-ordinator Monica Towsley. 
The museum will open Feb. 22 and the staff is excited to welcome the public back to the exhibits and workshops. 
The museum did move workshops to a virtual space but before Christmas they believed the public needed some in-person interaction and created an in-person wreath making class, says Towsley. 
"We're hoping that now that were back to how things were before the lockdown in December that we can kind of go in that direction again."
The museum will still offer online programming for those who do not feel comfortable around groups of people. 
"Being up north, we are pretty isolated here, explains Towsley. "So, hopefully we'll just be going towards the green zone. I hope to go back to that." 
---
More Stories