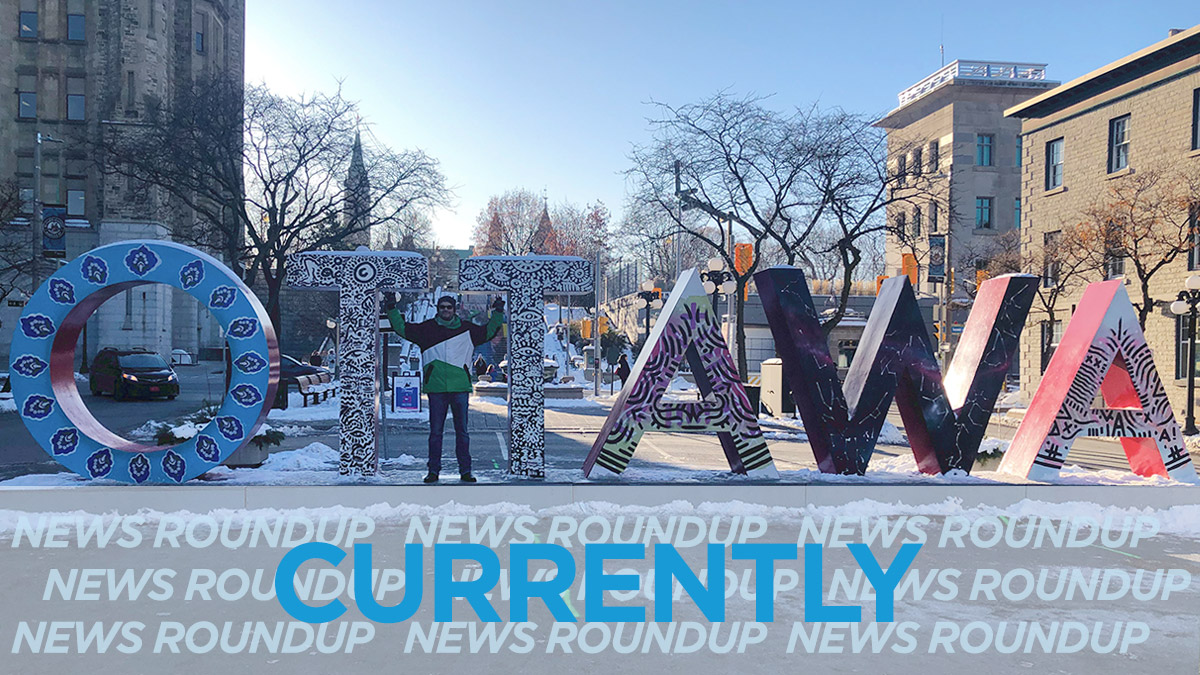 Expect about two centimetres of snow today with a high temperature of -7C under cloudy skies. The snow will end this evening as the mercury will fall to -13C, Environment Canada says.
A deadly outbreak of a highly contagious virus that's often fatal in horses has struck an equestrian farm in western Quebec. The neurological form of EHV-1, sometimes called the equine herpes virus, has already caused the deaths of two horses and infected nearly half of the other 39 animals housed in stables at the Luskville farm. CBC has more.
Ontario's fiscal watchdog says the province lost more than 355,000 jobs last year because of the COVID-19 pandemic, CBC reports. The Financial Accountability Officer says in a new report Thursday that the job losses represent the single largest annual decline on record.
Plunging revenues and unsustainable large deficits will leave Canadian governments in a deep fiscal hole for years to come, a new report says, underscoring the need for provincial and federal leaders to considerably alter their fiscal plans. The Ottawa Citizen has more.
An RCMP officer who stripped naked during a birthday party and covered his genitals with a pot scrubber has won an appeal that sets aside the force's conclusion his conduct was discreditable, the Ottawa Citizen reports.
Transport Canada has fined two airline passengers a combined $17,000 after allegedly presenting falsified COVID-19 tests before flying back to Canada. CTV has more.
---
More Stories