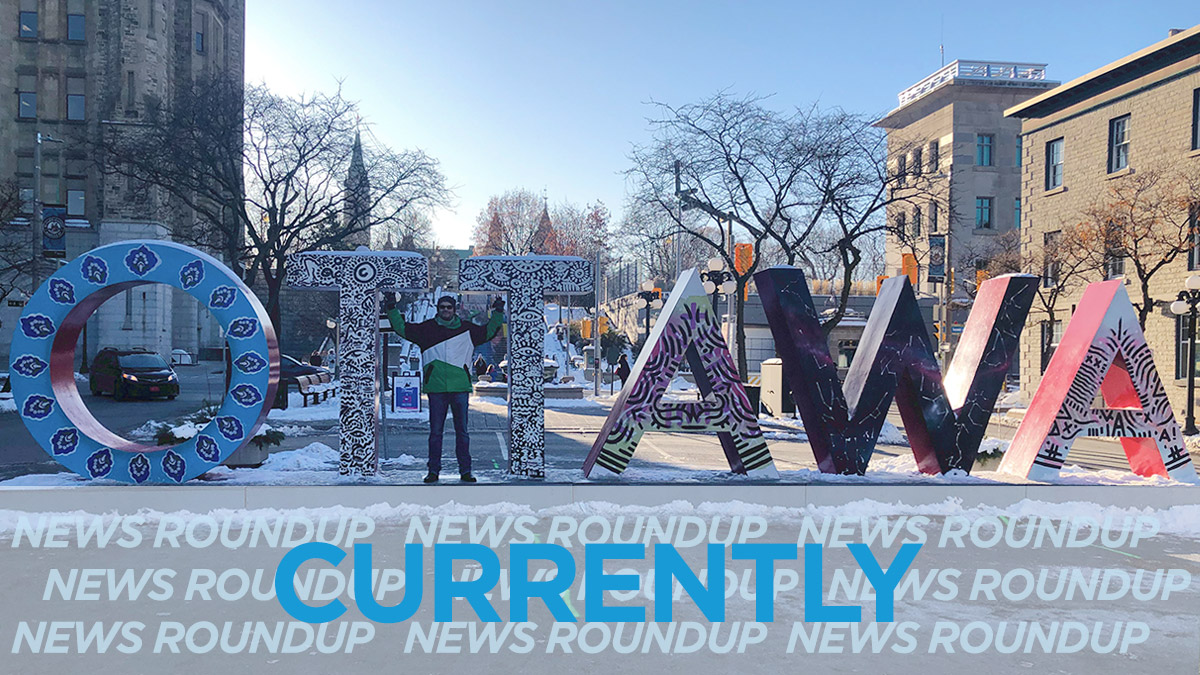 Expect clouds with a 30 per cent chance of flurries this morning followed by a mix of sun and cloud later in the afternoon, according to Environment Canada. Temperatures range from a high of -5°C to a low of -13°C. with the wind shield.
The National Capital Commission (NCC) says the 51st season of the Rideau Canal Skateway will kick-off at 8 a.m. on Jan. 28 from Pretoria Bridge to the Bank Street Bridge. CTV has more.
A Superior Court judge has ruled that homeless people are no longer subject to Quebec's curfew. This order suspends the curfew for the homeless until Feb. 5. The Montreal Gazette has more on the decision.
Claims of abusive behaviour by former Gov.-Gen. Julie Payette now include instances of physical contact, CBC reports. These claims are in the final report which has not been released.
Dr. Vera Etches is calling on the province to allow schools in Ottawa to reopen as other eastern Ontario schools reopened as of Monday. The CBC has more on the story.
As of Monday, applications for new loans from the Highly Affected Sectors Credit Availability Program will open, CTV says. Companies will have to a prove sharp revenue decline and have to already applied for other business aid.
---
More Stories