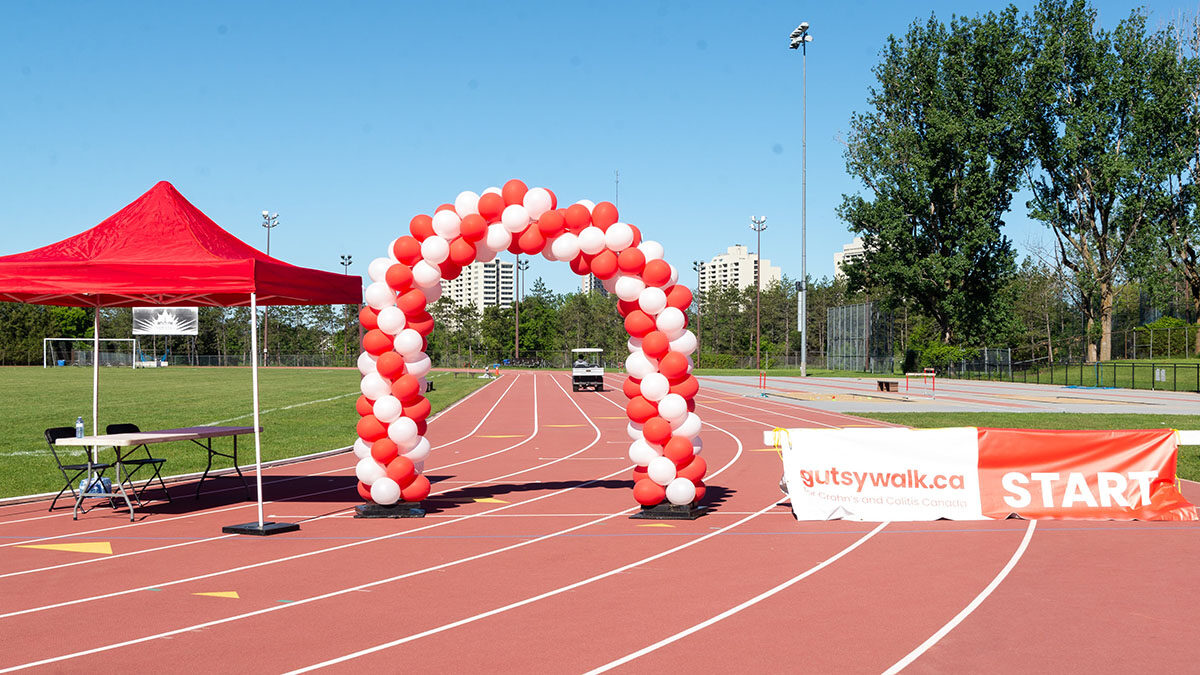 This year's 'Gutsy Walk' for Crohn's and colitis in Ottawa has raised more than $100,000 so far with more donations coming in.
On June 5, Canadians participated in Gutsy Walks across the country to raise awareness of these diseases. More than 200 Ottawa-Gatineau walkers started at Mooney's Bay Park
By Sunday afternoon, the Ottawa-Gatineau walk had raised more than $95,000. The total is now $100,130.68, putting the goal of $133,426 in sight. The money raised goes to fund research for a cure for Crohn's and colitis. Nationally $2,236,248.28 has been raised so far with a goal of $2.9 million. People have until July 11 to show their support.
The name "Gutsy Walk" comes from the way Crohn's disease and ulcerative colitis attacks the the gastrointestinal tract.
The conditions lead to Inflammatory Bowel Disease (IBD) which causes abdominal pain, gas, bloating, frequent and urgent bowel movements, internal bleeding and unintended weight loss. According to gutsywalk.ca more than 300,000 Canadians are affected with someone new diagnosed every hour.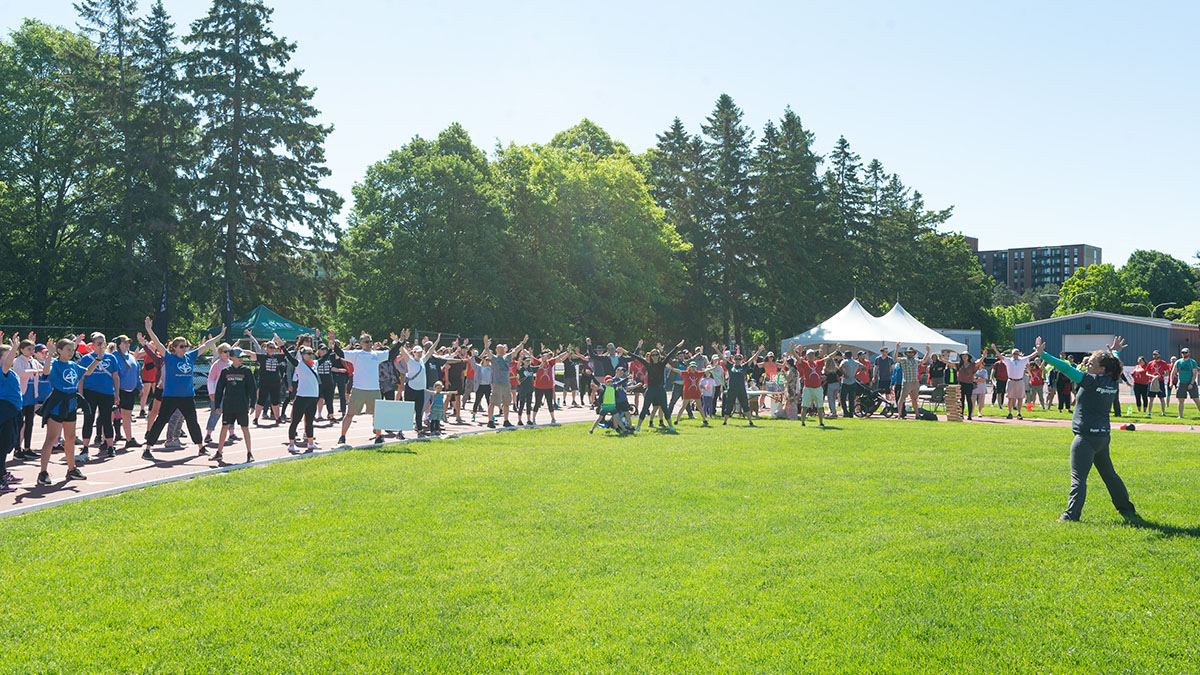 Melissa Bramson was participating in her third Gutsy Walk. This year, she chair the planning for the event, helping to organize the walk.
She was glad to see such a strong turnout because "unfortunately, the past two were online" because of the pandemic. Instead people raised money for the cause doing individual five km walks from home. One participant said it was "really nice to see everyone back together and having a good time."
Bramson says organizers were "very, very excited about the turnout."
She said that anyone who is wanting to get involved with the Gutsy Walk still donate or can get involved by volunteering for the walk next year. They begin planning the event early in the new year, and people are welcome to submit requests online to be a volunteer and to come and attend committee meetings.
"Another great way of getting involved is, we have monthly chapter meetings, so Crohn's and Colitis Canada has an Ottawa chapter," Bramson said. She got involved with Crohn's and Colitis Canada by participating in these events, meetings and presentations.
"I came to one of the support meetings and then I was like, 'you're looking for volunteers? That's wonderful!'" she said.
---
More Stories