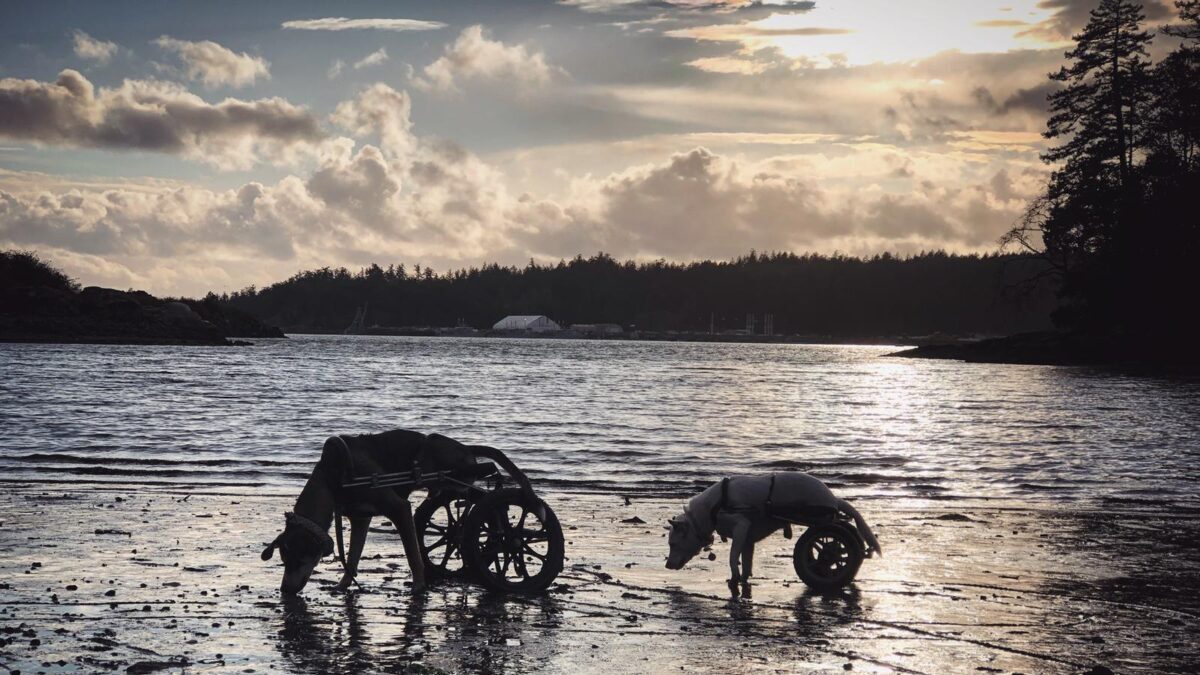 Jonathan Got and Jen Osborne
COVID-19 has been hard on medical workers. Cumberland, B.C.-based nurse, Lindsey James, is not exempt from having trouble coping with pandemic chaos. She once felt there was nothing she could do to stop the virus from spinning out of control.
But James has a secret weapon: Bernie the dog. He's helped her through the long, dark and tragic days of COVID-19.
---
More Stories