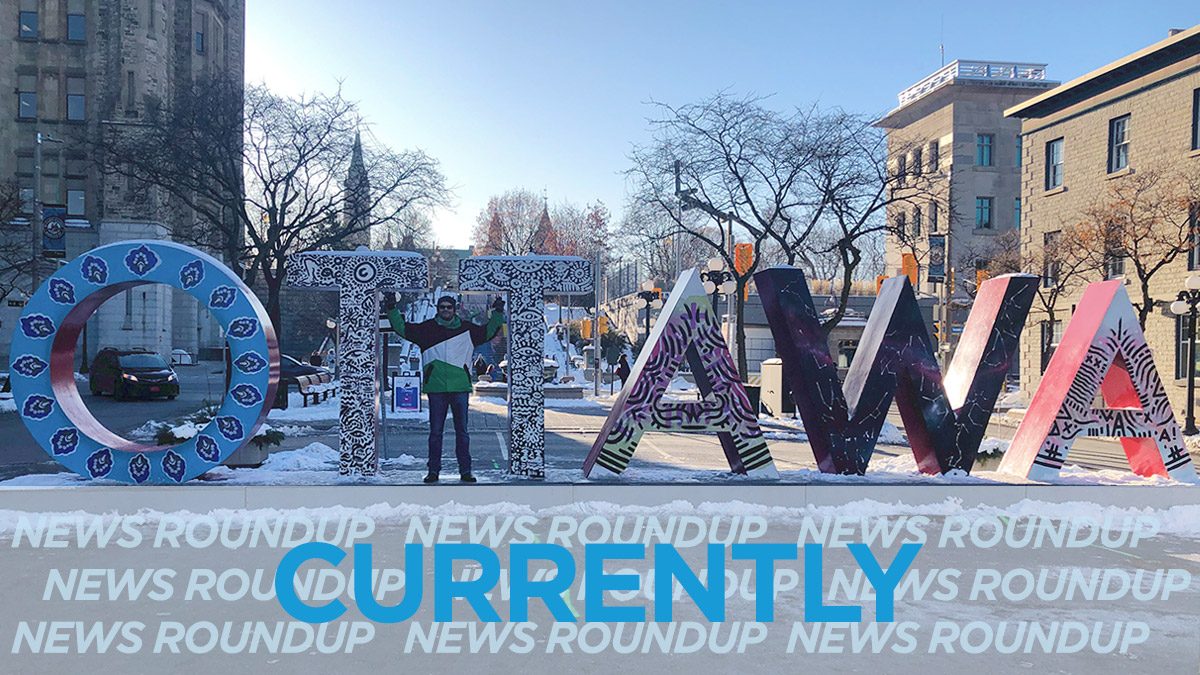 Good morning, Ottawa! Environment Canada expects a sunny day with a high of 4°C and a low of -8°C.  
The Liberal government and the federal NDP have agreed to a pact that ensures the government will stay in power until 2025 and brings key issues for the NDP to the fore, such as pharmacare. CBC has more.
Ukraine says it has retaken a strategic area of Kyviv, clearing out Russian troops while targeted attack on the capital continues. CBC has the latest.
No survivors were found among the 123 passengers and nine crew members on board the Boeing 737-800, which crashed in mountains outside the city of Wuzhou. CTV has the full story.
Steeve Charland, a far right convoy protest leader from Quebec, was granted bail after agreeing not to participate in events related to COVID-19. Meanwhile, another convoy leader, Pat King, will appear in court again on Thursday still seeking bail. CBC has more.
Nearly 18 months after being elected and with only seven months left in the term, Cumberland ward's city councillor will be taking her seat in the council chambers for the first time on Wednesday. CTV has more.
---
More Stories