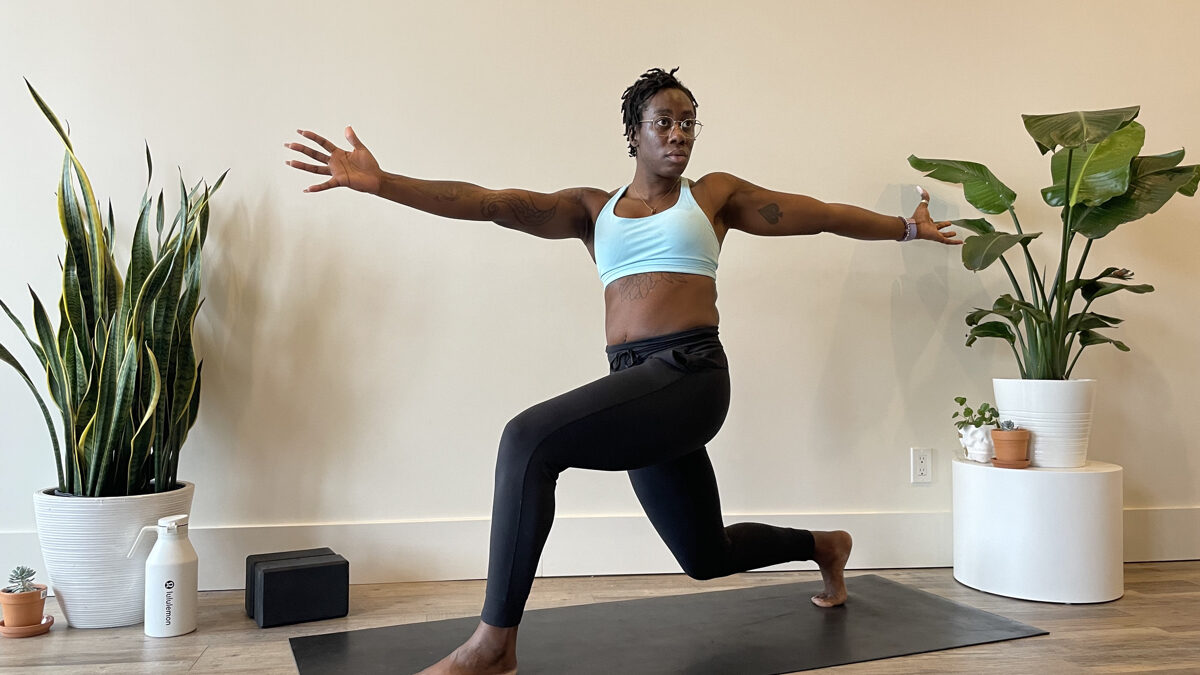 Breathe in. Hold. Breathe out… and try to forget about the global pandemic. Maybe take a yoga class. Drop-in fees can range anywhere from $10 to over $45 – or not.
Yoga instructor Ro Nwosu has made it a point to offer free virtual lessons after the pandemic forced her to move her classes online. This decision has helped grow her following on social media and reach those who may not be able to afford lessons.
It's also helped her make her practice accessible to those who may not see themselves represented in modern yoga studios.
---
More Stories