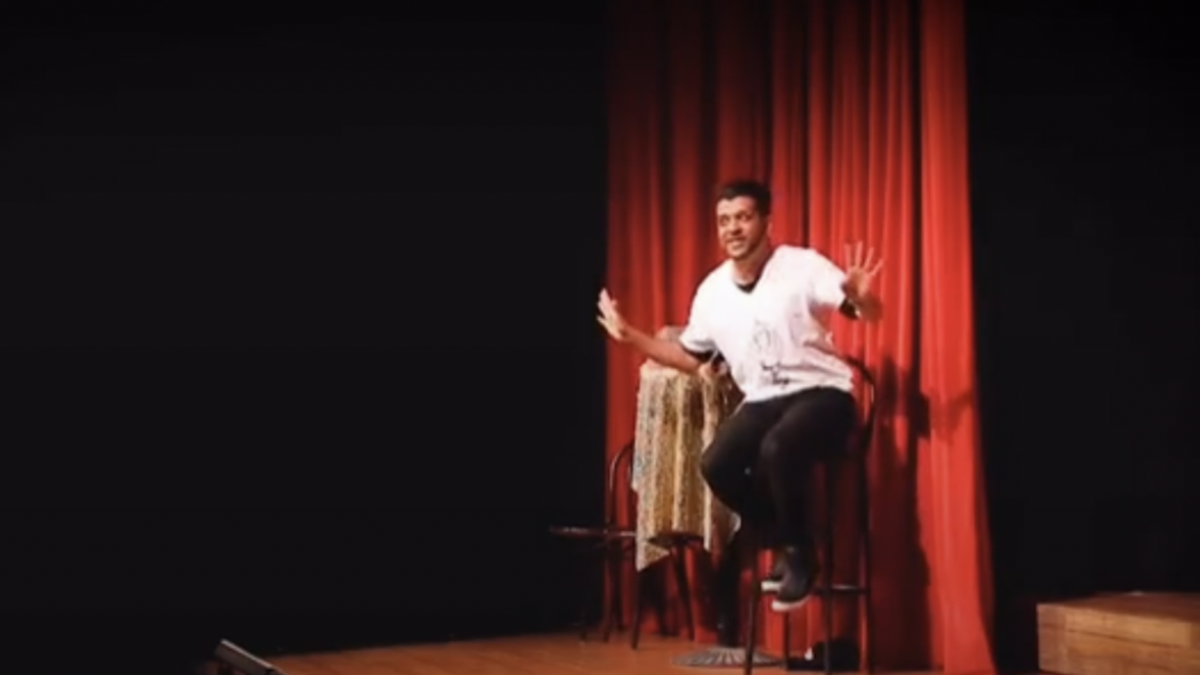 In Toronto's world of independent comedy, Danny Adhim built a network. In June 2020, the multi-talented performer started hosting his own comedy show, Folk'N Comedy.
For a year and a half, the show provided a label free stage for performers, like Adhim, who have been marginalized and who wanted experience. But the pandemic nearly took that away from Adhim.
Losing his work as a server, Adhim could no longer pay rent. Folk'N Comedy's curtains slowly closed.
But Adhim remains positive. He now views these challenges as a pause in his master plan. With a 2022 schedule fully laid out, he's ready to press play again.
---