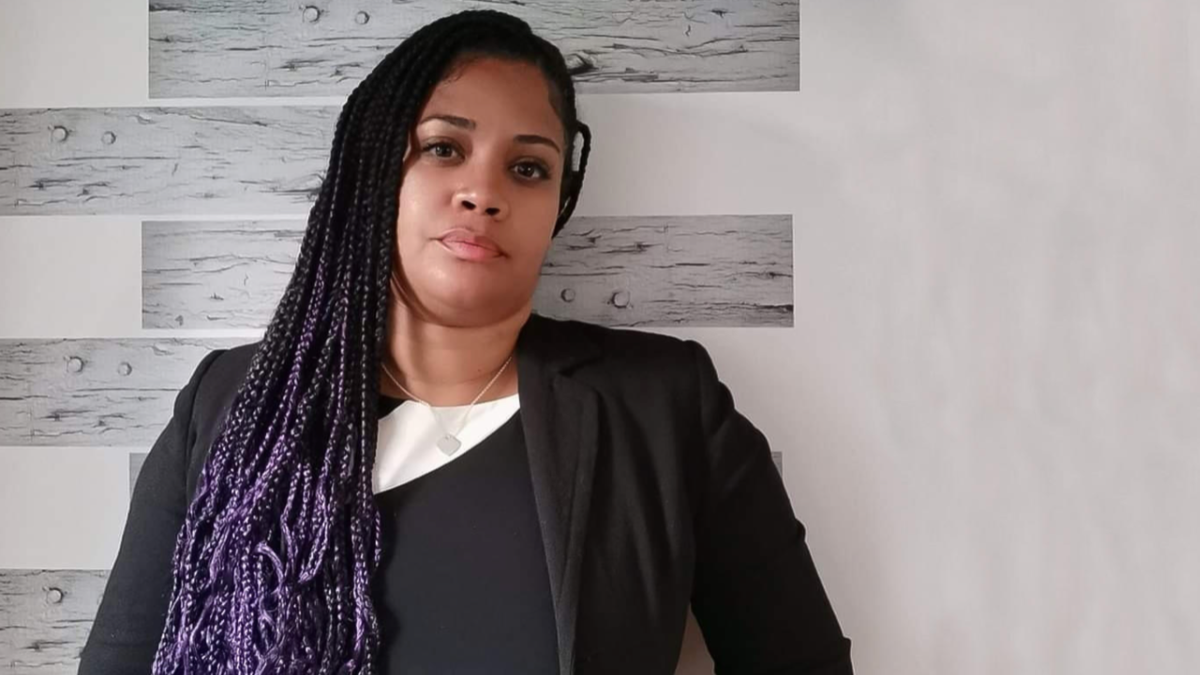 Academic experts and anti-racism advocates are calling for more pay equity following a recent report from Statistics Canada showing that racialized men and women earn less than their non-racialized counterparts.
Researchers examined the cohort of students graduating with a bachelor's degree between 2014 to 2017. They found mostly lower earnings among racialized people two years after graduation.
Among women, the West Asian and Arab groups earned the least as compared with the non-racialized group. Among men, the Filipino and Southeast Asian groups lagged farthest behind.
---
---
"We do often see lower outcomes for those belonging to racialized groups compared to their non-racialized and non-indigenous counterparts," said Liliana Corak, an analyst at Statistics Canada, who contributed to the study. Corak added that racialized individuals also reported receiving lower pension plans and unionization rates in the study. She said separate studies have found similar results and that, in general, immigrants tend to experience higher rates of "overqualification," which is defined as a situation in which university degree holders (bachelor's degree or higher) hold jobs that require no more than a high school education.
---
---
"It's really important for us to measure these effects as much as we can to then inform policy makers who are working with the employment equity act," said Corak. "The study really sets the groundwork for future studies on similar topics."
Yohani Pradhana says she has experienced career challenges first-hand, some of which she attributes to being racialized. After completing a graduate certificate in paralegal studies at Algonquin College, Pradhana said she found it difficult to find work in her field.
"Upon finishing my graduate program, my White peers got jobs as paralegals right away in prestigious firms," she said. "Although we were all licensed to practice, most of my POC (people of colour) classmates and myself could only get interviews for legal assistant jobs."
Pradhana says she worked as a legal assistant for years before she eventually got a job as a paralegal for an engineering firm in Ottawa.
Karine Coen-Sanchez is the co-chair for the Advisory Committee to Address Anti-Black Racism Social Sciences and Humanities Research Council of Canada, as well as the FFS Student Anti-Racism Association.
She has observed the divisive and ultimately 'omissive' nature of Canadian institutions.
In her article about polite racism in Canada, she wrote about the disconnect she discovered between BIPOC students and workers in predominantly white faculties and institutions.
"The reason I say polite is because in Canada, we have a culture that doesn't recognize Black slavery that migrated to Canada," she said.
It's this very dismissal that Coen-Sanchez credits for the invisibility of difficulties BIPOC people experience in the workforce.
"You're making the colour of my skin invisible to the status quo," Coen-Sanchez said. "When the lens itself is influenced by colonial structures, [this] is where the disconnect displays."
Pradhana recalled multiple occasions in which her co-workers dismissed her credibility in ways she felt were related to her race. She recounted how her white male colleagues would correct her use of legal terminology.
"They felt since I am a woman of colour and an immigrant with an accent, I must be incorrect," she said.
Karim Abuawad is the coordinator of graduate professional development at Carleton University. He says he thinks post-secondary institutions could help racialized students establish more connections to professionals and employers.
"Based on my personal perspective, racialized students are less likely to be well connected, well plugged into the ways the professional world works," he said in an email.
Abuawad added that employers should also be mindful of the challenges that many racialized students and graduates face.
"We tend to encourage racialized individuals to get more education, more skills, more experience, work harder," he said. "We should focus on encouraging and pressuring decision-makers to act decisively on this very important issue."
---
More Stories