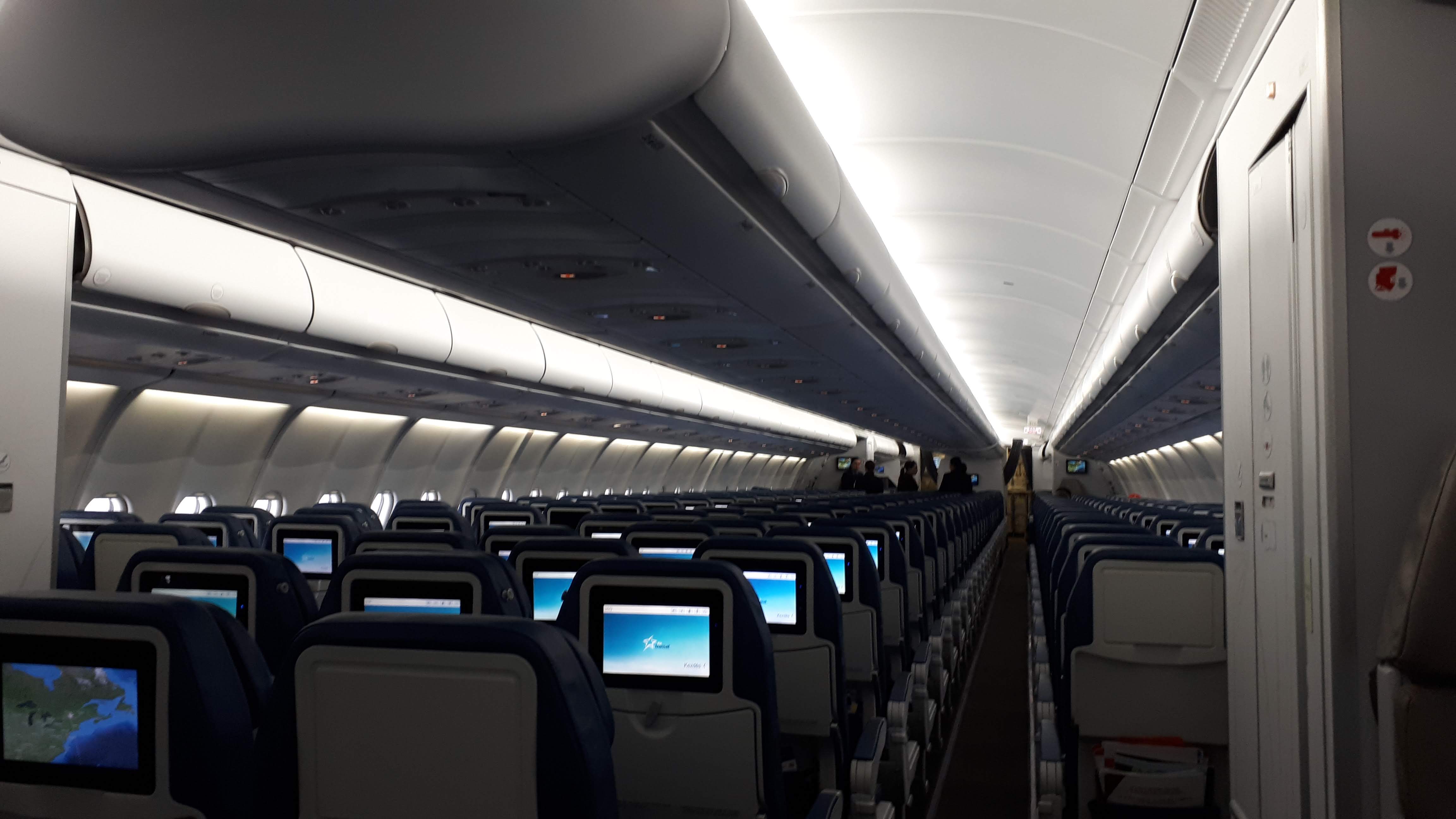 A dozen of us were standing at Gate A63 in Montreal's Pierre Elliott Trudeau airport. In four hours we were to land in Punta Cana, a city in the Dominican Republic known for its expansive resorts, white beaches, baby blue water and temperatures that make it feel like summer all year long. 
But something was very unusual. My private jet was an Airbus-A330, my travel companions were perfect strangers and I wasn't fleeing the cold weather — I was fleeing COVID-19. 
As an American citizen and an international student in Carleton University's journalism program, I was encouraged to go 'home' and be with my family at a time of an impending international lockdown. Since my parents currently live in the Caribbean, my ultimate destination was the Dominican Capital, Santo Domingo.
The journey started the weekend before when Carleton moved all of its classes online and began encouraging students in residence to go home while they had the chance. By Monday afternoon I had packed my room into a storage unit. By Tuesday morning I was navigating desolate airports, headed home.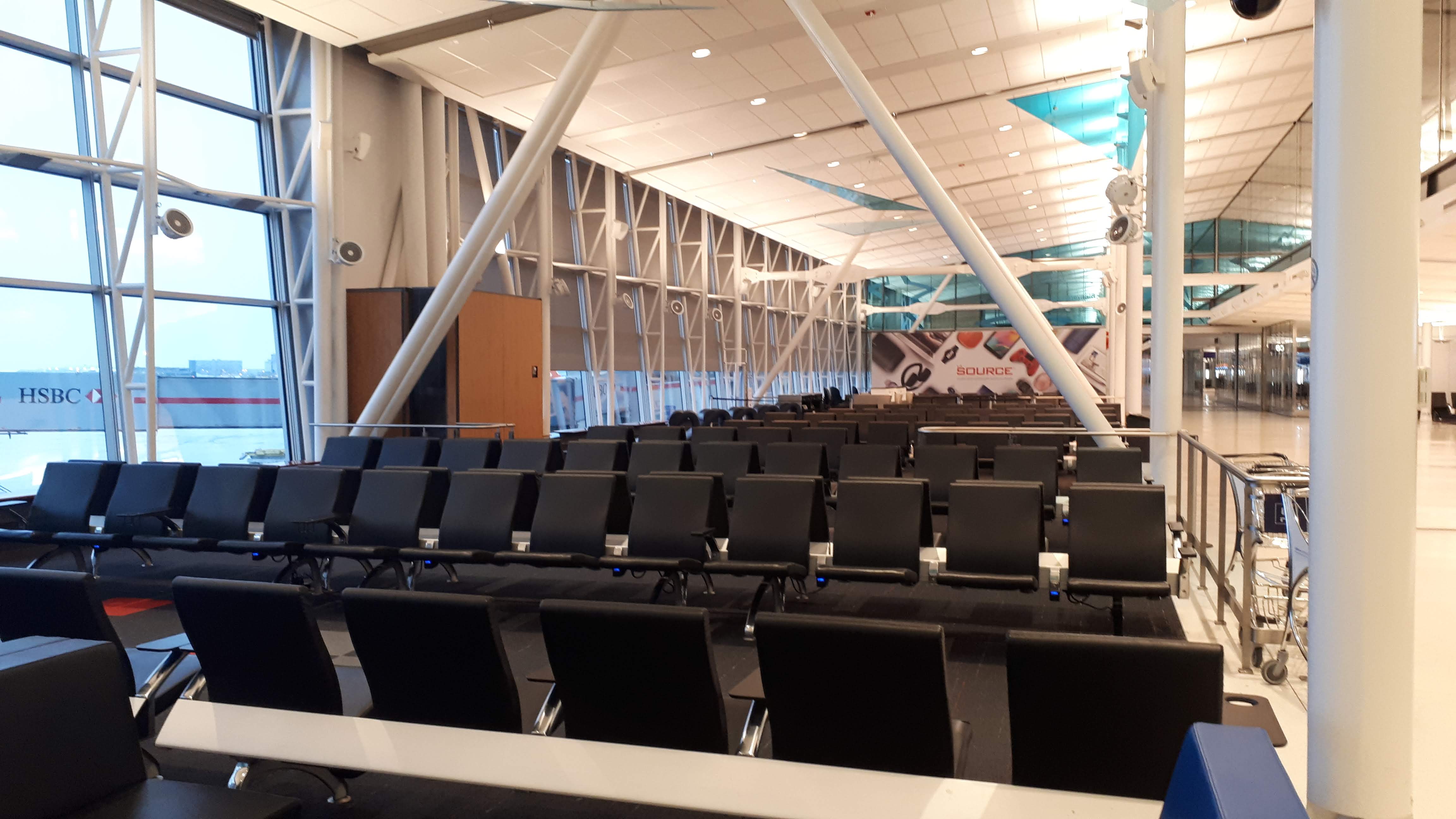 Who among us hasn't dreamed of passing through an airport with no lineups? But seeing it in real life was disconcerting. My trip felt in some ways like a steady stream of reminders that COVID-19 is having a deep impact on the normal functioning of society. 
Plastic gloves seemed to have become hotter than fidget spinners were 2017. Almost every employee I encountered along the way, from flight attendants to hotel staff, were wearing a pair. 
On the hotel restaurant TV, strongmen dragged monster trucks, something I watched because March Madness, the NHL and the NBA are all suspended. 
At security, an officer asked me when I would be returning to Canada. "In August," I said, "if I can." The officer returned my passport and it hit me that until further notice, this was a one way trip.  
Without the din of several thousand people, I discovered that speakers in the terminal pump in top 40 hits for anyone without headphones. 
Despite the eery situation, it was probably the most convenient international flight I've ever taken. A small army of airport staff stepped up to help me check in. One printed my boarding pass, three employees tagged, weighed and sent my luggage down the conveyor belt, while a fifth made small talk. "Why are you wearing shorts?" he asked. "It's 25 degrees where I'm going," I explained. He told me I was still crazy.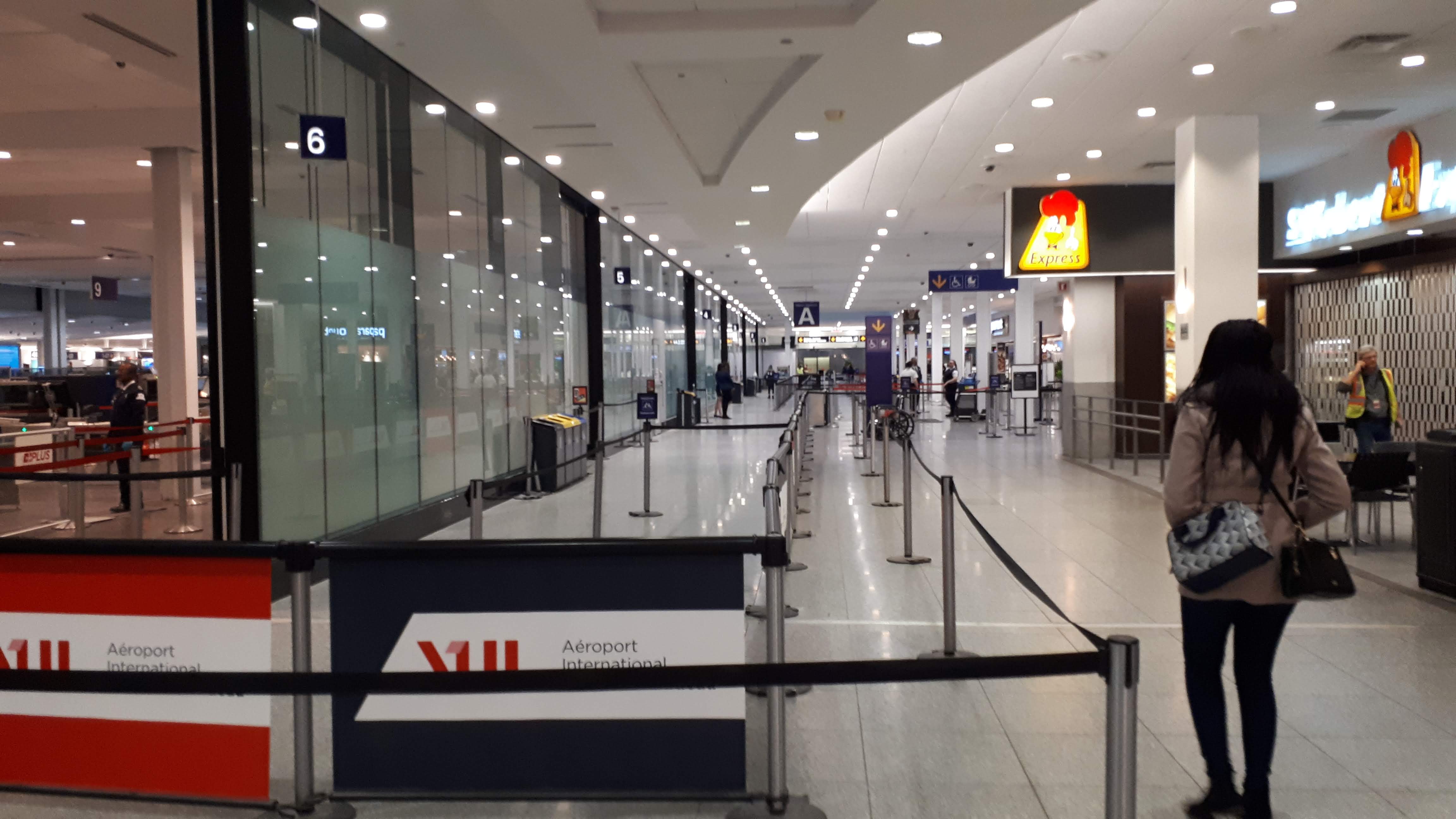 I usually give myself at least two hours to make a flight but it only took me about 45 minutes to clear security, find my gate, and get myself an egg sandwich. The best part was the flight itself. I was assigned a mediocre aisle seat with little legroom. But seeing as there were only 12 of us on a plane designed for more than 200, I grabbed a seat at the front of one of the compartments. I had a lavatory to myself and bulkhead in front of me, meaning plenty of legroom – another perennial travel dream come true.
Stretched out
For the first half of the flight I stretched out for a pleasant nap free of crying children or passengers juggling for space. The flight attendants didn't bother with refreshment carts and instead just instructed us to press the call button for anything we wanted. I didn't want to abuse my awesome power, so I just ordered "un jus de pomme si-vous-plait (one apple juice please)." Nonetheless, the flight attendants brought me a refill and a glass of water too. 
When I landed in Punta Cana I was greeted by the warm weather, and by an official in a full body protective suit. He pointed what looked like a camera mounted on a power tool at my head, took my temperature and waved me through.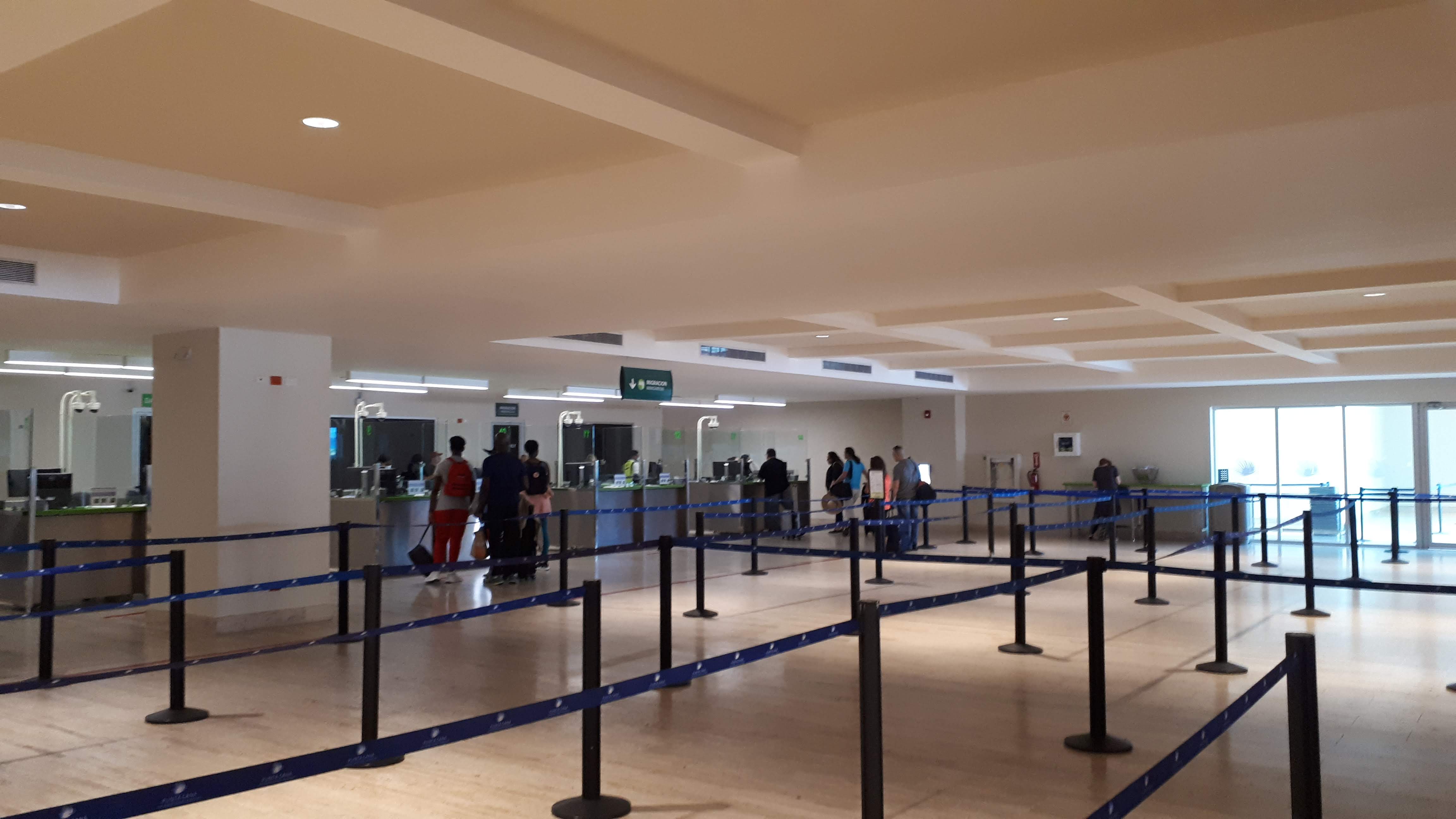 As much as I enjoyed my private jet, I'd like to start flying with the general public again as soon as possible.
---
More Stories