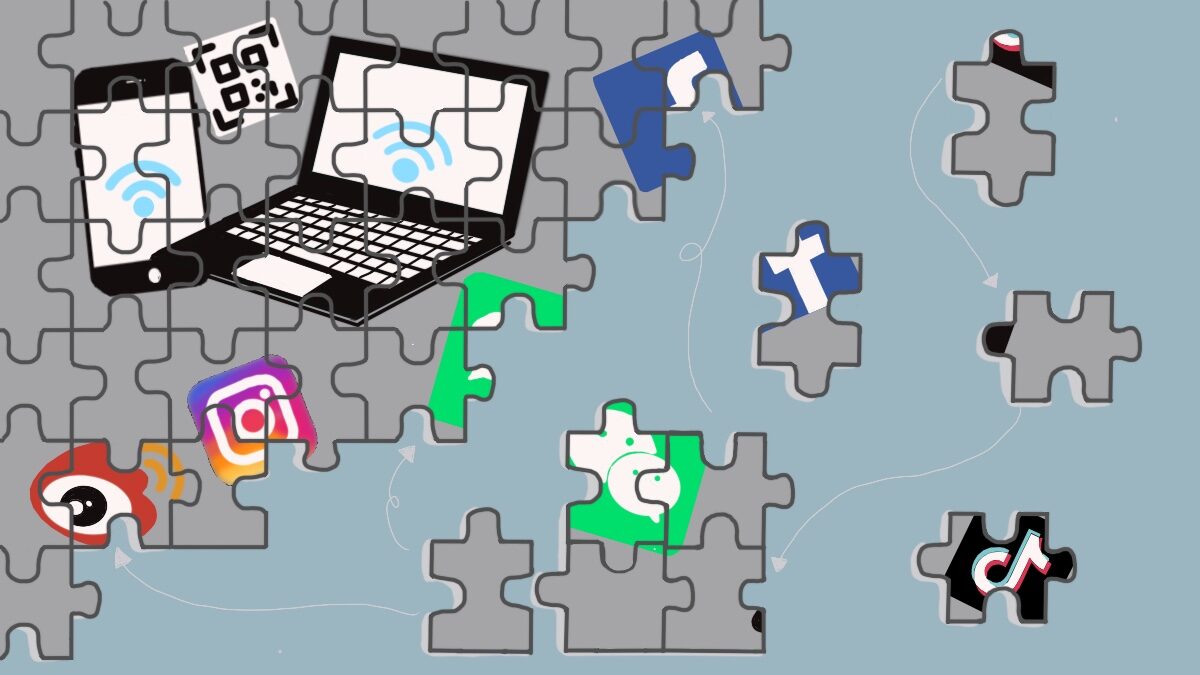 With technological innovation occurring at an exponential pace, the ethical implementation of emerging tools is becoming increasingly important to national leaders. In the 21st century, countries have witnessed the transformational power of new digital technologies, both for better and worse.
While access to technology in most nations is consistent, social integration and resulting software developments varies across borders.
This case study analyzes and contrasts the differences in the general applications of technology in Canadian and Chinese societies. Capital Current reporters and Bachelor of Media Production and Design students, Yilin Li and Max Peacock, documented 24 hours worth of daily interactions with technology from their home cities: Weifang, CN, and Ottawa, CA.
Each student has created a media timeline, contrasting their respective nation's integrations of the following technologies: social media, payment systems, transportation and access to information.
A 24/7 look at the use of technology in Canada and China
Social media
Payment systems
Transportation
Access to information
Present contrasts and future outlook
These comparisons are intended to illustrate the general differences in ethical attitudes towards the social integration of technology between nations. While conclusions about national philosophies cannot be made merely by contrast of four individual aspects of technology, we are instead introduced to the thematic natures of these social dilemmas.
As innovation continues to skyrocket, the need for ethical transformation and regulation remains. Many of our decisions about technology are with regard to privacy and freedom of speech. As demonstrated, different nations have different approaches to these problems, each with their own strengths and shortcomings.
With a new era of digitization ahead of all of us, now is the time for citizens and leaders alike to be considering our fundamental philosophies towards tech implementation. An optimistic age of breakthroughs is on the horizon with technologies like artificial intelligence (AI), brain-machine interfacing, augmented/virtual reality, and decentralized finance, all in their early days.
Can legislators remain ahead of the innovation curve? Do private companies have a responsibility to moderate user content on their platforms? What jobs should be replaced by automation first? What are the do's and don't of gene editing?
These are the questions our nations will answer in the coming decades. The answers will be shaped by a collective ability to utilize these same tools to vocalize our shared vision of a dignified future.