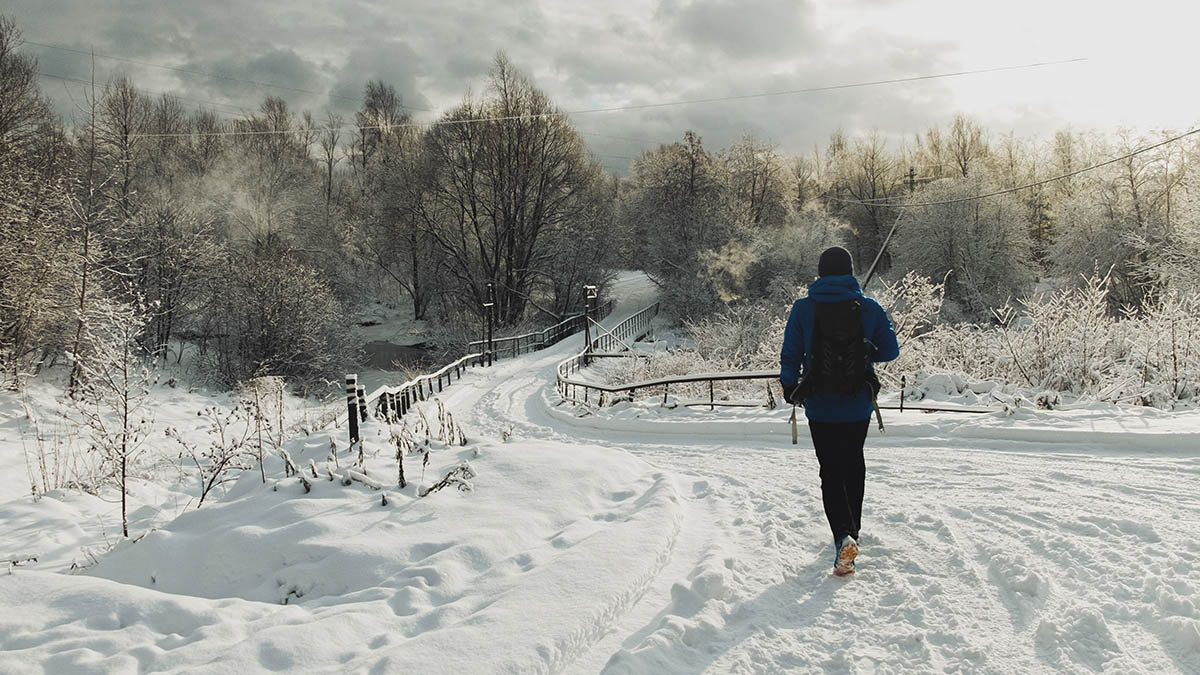 On March 1, Ontario lifted most capacity limits on indoor settings. The move couldn't come fast enough for many, whose mental and physical health suffered during more than two years of pandemic lockdowns, remote work and distance learning.
"It's hard to take care of yourself in an environment where you don't have things to look forward to, and as a result you let yourself go," said 20-year-old Barrhaven resident Tara Rida, who added that the pandemic sapped a lot of motivation in many everyday practices.
"I think COVID-19 is equally a psychological war as it is a physical one."
Rida says she eventually turned to online workouts to help motivate her to stay at least somewhat active.
"I noticed a slight change in my weight, which is why I decided to follow workout routines on YouTube. It has encouraged me to exercise every day in the comfort of my home."
According to a Statistics Canada report from spring 2021, entitled COVID-19 and Mental Health, one in four Canadians 18 and older had reported symptoms of mental health disorders, including depression, anxiety or post-traumatic stress disorder (PTSD).
The survey also found a high percentage of young adults have experienced negative thoughts during the pandemic, such as loneliness, sadness or anxiety. The survey found that the 18-24-year-olds were the most affected cohort, with 83 per cent reporting some symptoms.
Riley Williamson, 20, who lives in Ottawa, says that exercise has improved her overall mental health during the pandemic. She says just going for a walk has been a big help.
"When I'm having a headache or I'm feeling anxious. Fresh air almost always makes me feel better."
Since exercise is generally found to help improve mental health, having fewer options may have been a contributing factor in the high rates of reported disorders, with gyms and other facilities closing or having restricted capacity. Statistics Canada data suggests women and men who exercise are more likely to report very good or excellent mental health than those who do not. That data also suggests a difference in exercise done indoors or outdoors.
The Canadian 24-Hour Movement Guidelines for Adults, which hosts guidelines for movement and sleep for adults 18 and over, recommends at least 150 minutes per week of moderate to vigorous physical exercise.
Clovis Nsengiyumva, 21, who lives in Ottawa, has found that staying active has helped. Nsengiyumva lifts weights at a gym, when open, and finds it helps clear his mind. He also plays soccer, which "takes away whatever stress I have, my emotional state is at its best whether I'm winning or losing."
With spring on the way and capacity limits now lifted in all indoor public settings, Ontarians will have more and more exercise options.
---
More Stories