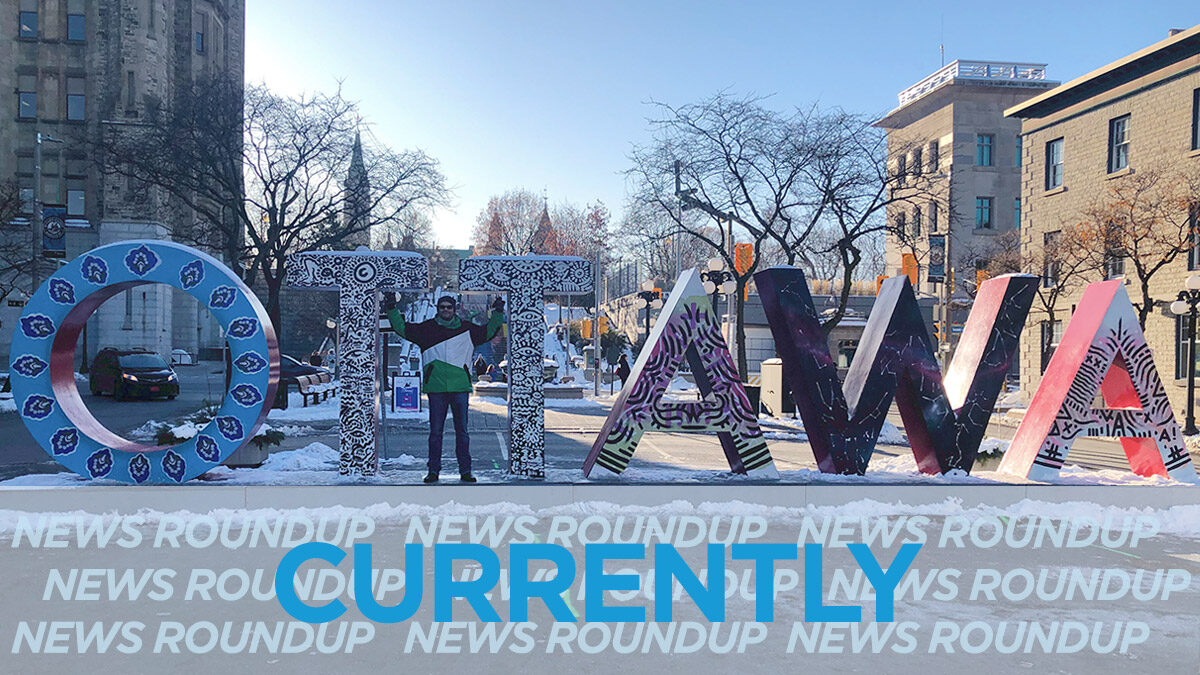 Good morning, Ottawa. Today will see a high of -9C and a low of -20C with no precipitation in the forecast, says Environment Canada.
After matching at least 26 current and former Ottawa and OPP officers to Freedom Convoy donations, CBC News reports Ottawa Mayor Jim Watson expressing concern over their contributions, but also that it isn't up to him to investigate the matter.
Three provincial appointees to the Ottawa Police Services Board have resigned and will be replaced after one attended the Freedom Convoy demonstration. The Office of the Solicitor General says the new appointees will be announced in coming days. This means all seven members of the board overseeing Ottawa police will have been replaced since the start of the demonstrations. CTV News has more.
Truck drivers penalized with provincial infractions for their involvement in the weeks-long occupation in downtown Ottawa saw those penalties expire after a week, something critics say is not harsh enough. Ontario's Ministry of Transportation has not said whether there would be additional fines or penalties for those owners and operators, says CBC News.
Families of the 22 victims of Nova Scotia's mass shooting from April 2020 say no one should be untouchable for a public inquiry trying to investigate all the facts in the tragedy, including police responders and the gunman's partner, who was with him as he appeared to be planning his attack. Lisa Banfield and the RCMP union are not co-operating fully with the inquiry, the Globe and Mail reports.
From family-run dineries like the Ukrainian Canadian-owned Life of Pie to major corporate entities like the Royal Mint and Ottawa Senators, businesses in the capital are finding unique ways to support Ukraine amid their conflict with Russia. CTV News has more.
---
More Stories